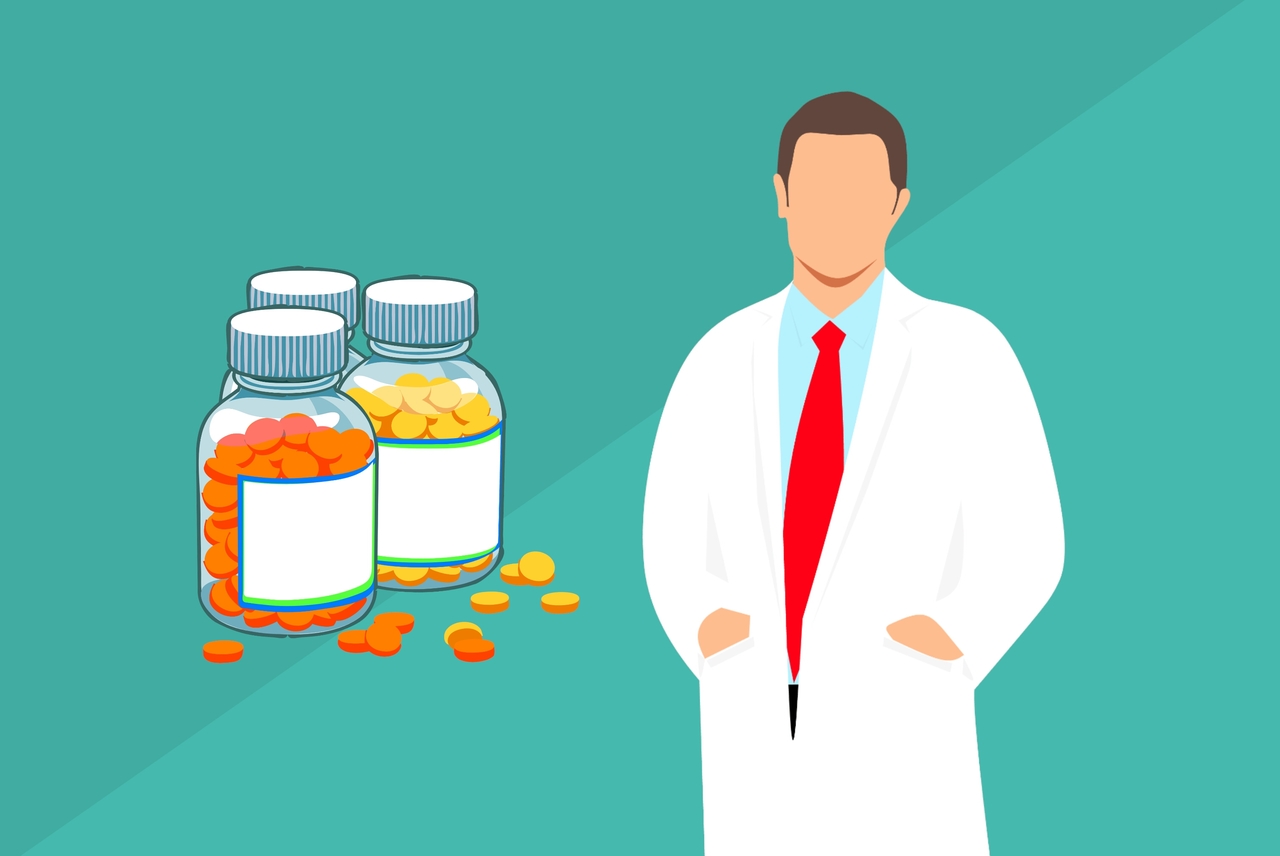 This is really hard time which we all are facing, COVID-19 pandemic. Already COVID-19 scare shuts the world down for business and corporate worlds are worried about the well-being of their employees and businesses. This pandemic reminds us that we are all equal and connected.
While whole world is lockdown or afraid due to COVID-19, there are some brave people who are fighting against it for us. They are healthcare professionals, santitizers, policemen and many volunteers. Amongst healthcare professionals, Pharmacists are important body and unsung heroes for many time. But not anymore!
Now, people are realising the importance of pharmacists who are not only dispecing medicines but also involved in research, production and regulation of medicines in India during COVID-19 pandemic.
Even, Mr. Nitin Gadkari Central Minister tweeted himself that, "Pharmacists are backbone of our medical support in the war against covid-19. their ongoing efforts and selfless dedication are saving the lives of people each and every day. i thank them for their invaluable service to the country."
Is this happended, anytime before? We are not remembering !
It is a difficult time for all of us but we are also seeing RISE OF PHARMACISTS in the country !
And we want to falicitate our unsung heroes of all time, PHARMACISTS.
Just send your contribution along with photo in this COVID-19 pandemic and we shall publish it online.
Any pharmacist from industry, academics, researcher or community pharmacist who contributing actively for fight aganist COVID-19 can send their details.
How to SEND:
1. Provide your name, location and photo (high resolution) while working at pharmacy or industry or field
2. Include Write-up for your good experiences and how you are contributing in max. five sentences. You may also write name of your company or pharmacy or set up.
3. And send it in an email on gayatri@pharmatutor.org or whatsapp on 9558719834
For any query, please call us on +91-9558719834
Just an Example,
Mr. Shukla Ravi R: Pharmacist on duty for COVID-19 at Civil Hospital campus, Ahmedabad, Gujarat. It is 1200 Bed Hospital.
Pharmacist Hero Vol. 1 - Click to see
Pharmacist Hero Vol. 2 - Click to see
Pharmacist Hero Vol. 3 - Click to see
Note: By sending email on above email id, you are giving rights to PharmaTutor for publishing your information online on www.pharmatutor.org. PharmaTutor reserves right to publish or remove any details in this progarm on anytime.