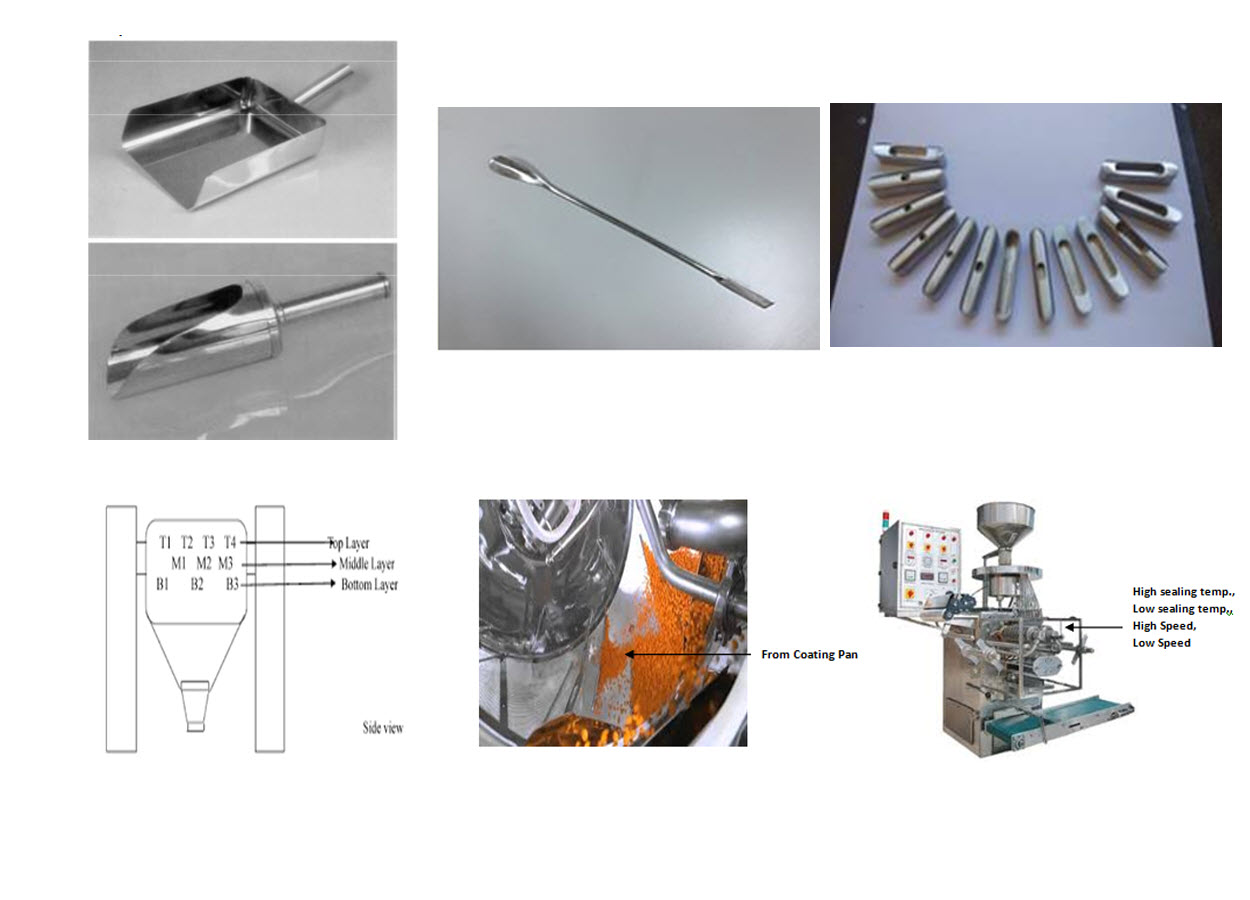 About Author
Nrusingha Panda
Department of Quality Assurance,
Mankind Pharma Ltd., Bermiok Elaka,
South Sikkim, Sikkim, Zip Code- 737126, India
ABSTRACT
Regulatory authorities expect from pharmaceutical industries that there should be written and approved procedures of sampling to collect samples for testing before approval of components of drug products, container and closure of drug products and drug product itself to assure patient safety in all respects whether chemical, physical and biological point of view of the drug product. In Pharmaceutical industries manufacturing oral solid dosage formulations, there are many critical steps which are performed by manually or automatically or by combination of both. Among those critical steps, one step is performing sampling of different materials such as starting materials, packaging materials, in-process materials, finished product. The review focused on sampling procedure used for the above mentioned materials and sampling tools used for performing sampling activities in pharmaceutical industries.