Pharma jobs, pharmaceutical jobs and recruitment for B.Pharm, M.Pharm in Bangalore, Karnataka. Career for Pharmacists in Bengaluru. Freshers pharmacy recruitment in Bengaluru; Job for pharm.D, M.sc, m.pharm in faculty of pharmaceutics, pharmacology, pharmaceutical analysis, chemistry at Bangalore and recruitment in pharmaceutical industry at Bangalore
Job for Assistant Professor,Professor at Oxbridge College of Pharmacy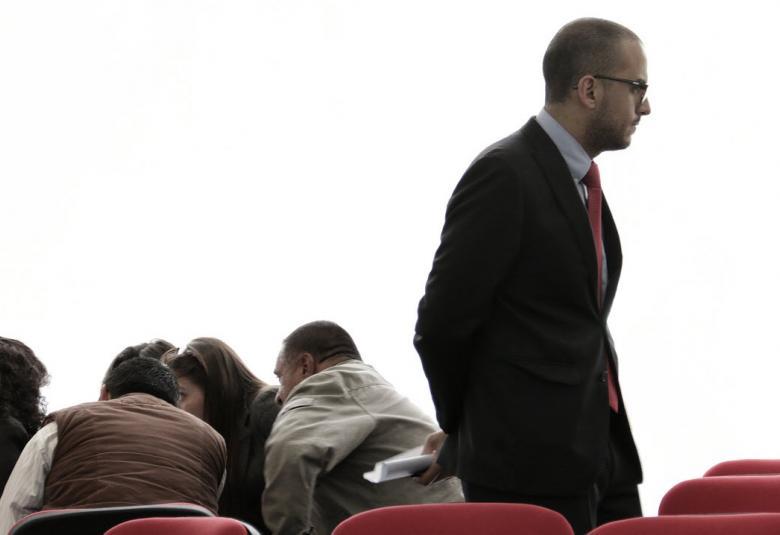 The Oxbridge college of Pharmacy is constituted in the SKM educational trust. The college was established in the year 1997. The aim and establishment of the institution  is to provide quality of education to develop better Health care system.
Post : Assistant Professor, Professor
admin
Thu, 01/14/2021 - 19:57
Medical Recording Internship Job at Simbo AI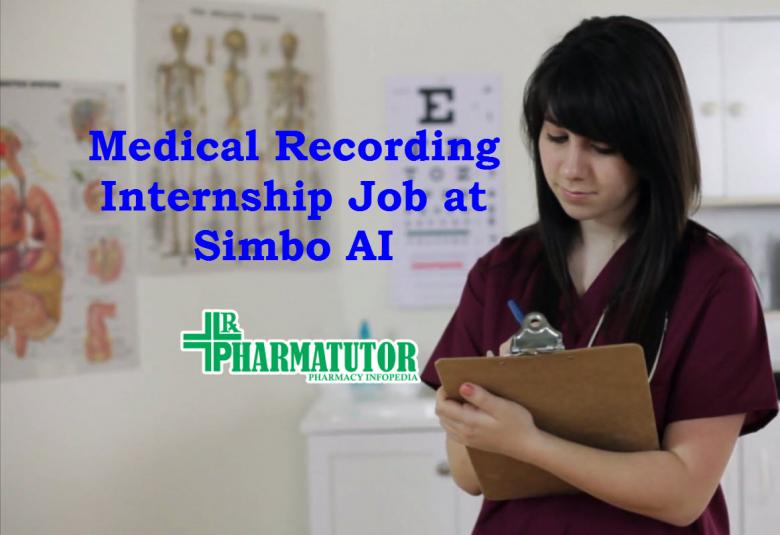 Simbo will be the most progressive and natural upgrade in the medicinal field till date with its human-like skills to comprehend all healthcare stakeholders' needs. Simbo, a Junior-Doctor robot with human-like intelligence is skilled to assist Doctors in their day to day tasks, ensuring they focus only on treating Patients. For everything else they have Simbo.
admin
Tue, 01/12/2021 - 17:16
Prepare for GPAT - Test Series + Study material + Previous Years paper | GPAT Coaching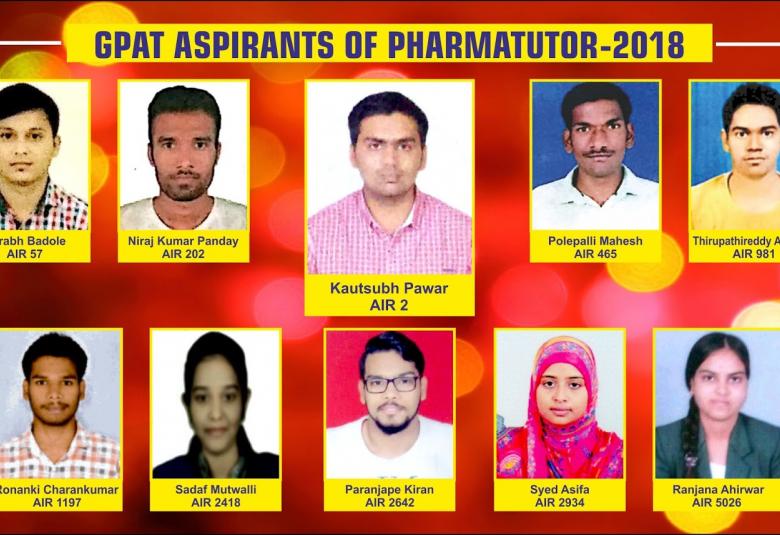 WELCOME to Pharmatutor GPAT Online Test Series,
admin
Sun, 01/10/2021 - 17:01
Novo Nordisk looking for Senior Global Pricing Manager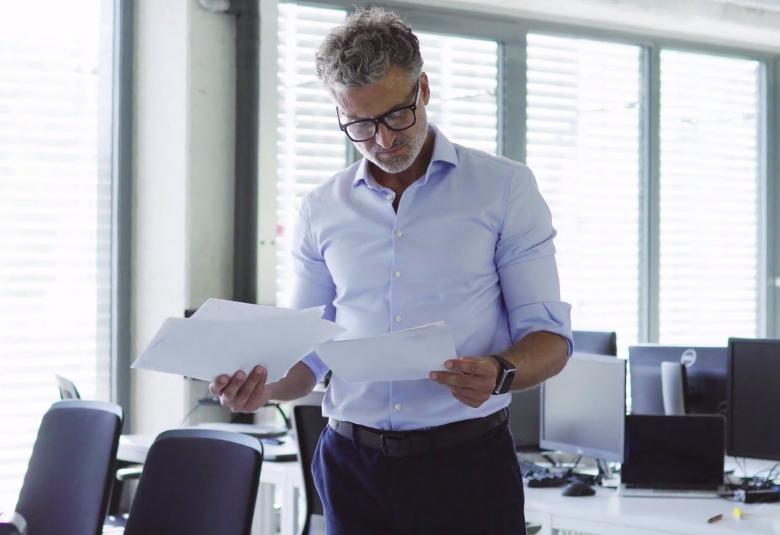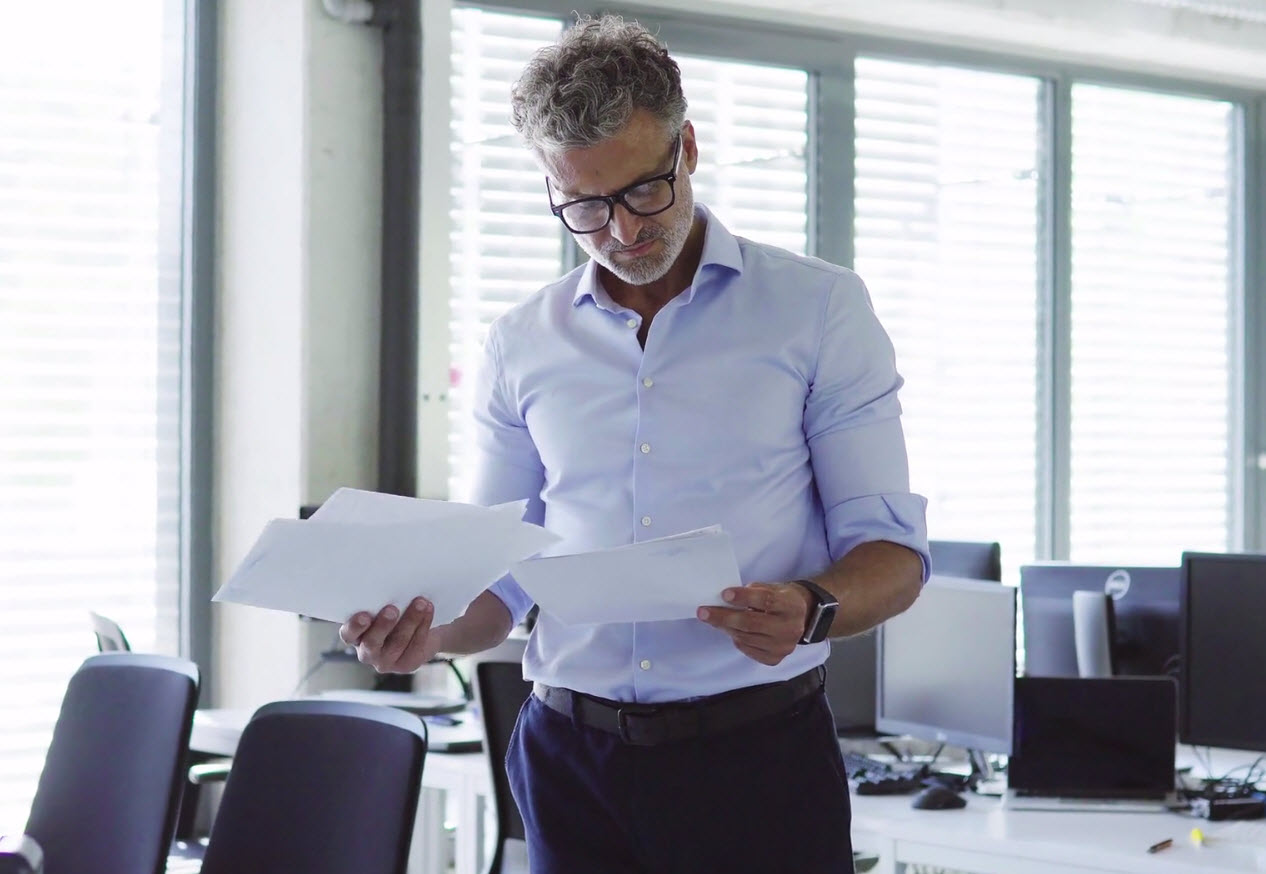 Novo Nordisk is a global healthcare company with 89 years of innovation and leadership in diabetes care. The company also has leading positions within Haemophilia care, growth hormone therapy and hormone replacement therapy.
admin
Fri, 12/18/2020 - 17:18
Subscribe to Bangalore