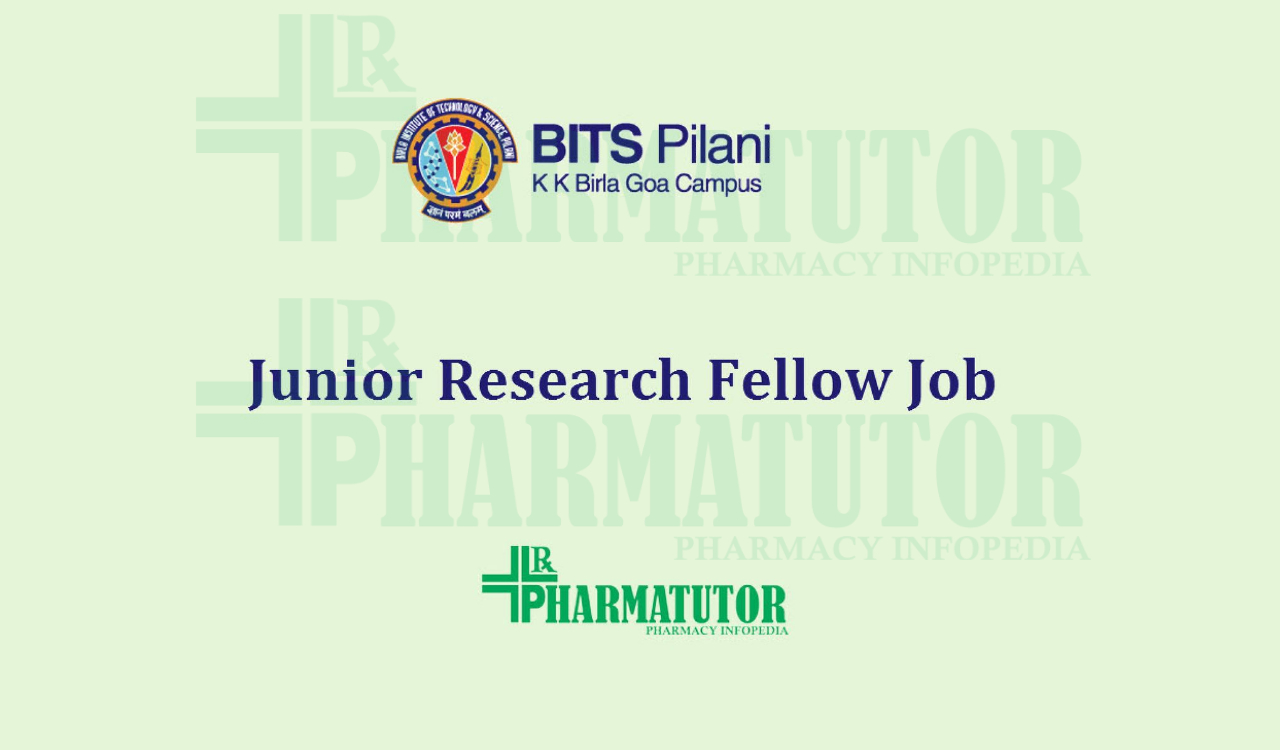 The Birla Institute of Technology & Science, BITS Pilani is an all-India Institute for higher education. The primary motive of BITS is to "train young men and women able and eager to create and put into action such ideas, methods, techniques and information". The Institute is a dream come true of its founder late Mr G.D.Birla - an eminent industrialist, a participant in Indian freedom struggle and a close associate of the Father of Indian Nation late Mr. Mohandas Karamchand Gandhi (Mahatma Gandhi). What started in early 1900s as a small school, blossomed into a set of colleges for higher education, ranging from the Humanities to Engineering until 1964 when all these colleges amalgamated to culminate into a unique Indian University of International standing. This university was christened as the Birla Institute of Technology and Science, Pilani, known to many as BITS, Pilani.
Project: Multicentric researchproject entitled "28S Ribosomal RNA Capture Assay for the Sensitive Detection of Plasmodium falciparumand Plasmodium vivax" funded by MERA, ICMR Govt. of India.
Post : JRF
The JRF position will be supervised by Prof. Sunil Bhand, Biosensor Lab., Dept. of Chemistry, BITS Pilani KK Birla Goa Campus (project Co-PI). Prof AK Das is PI of the project.The position is for a duration of 02 yearsat BITS Goa.
Essential Qualifications: National Level Examination qualified candidates with First Class MSc/ MTech./ ME degree or equivalent in Chemistry/ LifeSciences/ Nanoscience/ Nanotechnology/ Biotechnology discipline.
Scope of research: Develop novel nanomaterial based biosensors using RNA probes for malaria diagnostics using optical detection systems, develop surface chemistry protocols for immobilization&work with an interdisciplinary team.
Emoluments: As per the norms of the Indian Council of Medical Research.
Application Process: Eligible candidates must apply with a detailed resume, a passport size photograph and proof of qualification(including the National Level Test Certificate) by email with subject line Application for JRF Position in MERA Project at BITS Goa. Shortlisted candidates will be informed through e-mail regarding the online interview date.
Application Deadline: 23/11/2020 (23rd November2020)
NOTE: Selected candidate will been couraged to apply for admission to doctoral (PhD) program of BITS Pilani as per the institute's regulations.
Accommodation: Hostel accommodation will be provided subject to availability and will be governed by the rules and regulations of the Institute prevailing at the time of joining of the candidate.
Submit your application with complete document by email addressed to;
Prof. Sunil Bhand
Biosensor Lab.,
Department of Chemistry
BITS Pilani, K.K. Birla Goa Campus,
Goa PIN  403726
See All   Chennai Alerts   B.Pharm Alerts    M.Pharm Alerts    M.Sc Alerts
See All    Other Jobs  in our Database