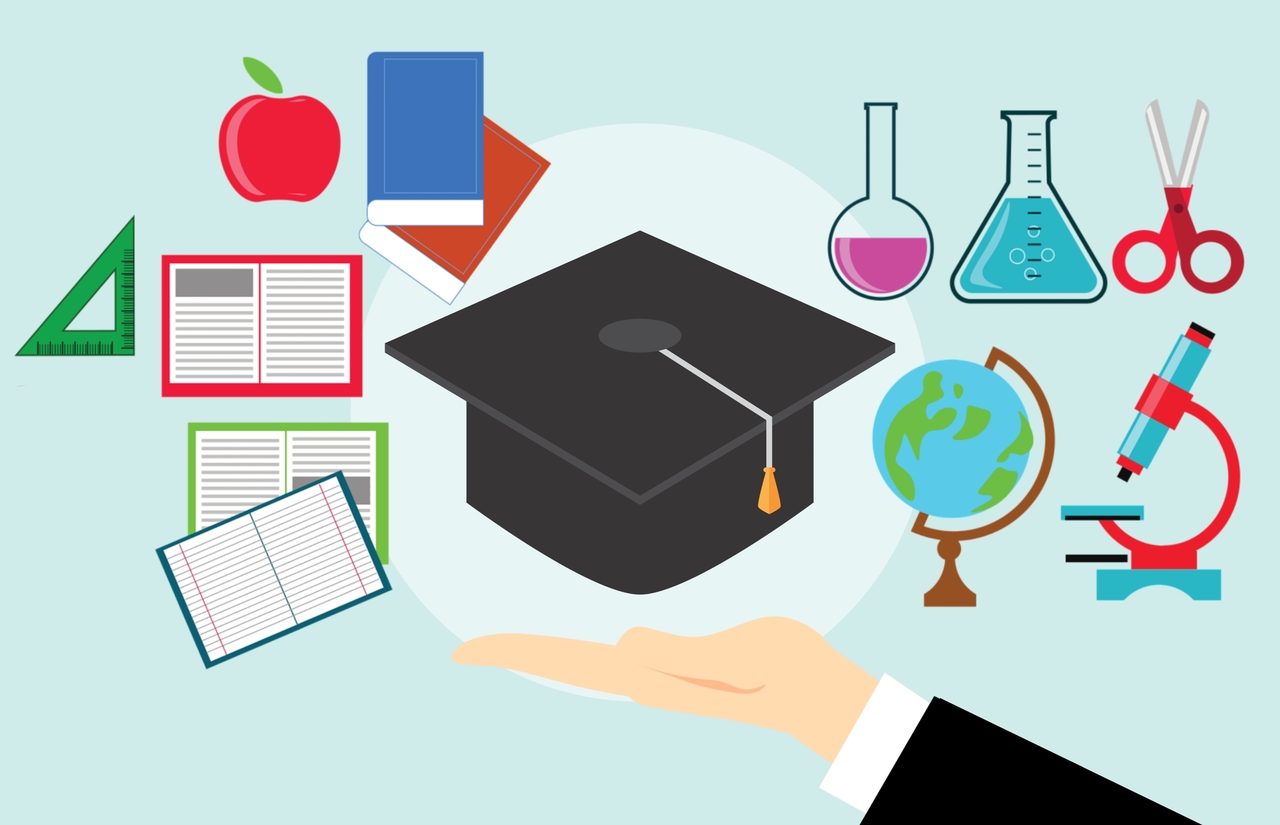 The Boon Education, Environment and Rural Development Society is Established in 2003 by late Sri. Dr K Lakshma Reddy Founder Chairman of the Society with objectives of establishment of Academic, Technical, Medical and Para Medical Educational Institutions, thereby achieving overall development through Quality Education and Skill Development.  Under the leadership of the Chairman, there are more than 30 institutions are started engineering, medical, paramedical, management, techno-schools, intermediate and various degree colleges in Telangana and Andhra Pradesh (AP) states.
KLR Pharmacy College (KLRPC) is started in 2003 with a Goal of Promoting Precision Pharmacist to Cater the Needs of Pharmacy in India and also throughout the World. KLRPC is a leading Education Institute in AP and Telangana states and catering the students to opt for D. Pharm, B. Pharm, Pharm D, Pharm D(PB) and M. Pharm Pharmaceutics and Pharmaceutical Analysis. The Mission and Vision is To Impart The Pharma Education to Rural Mass to Global Prospective.
The Eligible and Interested Candidates can apply for the following positions.
Asst. Professor
Teaching/Industry with 1-5 years' experience/without  Experience
M. Pharm; Pharmacy Practice/ PharmD, Pharmaceutics, Pharmacology, Pharmacognosy, Pharmaceutical Chemistry, Pharmaceutical Analysis
Associate Professors:
Experience: MPharm / PharmaD with PhD, experience 2-6 years/ as per norms of PCI/AICTE
No. of Posts: Pharmacology (01) and Pharmaceutics (01); Pharmacy Practice (01) Pharmaceutical analysis (01)
Salary: As per AICTE norms
Non-Teaching Staff:
Computer Operator cum Office in-charge
Qualification: BSc Computers/Degree with Computer knowledge Experience in office administration in Professional college is preferable
Librarian: M. Lib. Sc./B. Lib. Sc.
Technician: BSc/D.Pharm/Lab Technician degree/diploma
Salary: As per College norms
Last Date: 20th June 2020
Interested candidates can Send your Resume to klrpharmacy@gmail.com
Posted by
Principal
KLR Pharmacy College,
Contractors colony, Palvoncha,
Kothagudem (Dist.), TS
To Reach Palvoncha (Palwancha) nearest railway station Bhadrachalam road (Kothagudem); Palvoncha Located in-between Kothagudem and Bhadrachalam
See All    Karnataka Alerts    B.Pharm Alerts    M.Pharm Alerts    M.Sc Alerts
See All    Other Jobs  in our Database