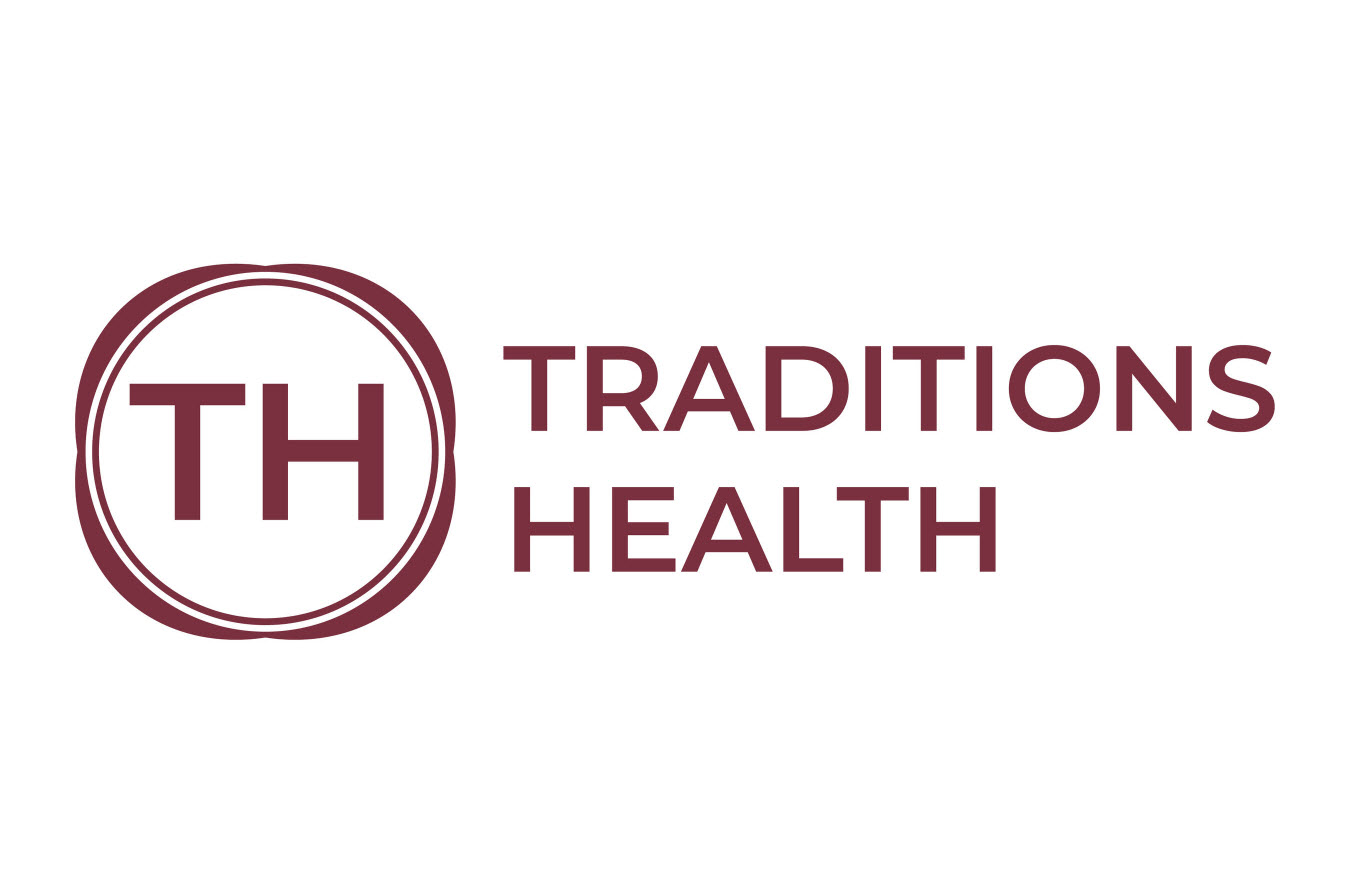 Traditions Health, LLC is a home healthcare provider and a hospice in Texas, Arizona and California. Recently, it announced the acquisition of two hospice providers called Faith Hospice in Oklahoma and Embrace Hospice located in Georgia. It is known that these two providers were a part of Diversified Health Care and are present in combination in around 10 locations. After the acquisition of these two hospices, Traditions, which already has a multi-state footprint expanded to Oklahoma and Georgia. This set the way for Traditions to be able to provide better quality clinical care to a wider range of patients.
Traditions is known to offer some of the best skilled nursing, therapy services and both physical and spiritual end of life care. It is also known to be a leading provider of hospice and home health services. Bryan Wolfe, the President and CEO of Traditions expressed his excitement to expand their services to two more states. He also mentioned how this step serves to be one of the biggest accomplishments of Traditions and the honour he has been given, to serve the people of Oklahoma and Georgia.
The company recently also purchased Tucson, Arizona based Pathways Hospice for a price that has not been disclosed. Traditions also purchased Tyle, Texas based Hospice Connection and also penned down and completed a transaction to obtain Reflections Hospice and Palliative Care in Mesa, Arizona.
The company had entered the California market back in 2018 after signing a deal to purchase ProCare Hospice Corporation which was headquartered in California for a sum that has not been disclosed. The company also acquired Family First Hospice, Inc., and Family First Palliative Care, Inc. expanding its presence into the greater Dallas area.
Subscribe to PharmaTutor News Alerts by Email