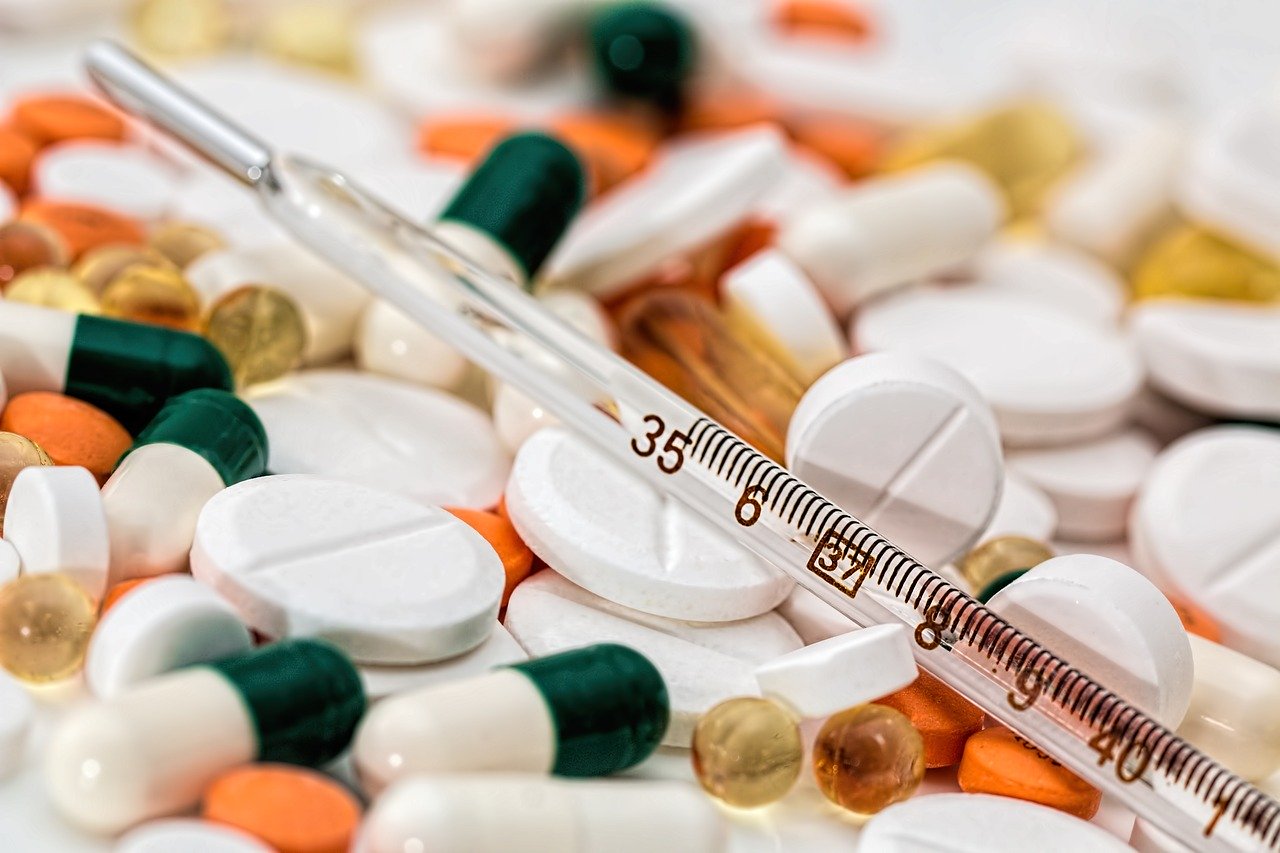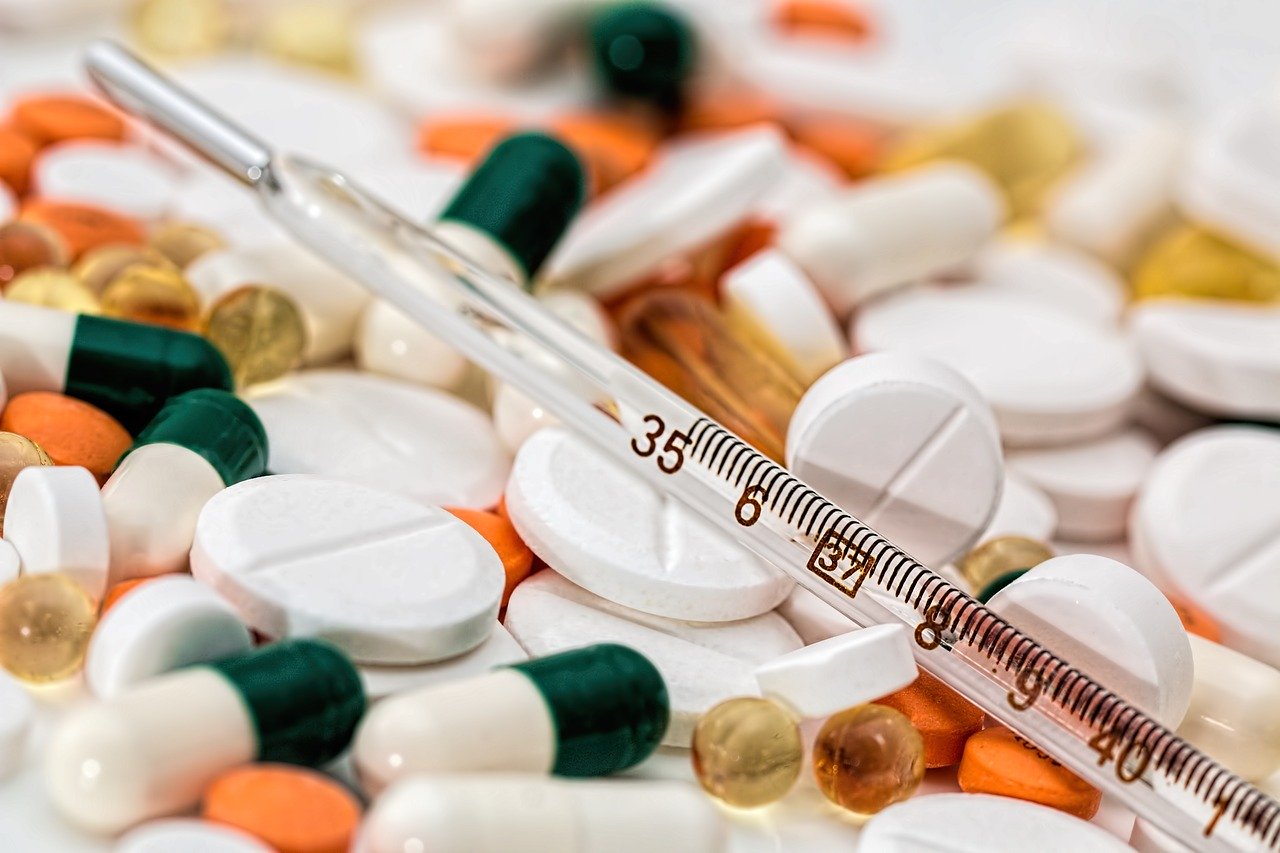 Leading Pharmaceutical company based at Kolkata.
Post : Research Chemsit/ Sr. Research Chemist - Synthesis R&D
No of Posts : 20
Job Description
• To develop designing synthetic pathways for target structure in laboratory and basic idea about PRD and scale-up
• setting, ensuring delivery in accordance with project timescales and deadlines.
• Specific roles will include the following:
• Exposure in handling multi step synthesis projects.
• Experience in handling projects of custom synthesis in pharmaceutical services where deadline matters.
• Familiar with the common lab techniques such as handling dry reactions, purification techniques occurred during synthesis.
• Expertise in planning the synthesis and literature & journals search where ever necessary
• Handled various chemicals & reagents
• Handled various Oxidizing and Reducing reagents
• Operational knowledge in Qualitative, Quantitative analysis & Synthetic mixtures in HPLC,GC,GCMS,KF
• Titrate, MR, PH Meter.
Candidate Profile :
• involved in identification, synthesis and development of biologically active molecules towards the discovery of novel therapeutic agents.
• At least 2-6 years relevant experience.
• Good analytical mind to interpret data arising from synthesis lab and utilization of the same to generate a robust process.
• Should be able to work closely with EHS department for development of systems and procedures in the facility.
• Good communication skills.
• Should be a high energy individual, organized and self-driven
Additional Information
Experience :  2.5 yrs- 6 yrs
Qualification : M.Sc (Organic Chemsitry)
Location : Kolkata
Industry Type : Pharma/ Healthcare/ Clinical research
Functional Area : R&D
Send your at : vinuthna.pulsehr@gmail.com
Posted by
Vinuthna
Pulse HR Consultants
See All   M.Pharm Alerts   M.Sc Alerts   B.Pharm Alerts   B.Sc Alerts
See All   Other Jobs  in our Database