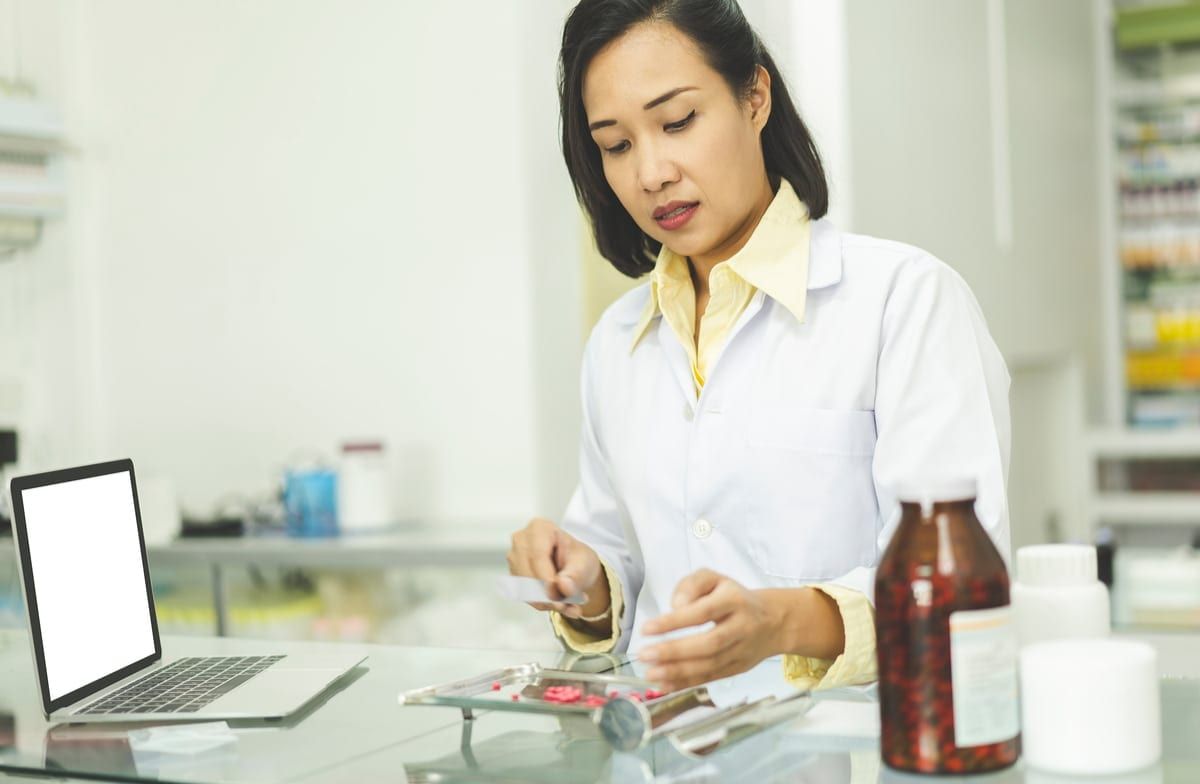 Novo Nordisk is a global healthcare company with 89 years of innovation and leadership in diabetes care. The company also has leading positions within Haemophilia care, growth hormone therapy and hormone replacement therapy.
Post : Drug Safety Associate II in Global Safety
Job Description
In this role you will perform initial evaluation and case entry of all Serious Adverse Events (SAEs) and Adverse Events of Special Interest (AESIs) in Argus. Also case entry and coding of adverse events from clinical trials phase 1-4 based on individual Adverse events (AE) reports, correspondence with SO advisers, affiliates and other departments in Global Safety (GS) and various administrative assignments. Perform data verification between source data and Argus database and also ensure accurate and consistent medical coding of all events entered in Argus with the use of MedDRA (Medical Dictionary for Regulatory Activities). Evaluate seriousness, causality and listedness and write narratives to ensure regulatory compliance by following internal reporting key performance indicators.
The position requires knowledge about the culture, practice and safety related procedures in the countries in which NN operates.
Candidate Profile
• Graduation and/or post-graduation in life sciences
• Extensive knowledge of medicinal terminology and clinical pharmacology as well as knowledge of patient treatment, diagnostic investigations and pathology.
• Solid knowledge of pharmacovigilance principles and international regulatory requirements regarding drug safety
• Solid experience with IT, including MS Office (Word, Excel, Outlook, PowerPoint) and data entry
• Speaks and writes English at a professional level
• Solid Novo Nordisk organizational or pharmaceutical company understanding
• Basic knowledge of Novo Nordisk products, incl. mechanism of action, safety profile, patient population, etc.
• Quick learning skills
• Ability to work under tight deadlines and manage a high workload.
Additional Information
Qualification : MSc, BSc
Location : Bangalore, Karnataka
Industry Type : Pharma / Healthcare / Clinical research
Functional Area : Clinical Development and Medical
End Date : 5th October 2020
See All   Novo Nordisk Jobs   M.Pharm Alerts    Ph.D Alerts   Bangalore Alerts
See All   Other Jobs in our Database