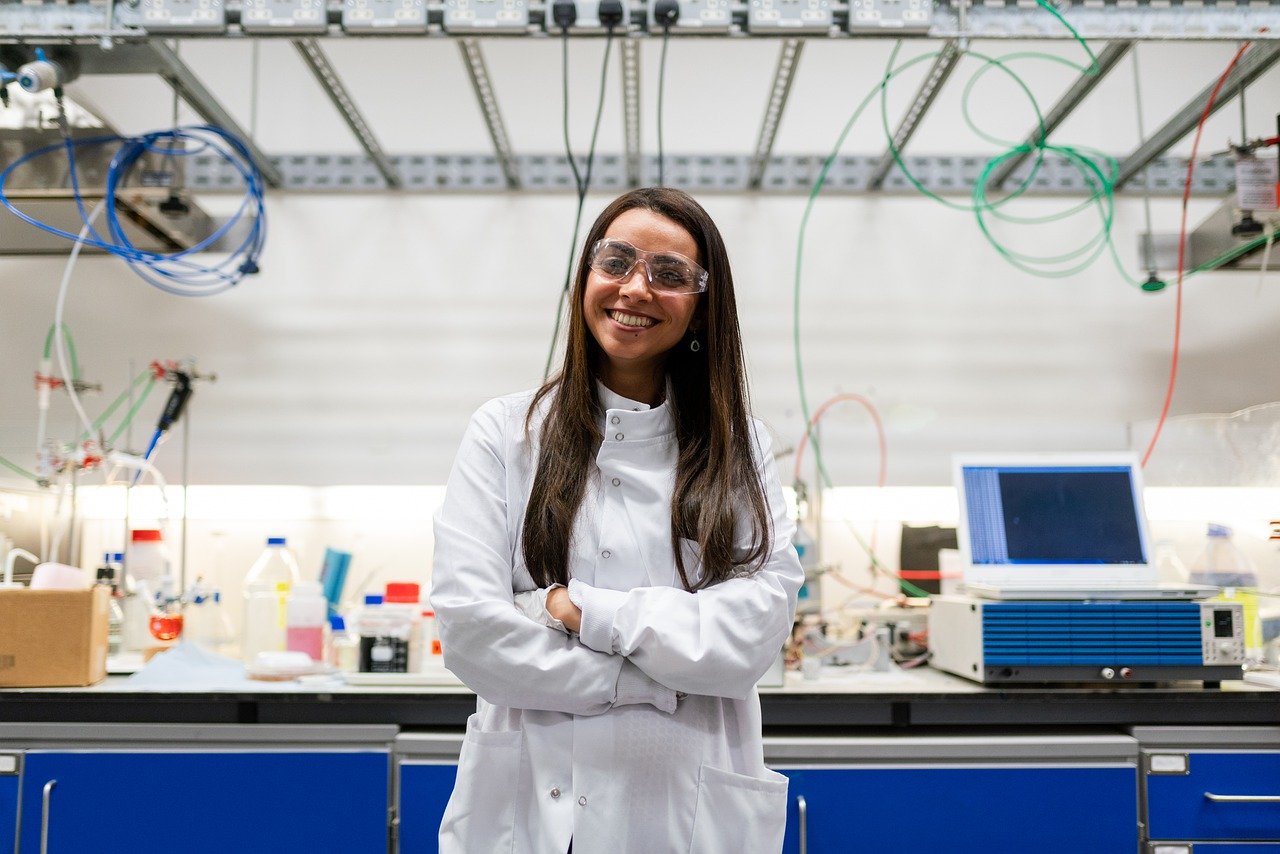 To trace the history of Jadavpur University is to trace a part of India's freedom movement, at least from the Swadeshi Movement onwards. It was 1905 -1906. Bengal stood divided. The times were feverish. The hegemony of the British establishment had to be challenged. Education had to play a new role in this changed scenario. It had to become a new form of resistance through which the emergent nationalist spirit could be propagated. With this in mind the National Council of Education (NCE) came into being.
Post : Research Associate
Following position to carry on research work in the National Remote Sensing Centre (NRSC) sponsored Project entitled, "STUDY OF CARBON DYNAMICS IN ESTURAIES AND NEARSHORE WATERS OF HUGLI ESTUARY" under the supervision of Prof. Sugata Hazra, Principal Investigator, School of Oceanographic Studies, Jadavpur University as per details below.
Qualification for RA : Awarded/submitted Ph.D. in relevant subjects supported by quality publications along with M.Sc. (55% Marks) in Life Sciences /Oceanography/Environmental Science. Research Experience in the field of Estuarine Biogeochemistry/ Environmental Monitoring in the GBM delta would be preferred.
Desirable : Work experience and Publications on Sundarbans or Hugli Estuary
Age Limit : 35 years (Relaxable up to 5 years in case of SC/ST/OBC/Women candidates)
Fellowship for RA : Rs. 47,000/49,000/54,000 p.m. +24% HRA (for RAl/RAII/RAIII)
Duration : Till 31st March, 2022 (may be extended depending upon funding)
Interested candidates may apply directly by e-mail to sugata.hazra@jadavpuruniversity.in with proofs of their publication, certificates, mark sheets and testimonials as attachments within 18th, September, 2020.
Short listed candidates will be informed by email with the meeting id and interview slot.
No T.A./D.A. is admissible.
See All   B.Pharm Alerts   M.Pharm Alerts    Ph.D Alerts   Kolkata Alerts
See All   Other Jobs  in our Database