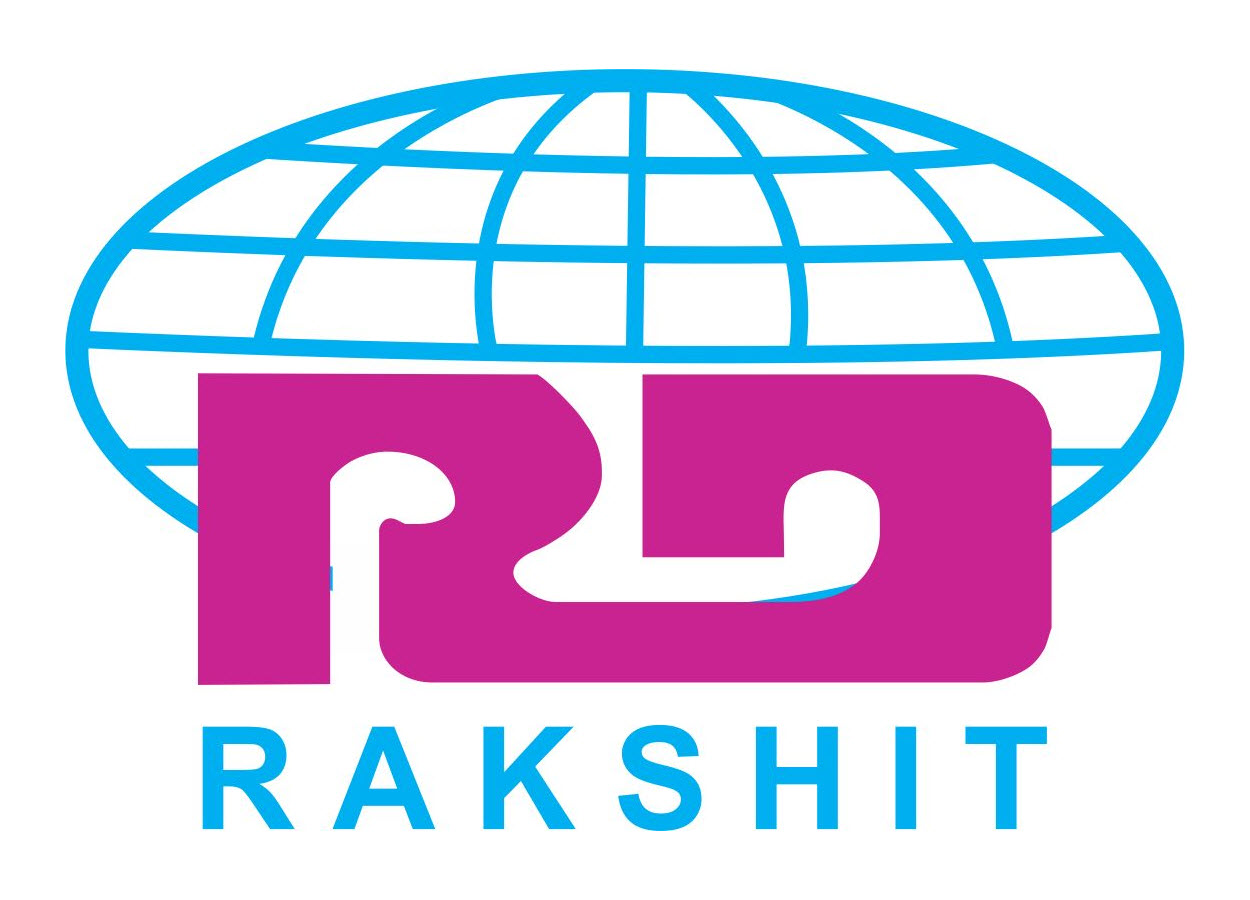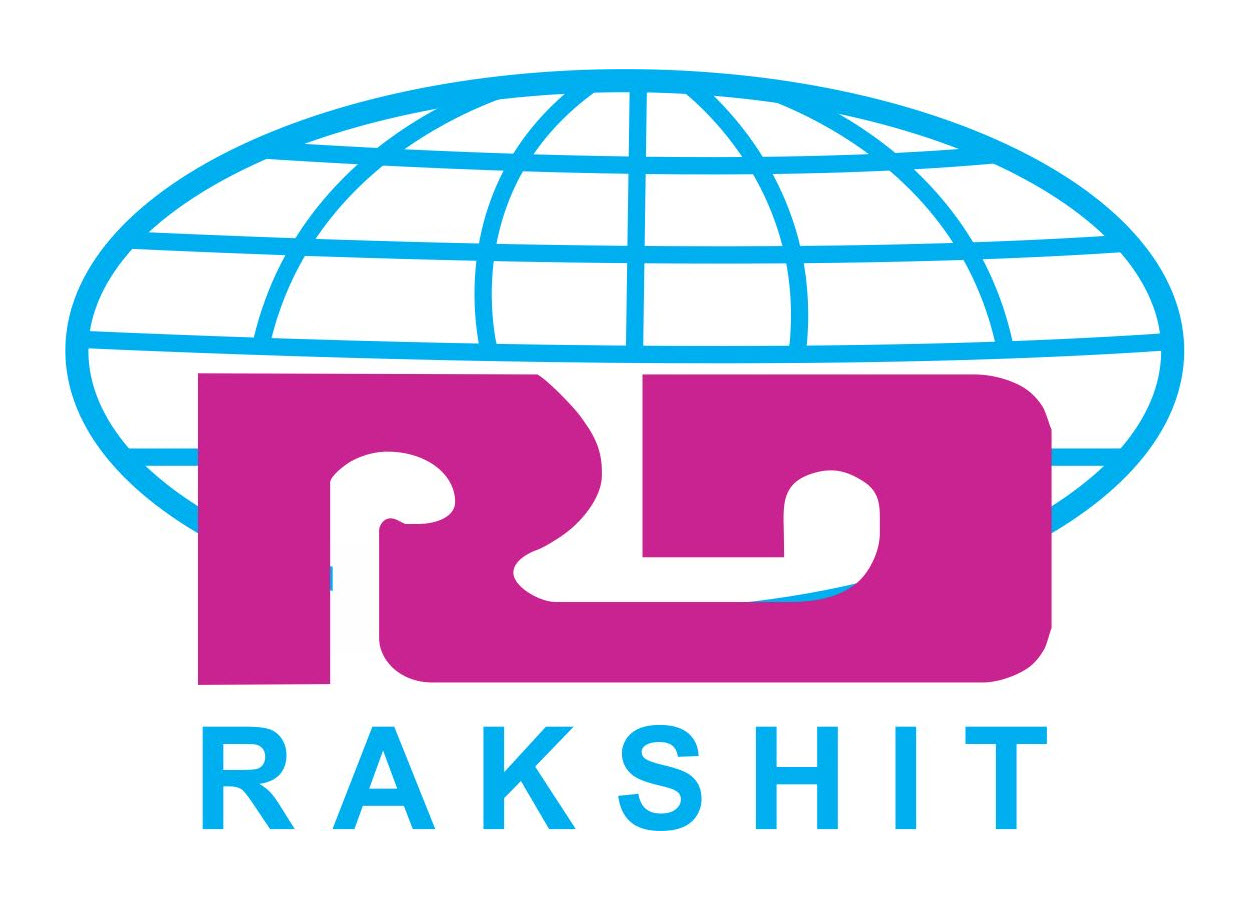 Rakshit is an integrated API manufacturing company. Established in 2000. Today Rakshit has emerged a dependable and strong manufacturer of key APIs & intermediates for global markets.  Thanks to its sound base of customers worldwide, Rakshit has established itself as the largest producer of Sildenafil Citrate and leading manufacturer of several other products. Focusing on its activities in R&D as well as building up newer facilities/ capacities to catch up with increasing demand year after year.  Rakshit group has 4 cGMP compliance Manufacturing Facilities spread over Andhra Pradesh and Telangana states of India. Supplying its products to all over the globe from Unites States, Europe, Japan, Asia and to Latin America.
R&D : Chemist / Sr. Chemist / Executives
M. Sc. candidates with 7-5 years of experience in process R&D and Basic R&D.
CQA : Manager
M.Sc./ B.Pharm /M.Pharm with minimum 10 yrs. of experience in Investigations, improve the quality systems & Coordination with plant QA for DMF registration and customer queries.
CQA : Executive
M.Sc./B.Pharm /M.Pharm with Min 5 Yrs. of experience in investigations, cleaning & Process and Analytical method validations.
Regulatory Affairs : Executive
M.Sc./B.Pharm / M.Pharm with Min 5Yrs. of experience in handling customers queries EDOM queries response and DMF Preparation & review.
*Candidates should have experience in Regulatory audits with API & Bulk industry.
Interested Candidate Can share their CV's to below mail Id's Email ID: careers@rakshitpharma.com & mgrhr@rakshitpharma.com
See All B.Pharm Alerts   M.Pharm Alerts   M.Sc Alerts
See All   Other Jobs  in our Database