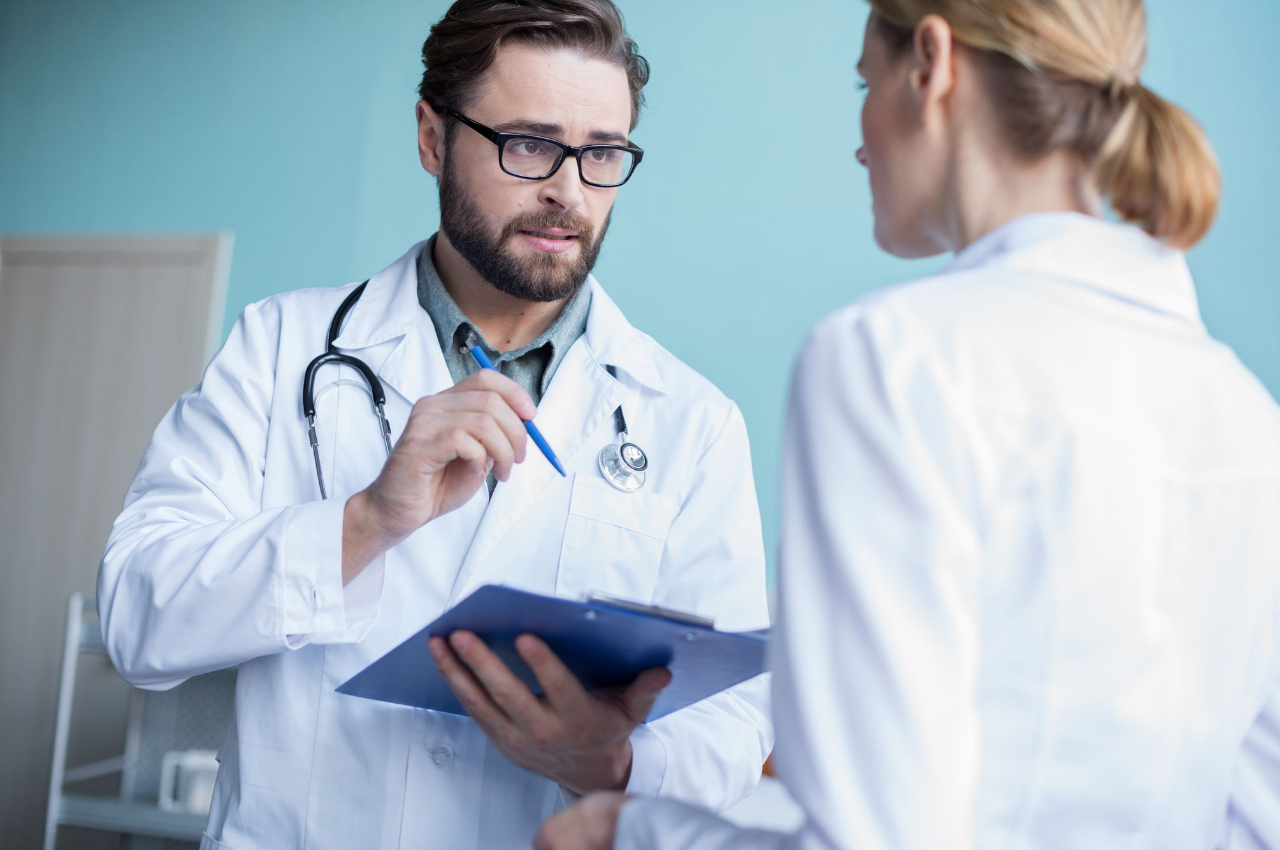 Founded in 1849, Pfizer is the world's premier biopharmaceutical company taking new approaches to better health. We discover, develop, manufacture and deliver quality, safe and effective prescription medicines to treat and help prevent disease for both people and animals. We also partner with healthcare providers, governments and local communities around the world to expand access to our medicines and to provide better quality health care and health system support.
Post : Sr. Specialist - VI Training
Job Description
Communication
• Creates or leverages existing communication materials and information to aid Work Team in delivering goals/objectives
• Contributes to the development of, and often delivers, presentations within the Department?
?Influencing Others
• Solicits input and explains difficult concepts and persuades others to adopt a point of view.
• Effectively shares own point of view and rationale.?
?Technical expertise
• Responsible to design, implement and monitor training quality systems.
• Ensures new hires orientation trainings conducted in timeframe and new hires moved to their respective work areas within the stipulated time as per business requirements.
• Identify training gaps and address with appropriate departments.
• Deliver Interactive class room training for cGMPs, on annual basis for all the employees.
• Design, implement and monitor employee qualification program. (Train the trainer)
• Represent site as training SME for regulatory audits.
• Responsible in Coordinating the internal/ external training programs.
• Responsible for approval of training quality systems SOPs.
• Responsible for ensuring  training related CAPA implementation and closer.
• Responsible in monitoring overdue trainings and coordinating with department HODs.
• Monitor training metrics parameters on weekly and monthly basis.
Candidate Proflie
B. Pharm, M. Pharm, MSc. with 5+ years of experience in quality assurance or manufacturing function of sterile dosage forms.  Understanding of pharmaceutical manufacturing, packaging and quality systems
Additional Information:
Functional Area : Training
Location: Vizag
Education: B.Pharm / MPharm, MSc
Industry Type: Pharma/ Healthcare/ Clinical research
See All    Ph.D Alerts    M.Pharm Alerts    B.Pharm Alerts    MBA Alerts
See All    Other Jobs in our Database