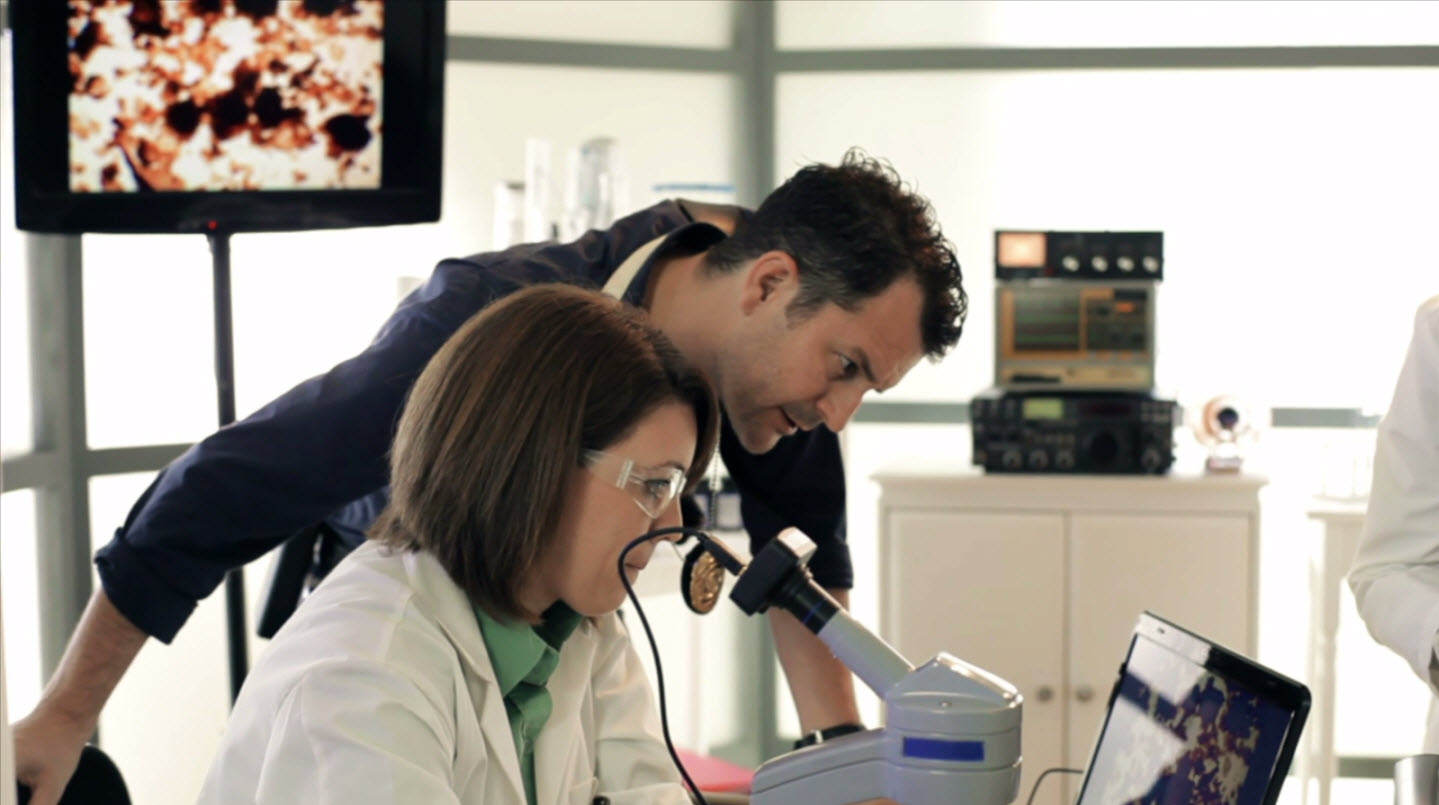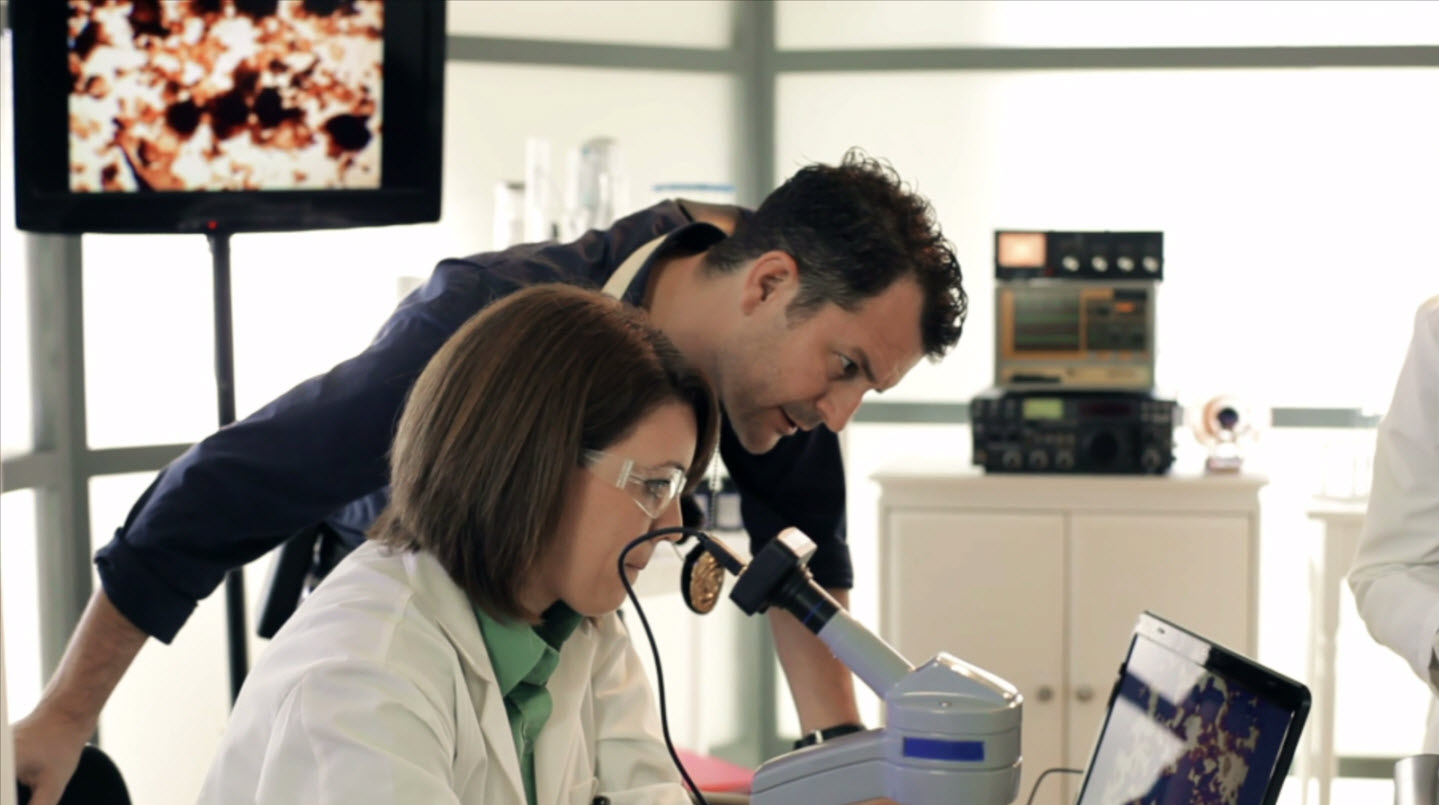 Syngene International is one of India's premier contract research and manufacturing organizations in providing customized service. Our services encompasses all across discovery chain: early stage discovery, process development, cGMP manufacturing and formulation development both in the small molecule and novel biologics area. Based in Bangalore, Karnataka, the Company is situated in a 90 acre Special Economic Zone with over 100000 sq. mt of built up facilities.
Post : Senior Research Investigator - Process R&D
Job Description : 
Job purpose
Responsible for the development of a safe and scalable synthetic process for the intermediates and API and works with Technology transfer /Process Engineering/Delivery team for the success of scale up projects
• Lead and mentor a team of 3-5 scientists at M.Sc level.
• Contribute individually by performing experiments in lab and provide scientific and operational leadership to the team.
• Effectively manage resources to ensure productivity and quality (of development work) as per Syngene standards and customer requirement.
• Provide creative and innovative solutions to technical problems backed by a sound understanding of fundamental scientific principles in the team.
• Develop chemical processes that are inherently safe and scalable.
• Set and maintain high safety standards in the work environment.
• Encourage automation in PRD work (jacketed reactors, dosing pumps, probes etc), IPC analyses by PRD chemists and other best scientific practices in the team.
• Proactively lead development programs with minimum direction from customers.
• Prepare quality weekly research reports and development reports. Lead technical discussions in audioconferences with customer.
• Possess the knowledge and exposure to environment, health, and safety (EHS) practices
• Follow environment, health, and safety (EHS) requirements at all times in the workplace ensuring individual and lab/plant safety
• Ensure environment, health, and safety (EHS) measures are imparted via training and adhered within the team.
Candidate Profile
• Ph.D in Organic Chemistry or Chemical Engineering
• Fundamental synthetic organic chemistry knowledge with an ability to propose synthetic routes rapidly that is safe and scalable.
• Excellent process research skills including detailed route scouting and evaluation of the preferred route.
• Process optimization and development skills at par with customer/global standards.
• Basic knowledge in process engineering, particularly unit operations.
* Process Safety
* Sound knowledge in process analytical chemistry
* Designing experiments and proposing study plan
* Strong analytical skills to derive trend, conclusion, and path forward, out of large set of data.
* Logical thinking and attention to details.
* Excellent written and verbal communication skills.
* Operational Excellence.
* People Management
• 3-6 years post qualification
• Should have the capability to work in a team and ability to handle demonstrate a good team spirit.
• While possessing a good ability to follow instruction should also demonstrate innovative in his/her approach, good communication skills.
• Should be proactive while working on allotted responsibility.
Additional Information
Qualification : Ph.D
Location : Bangalore
Industry Type : Pharma/ Healthcare/ Clinical research
Functional Area : Process R&D
Req Id : 15284
End Date : 30th October, 2020
See All   B.Pharm Alerts   M.Pharm Alerts    Ph.D Alerts   Bangalore Alerts
See All   Other Jobs  in our Database