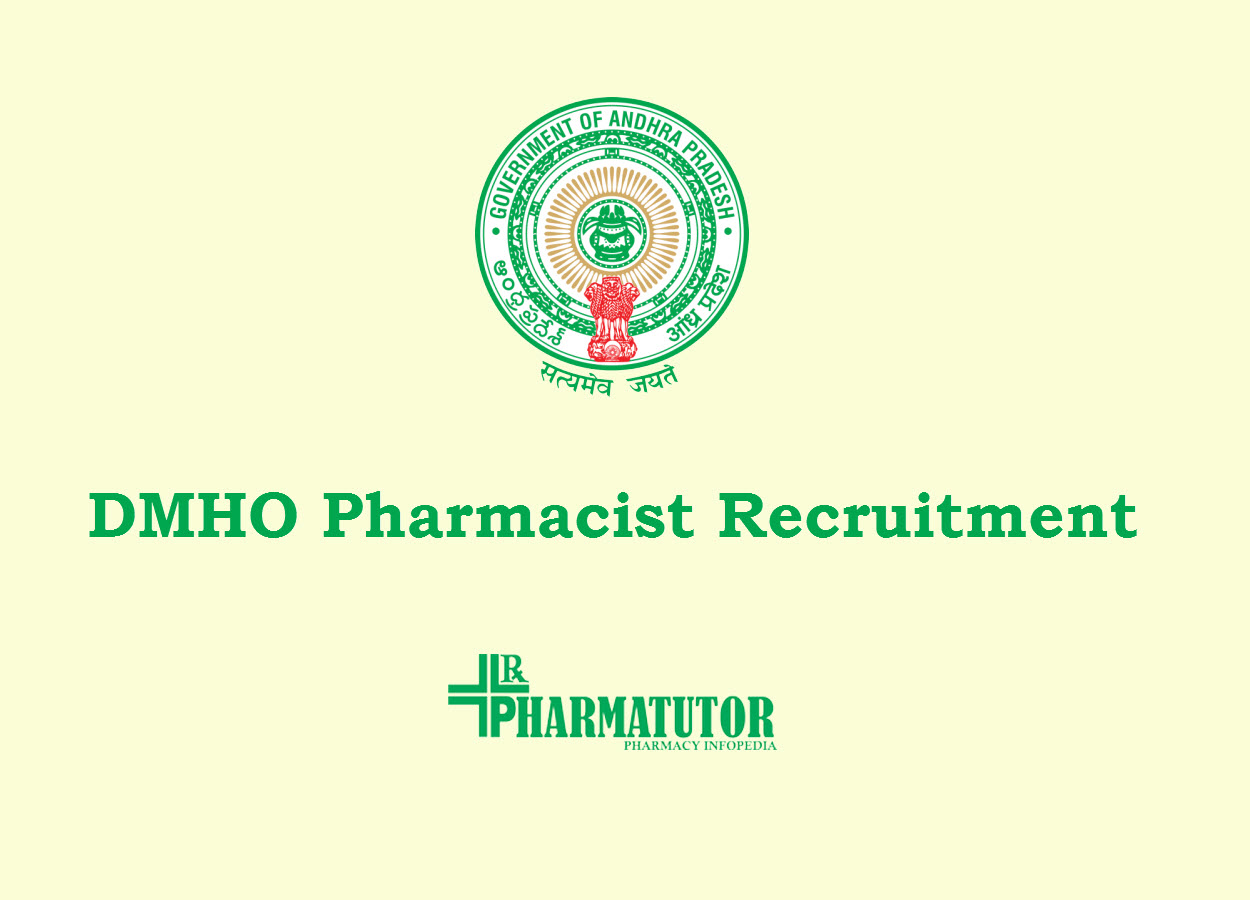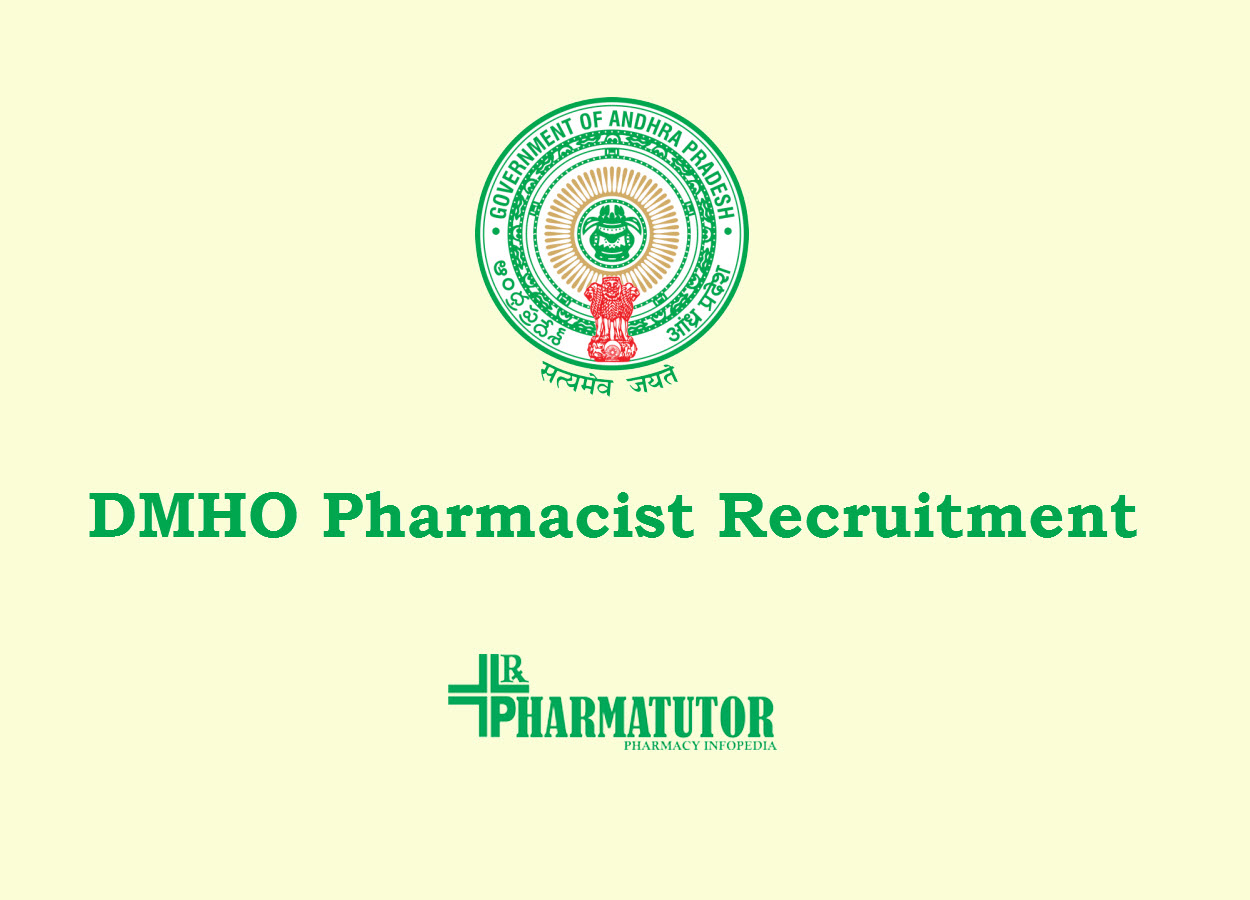 District Medical and Health Officer, Anantapur Specialist Doctors to work under various programs under the National Health Mission (NHM). Applications are solicited from eligible candidates to fill the posts of Medical Officers, Staff Nurses, Para Medical Staff and various categories on contract basis.
Post : Pharmacist
Programme Name : MH
Programme Unit Name : 24*7
Remuneration : Rs 19,019/-
Educational Qualifications : 02 Years Diploma in Pharmacy / B.pharmacy with AP Pharmacy Councilregistration
Age limit : 18-45 years as on 01.10.2020.
Weight age : Total Marks – 100
I) 75 Marks obtain in qualifying examination
II) Weight age for number of years since passing qualifying examination is upto 10 marks @ 1 Marks for each completed year.
III) Weight age marks should be allowed to the candidates who are working in earmarked Govt. institutions / State and Central Govt. Schemes on contract / outsourcing basis. Maximum marks up to 15 detailed below as per GO.Ms.No.301, HM&FW(B1) Dept., Dated 20.06.2020.
a) 2.5 Marks per 6 Months in Tribal Area
b) 2 Marks per 6 Months in Rural Area
c) 1 Marks per 6 Months in Urban Area. Selection Process will be made purely based on Merit and duly following the Rule of Reservation.
Download the application form from the website and along with the replaced application along with the prescribed application. Attach the relevant certificates along with the fee (Rs.200 / -). After the specified deadline applications received will not be considered. District Medical and Health Officer, Ananthapuram requested to be handed over in their office
Note : The District Recruitment Committee Anantapur has the power to enforce and retain to increase and decrease the number of vacancies mentioned above.
Last Date : 10-10-2020 Till 5:00 pm
ee All   M.Pharm Alerts   M.Sc Alerts   B.Pharm Alerts   Government Jobs
See All   Other Jobs  in our Database