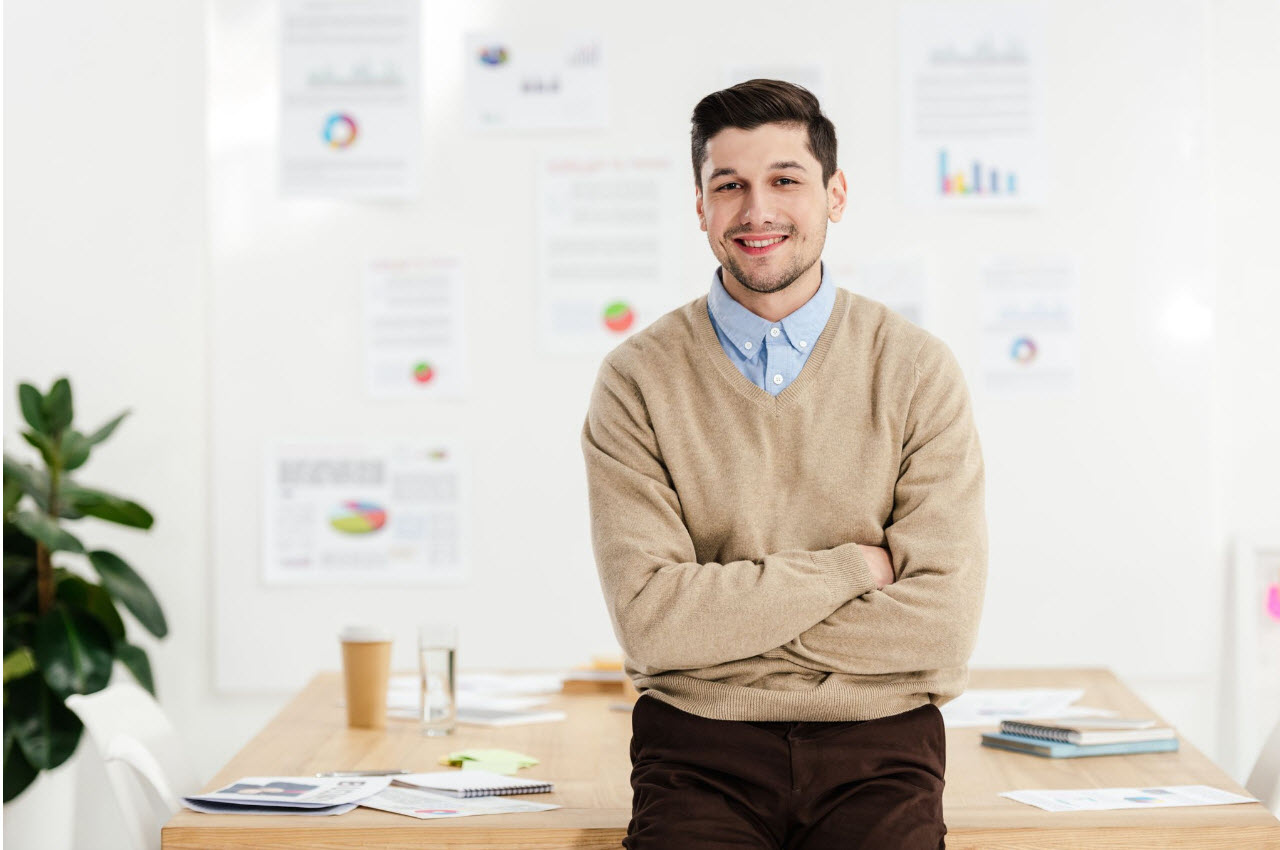 Ribosome Research Centre Private Limited is a leading, Gujarat-based Contract Research Organization providing a wide range of non clinical research services aimed to deliver to a spectrum of industries like Pharmaceuticals, Herbals, Bulk drugs, Chemicals, Agro-chemicals, Medical devices, Food and cosmetics manufacturers. The research facility has employed state-of-the-art facility across its landscape spread over 100,000 sq ft in an 8 acre campus.
Post : Business Development Manager
Job Description
1. Business Planning/Execution:- Developing strategic market positioning and create market space aligning to CRAMs. This includes managing business operations, encompassing administration, finalization of strategic alliances.
2. Market Research & Analysis/Marketing Strategy:- Carry out situational analysis and generate new leads as per contract research services  &  create effective market campaigns in Pre-clinical R & D, Pharma R & D, drug testing, toxicology, analytical testing etc . This include developing and implementing market entry strategy against the backdrop of researched opportunities, market  intelligence, demand & supply scenario, competitors' activity, and customer experience.
3. New Market/Service Development:- Participate in service development from concept, technical development, and market entry to positioning. Leading the project team and coordinating the project all matters related to project content.  Managing Key Global Strategic accounts, and working with the research team to develop services of Contract Research Organisation aligning to the needs of REACH, OECD, GLP compliances, along with managing existing business and creating long-term business opportunities.
4. Proactively maintain database with updated customer information as well as updated pipeline information on all business opportunities.
5. Be frontrunner in forecasting engagement providing quality deliverables with appropriate rationale and with a track record of high customer satisfaction.
6. Independently identify, assemble and present creative business development solutions that result in large awarded studies and deep scientific relationships with clients.
7. Sales Network Development:- Prepare for and attend industry conferences, coordinate development activity with account development and manage against goals.
8. Trends & Competition analysis:- Carry out market analysis, financial viability, competitor analysis and market penetration. Propose potential business deals by contacting potential partners, discovering business and exploring opportunities. Monitor and analyze Business reports, prepare contingency plans and implement remedial actions to close gaps.
9. Protects organization's value by keeping information confidential.
10. Develop short & long range business plans in consultation with Management and strategic leaders in organization.
11. Ensuring the effective preparation and delivery of all project events and meetings and production of all necessary documentation. Responsible to represent the company on industrial networking platforms, events, exhibitions  and seminars to maximize global business exposure.
12. Develop and maintain relationships with key Accounts, to create opportunities and establish customer loyalty.
13. To manage system/compliance audits and take necessary corrective action in the functional area.
14. Prepare MIS and report to management and propose management regarding opportunities of improvement.
Additional Information
Experience : 5+ Years
Qualification : B.Pharm/B.sc, MBA/M.Phrm/PGDM
Location : Kim, Surat, Gujarat
Industry Type : Pharma/Biotech/CRO
Functional Area : Business Development/Marketing
End Date : 12th November, 2020
Interested candidates with required qualifications can send their resume/CV to our official Email ID: hrd@ribosomeresearch.com
Posted by
HRD
Ribosome Research Centre Pvt. Ltd
See All    Ph.D Alerts    M.Pharm Alerts    B.Pharm Alerts    MBA Alerts
See All    Other Jobs in our Database