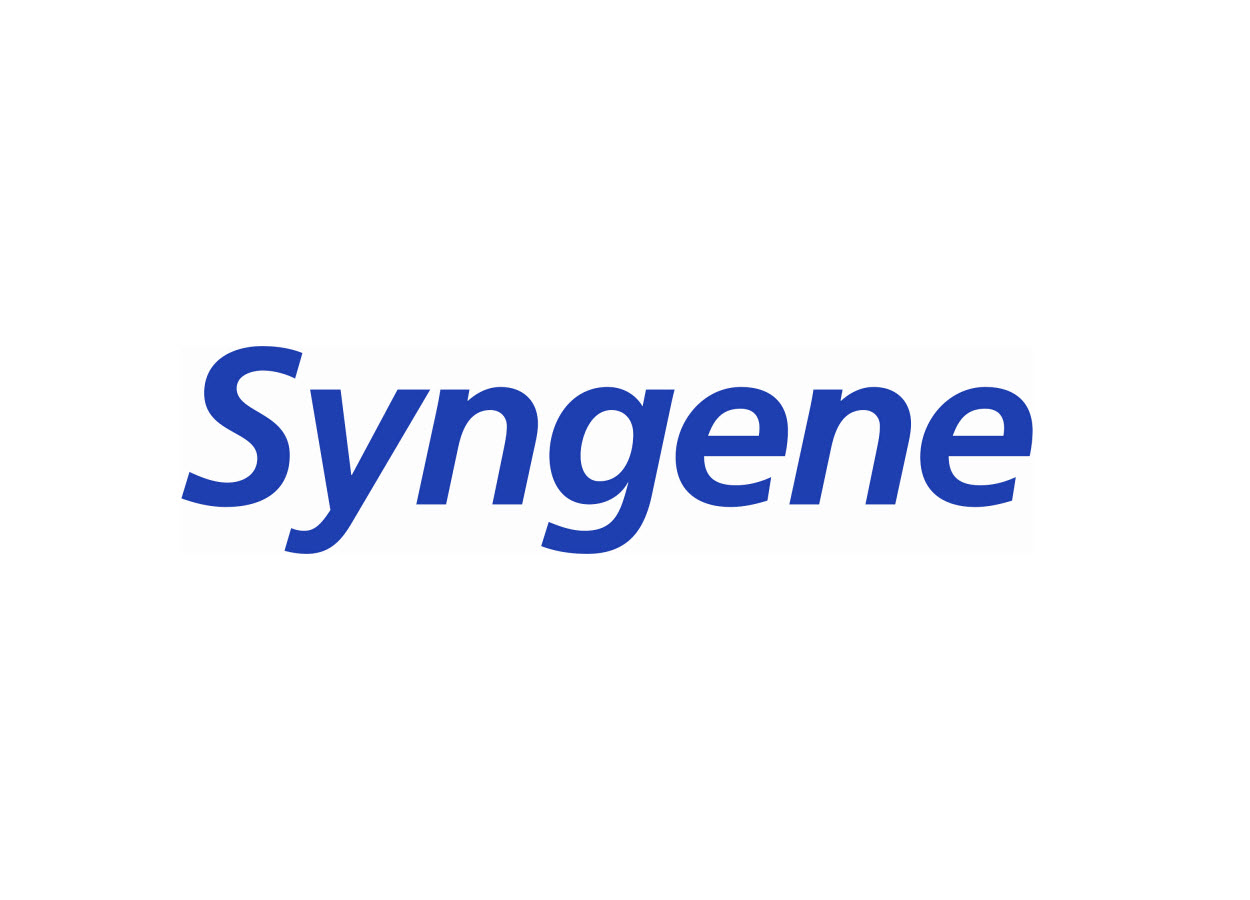 Syngene International Ltd. is an innovation-focused global discovery, development and manufacturing organization providing integrated scientific services to the pharmaceutical, biotechnology, nutrition, animal health, consumer goods and specialty chemical industries around the world. Syngene' s clientele includes world leaders such as Bristol-Myers Squibb, Baxter, Amgen, GSK, Merck KGaA and Herbalife. Its innovative culture is driven by the passion of its 4240- strong team of scientists who work with clients from around the world to solve their scientific problems, improve R&D productivity, speed up time to market and lower the cost of innovation.
Post : Executive - Analytical Method Validation
Job Purpose : 
Candidate should be able to perform lab execution of method validations, verifications, transfer and equivalency activities on High Performance Liquid Chromatography (HPLC) and Gas Chromatography (GC) instruments using Empower software
Key Responsibilities
• Should able to write validation and method transfer protocols and reports.
• Should able to execute analytical method validation independently.
• Should able to execute method transfer activities.
• Should aware with different techniques of laboratory investigations.
• Should be able to overcome with analytical trouble shooting.
• Follow environment, health, and safety (EHS) requirements at all times in the workplace ensuring individual and lab/plant safety
• Attend training on environment, health, and safety (EHS) measures imparted company?.
Candidate Profile
• B. Pharm / B.Sc. / M.Sc.
• Hands on HPLC, GC, Autotitrator, Ultraviolet Visible Spectroscopy (UV), Infrared Spectroscopy (IR) and other analytical instruments.
• Theoretical knowledge in Chromatography and spectroscopy technique
• Able to work follow instructions and perform the tasks under the supervision of the Team leader
• Preparation and Maintenance of all the documents
• 2 to 4 years
• Fair interpersonal skills
• Good Team player
Additional Information
Job ID : 12856
Qualification : B.Pharm / B.Sc. / M.Sc
Location : Bengaluru, Karnataka
Industry Type : Pharma / Healthcare / Clinical research
Functional Area : Analytical Method Validation
End Date : 30th November, 2020
See All    Bangalore Alerts   B.Pharm Alerts   M.Pharm Alerts  Mohali Alerts
See All   Other Jobs in our Database