Vacancy for Marketing Executive at Oracity Life Sciences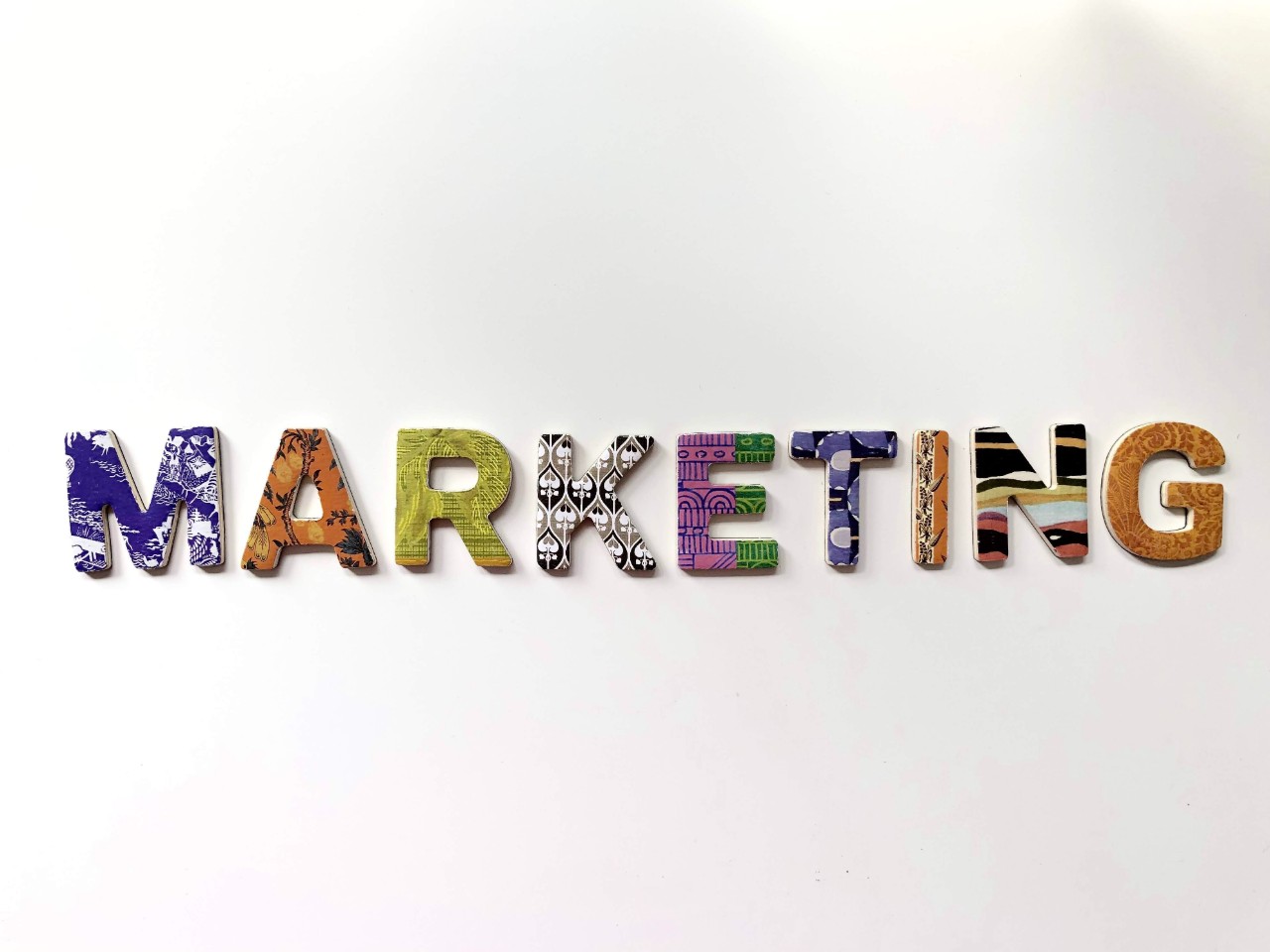 Oracity Life Sciences was focusing on solid oral dosage forms (Tablets / capsules) with immediate as well as modified release technology. We will be catering Granules for immediate release, modified release tablets, different range of pellets formulation ready to encapsulate, MUPS ready to compress along with finished dose formulation of tablets and capsules. We have designed the facility / systems to meet all regulatory standards (like WHO, MHRA, USFDA etc…) and will be catering to domestic, ROW and highly regulated market.
Post : Marketing Executive - 02 posts
Job Responsibilities
• Overseeing & Developing Marketing campaigns.
• Developing the overall marketing strategy for the pharmaceutical organization
• Conducting research and analyzing data to identify and define audiences mostly B2B.
• Devising and presenting ideas and strategies
• Promotional activity
• Compiling and distribution financial and statistical information
• Writing and proofreading creative copy
• Updating database and using a customer relationship management (CRM) system.
• Coordinating internal marketing and an organizations culture
• Monitoring performance
• Managing campaigns on social media
Candidate Profile : B.Pharm, B.Tech (Chemical), B.Sc. having at least 1-2 years of experience.
Additional Information
Experience : 1-2 year
Qualification : B.Pharm / B.Tech / B.Sc
Location :  Nagpur
Industry Type : Pharma/ Healthcare/ Clinical research
Functional Area : Marketing
End Date : 30th May, 2020
Send your Resume at hr@oracitylifesciences.com OR priya.thakur@oracitylifesciences.com
Posted by
Priya Thakur
Oracity Life Sciences
See All   Ph.D Alerts   M.Pharm Alerts   B.Pharm Alerts
See All   Other Jobs in our Database
Subscribe to Pharmatutor Job Alerts by Email