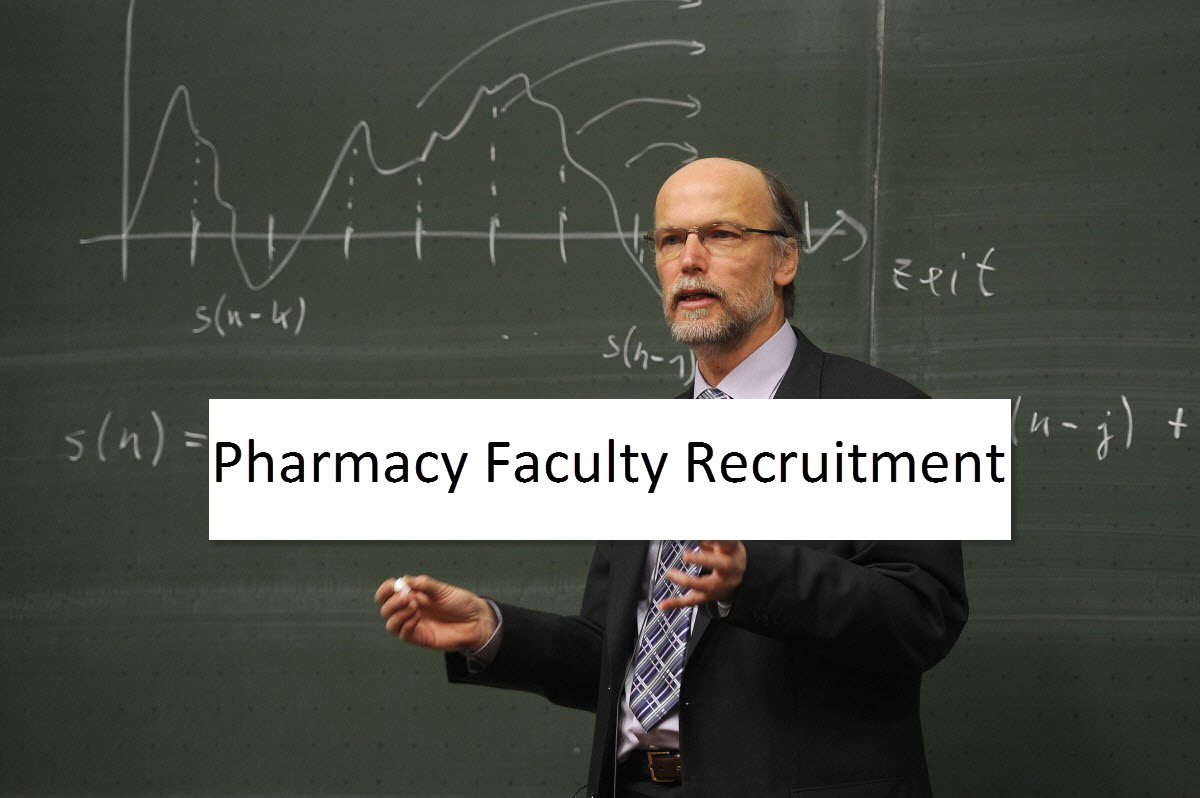 The Bapatla College of Pharmacy is one of first private pharmacy colleges established in the year 1995. It is located on a 55-acre campus in Bapatla, the fast growing town and  is very well known as education hub because of wide number of renowned schools and colleges of which Acharya N.G. Ranga Agricultural College and the College of Agricultural Engineering , college of food science and technology, Bapatla Public School, Bapatla Engineering College, Bapatla Polytechnic college etc. are some of the most prestigious institutions. The campus incorporates  large areas of grass malls with well-lighted, tree-lined paths.
Professor / Assistant Professor in Pharmaceutics, Pharmaceutical analysis, and Pharmacology; Physical Director, Assistant Training and Placement Officer.
• Salary, as per Norms, commensurate with experience. Special pay package to the deserving candidates.
• Retired persons can express their interest by sending a mail with Resume.
• Ail applicants have to till the Google Sheet as green in the respective college website.
Applications and the detailed resume shall be sent on or before 15-06-2020 either by post to 'The Secretary, Bapatla Education Society. Mahatmajipuram, Bapatla Engg, College Campus, Bapatla -522102, Guntur Dist. AP. or send email to recrult@becbapatla.ac.in
See All   Ph.D Alerts   M.Pharm Alerts   B.Pharm Alerts   MBA Alerts
See All   Other Jobs in our Database