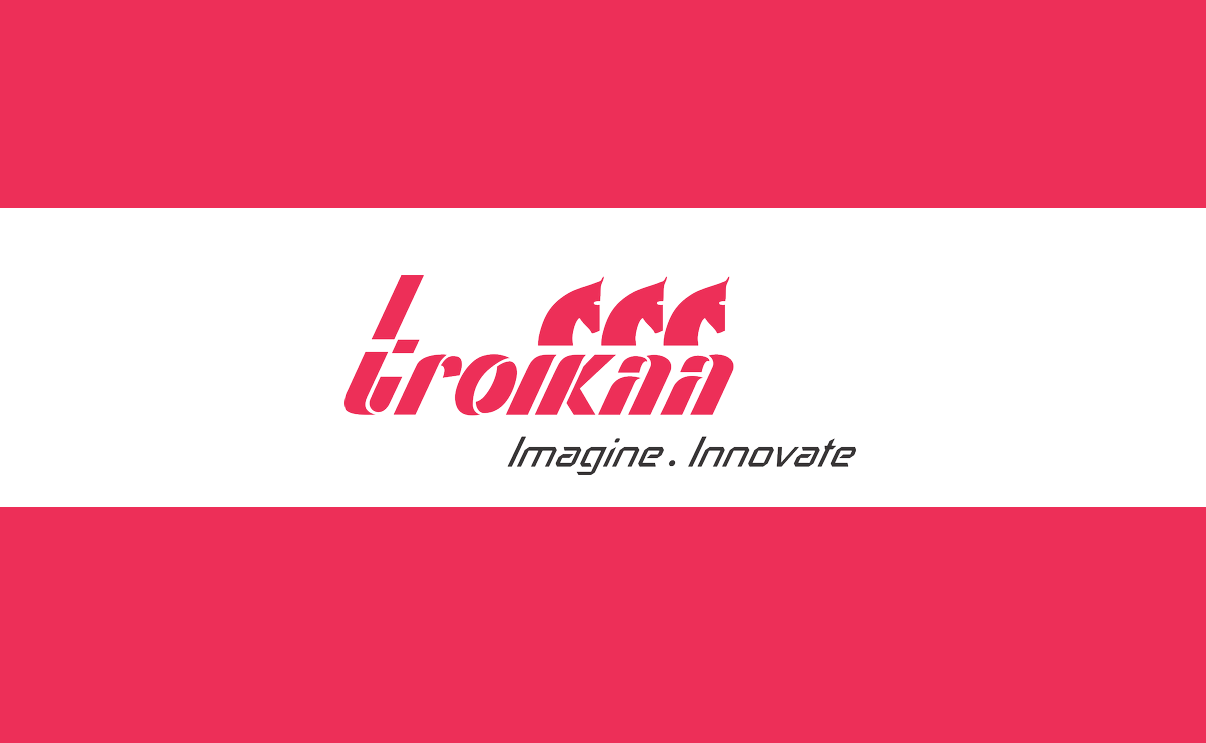 Troikaa Pharma is a leading company with the remarkable ability to constantly innovate through creative Imagination. Our NDDS brands Dynapar AQ and Dynapar QPS are path breaking & have revolutionised pain care. These innovative products are backed by strong global patents. Continuous focus on innovation and an unwavering commitment to quality has helped Troikaa establish itself both in domestic and international markets. The company is driven by a visionary leadership and a strong multicultural workforce representing more than 70 countries. It's state-of-the-art manufacturing facilities located at Thol, Dehradun and Sanand are accredited by global authorities including WHO, PIC/S, ANVISA Brazil, INVIMA & several other regulatory authorities.
Post : Executive / Senior Executive - Internal Audit (Sales Auditor)
Job description
1. Audit of Sales related quantity schemes, discount schemes, target schemes etc...
2. Audit of Cash Discounts, Trade Discounts and other discounts
3. Audit of Employees Sales related Incentives & Stockiest Incentives
4. Audit of C&F's commission, C&F's Reimbursements, CFA Commission, Tender Commission, Sales related Debit Notes and Credit Notes
5. Audit of Sales Orders and Sales Invoices
6. Field staff expenses
7. Monitoring the Sales Outstanding's and Stock Movements
Candidate profile
1. Candidate having experience of Internal Audit in a manufacturing company would be preferred
2. Well versed with SAP program is preferable
3. Candidate should have working knowledge of the GST Law and Income Tax Law.
Additional Information
Experience : 5 to 8 Years
Qualification : Commerce Graduate
Location : Head Office, Ahmedabad
Industry Type : Pharma/ Healthcare/ Clinical research
Functional Area : Internal Audit
End Date : 30th June, 2020
Interested candidates may apply on -ravipandya@troikaapharma.com
See All   Ph.D Alerts   M.Pharm Alerts   B.Pharm Alerts   Ahmedabad Alerts
See All   Other Jobs in our Database