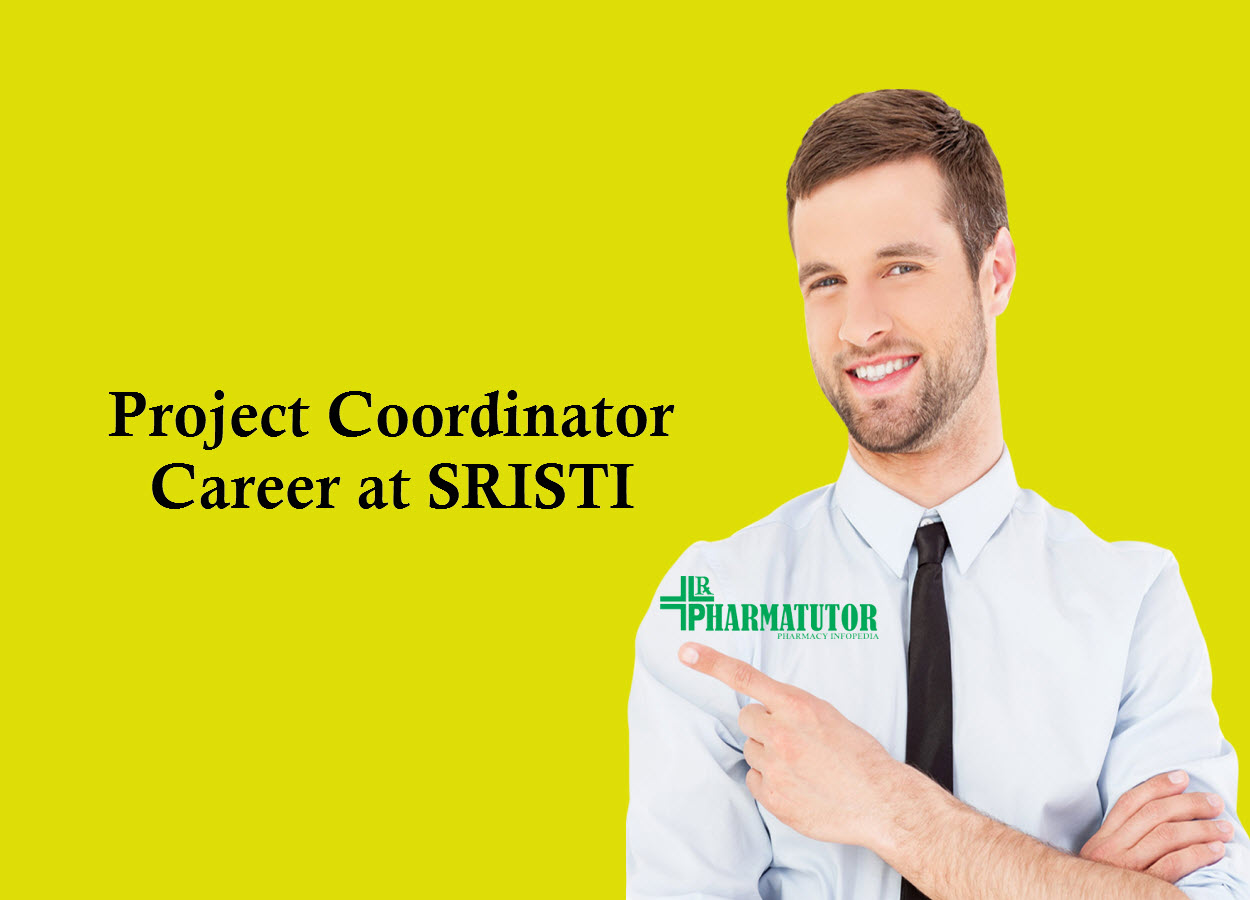 SRISTI is a developmental voluntary organization aiming to  strengthen the creativity of/at/for grassroots communities ,including individual innovators. It supports eco-friendly solutions to local problems being scouted, spawned and spread by the Honey Bee Network for over 26 years. It also nurtures ecopreneurs engaged in conserving biodiversity, common property resources, cultural diversity and educational innovators.
SRISTI Innovations, a not for profit company under section 8 promoting grassroots innovation based products developed at Sadbhav SRISTI Sanshodhan Natural Products Laboratory, Grambharti, Gandhinagar-Mahudi Road, Gandhinagar and incubating biotechnological innovators and entrepreneurs is inviting applications from suitably experienced young professionals for its SIIE- BioNEST Incubator supported by BIRAC New Delhi.
Project Coordinator/ CEO
Essential qualifications : Candidate should be Ph.D. or post graduate in Life Science or allied fields with MBA, must have at least three to five years of relevant experience in research/incubation/product & business development/incubating technologies related to biotech, medical / pharmacy, agriculture, food & Nutraceuticals etc.
Desired requirements : Experiences of managing projects and leadership abilities for accelerating the technological progress in facilitating the product development,  marketing, business plan & development. To foster interface with industries and academic institutions to support incubatees.
Maximum Salary : up to Rs. 1,00,000/- p.m., Depending upon the experience; essential qualification can be relaxed in outstanding cases.
Location : Position based at Grambharti, Gandhinagar-Mahudi Road, Gandhinagar
Project Coordinator 
Essential qualification: Candidate should have a PhD in pharmacy, biotechnology, plant sciences, medical technologies or postgraduate with experience of three to five years in research, incubation, business development, technology development or a Master's degree with management, professional experience of incubating technologies for three to five years. The qualifications can be relaxed in exceptional cases. 
Desired requirements : Experience of managing projects for product/business development supported by external agencies; coordination, communication, interface with industry and academic institutions. 
Consolidated salary maximum : Rs. 60,000/- p.m. all inclusive 
Location : Position based at Grambharti, Gandhinagar-Mahudi Road, Gandhinagar
Kindly fill up below application form to complete your application
The last date to receive the applications is July 15th 2020.
See All  M.Sc Alerts   B.Pharm Alerts   M.Pharm Alerts   Gujarat Alerts
See All   Other Jobs in our Database