Work as Senior Safety & Pharmacovigilance Specialist at Syneos Health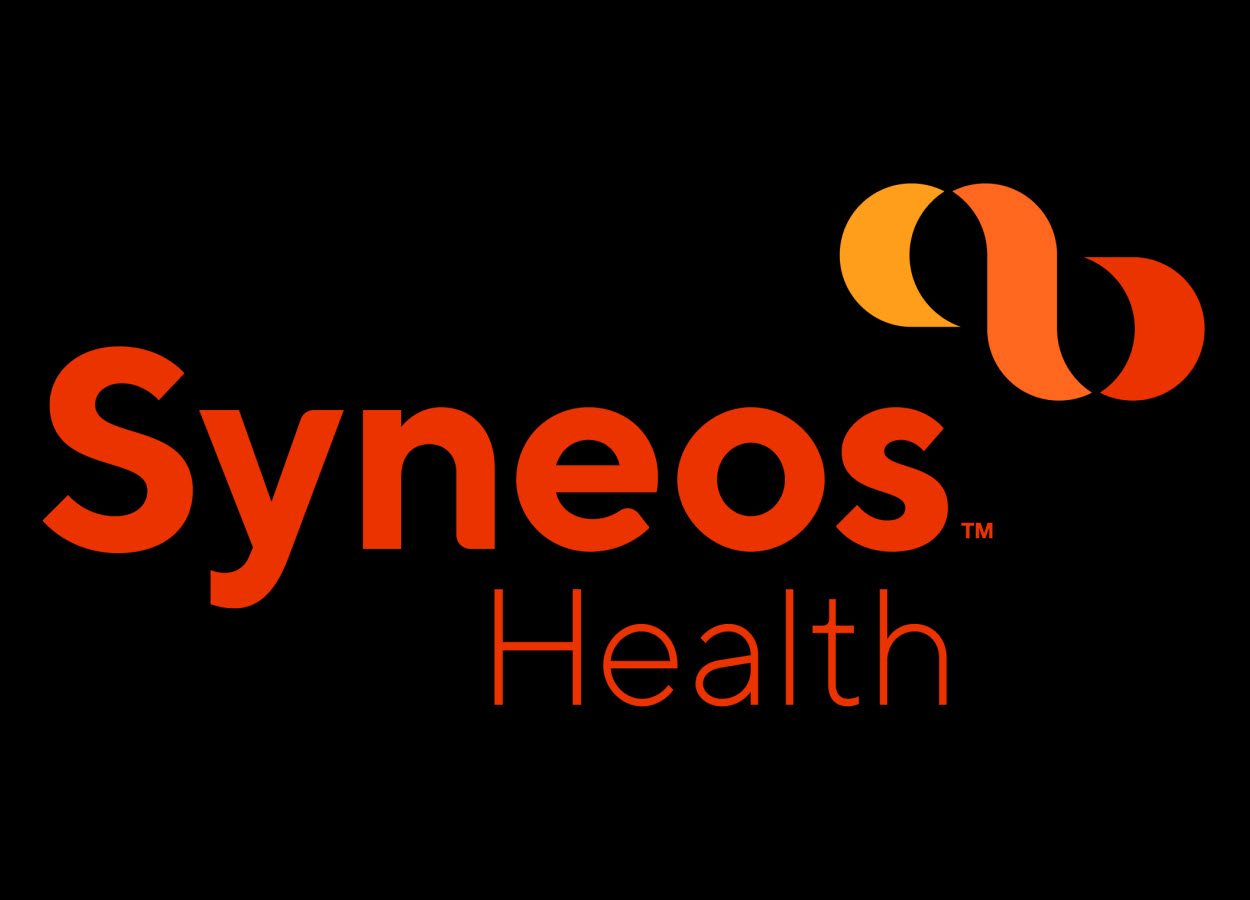 Syneos Health™ is an end-to-end, fully integrated biopharmaceutical solutions company that works differently. At Syneos Health, all the disciplines involved in bringing new therapies to market, from clinical to commercial, work together to create customer success. Our unique Biopharmaceutical Accelerati on Model delivers value across the small to mid-size to large customer continuum.
Post : Sr Safety & PV Specialist
Job Description
Performs all aspects of the collection, processing, and reporting of individual cases safety reports (ICSR), adhering to all data privacy guidelines, Good Clinical Practices (GCPs), Good Pharmacovigilance. Practice (GVP), regulatory guidelines, company and project/program-specific procedures for clinical trials  and/or post-marketing safety programs. Ensures that the project/program activities are completed in accordance with agreed timelines, allocated budgets and required quality standards. Responsible for providing delivery and expertise with minimal oversight. Coordinates workflow to ensure delivery of project/program. Accountable to the Project Lead or Safety Program Delivery Manager at the project/program level and line manager for deliverables. May act as a mentor for less experienced associates. At a project level, may act as Safety Program Delivery Lead for local or regional studies.
• Coordinating workflow to ensure delivery of project.
• Escalates issues with project deliverables, finance and quality to Safety Program Delivery
• Lead/Manager or Line Manager as appropriate in a timely manner
• Has an understanding of financial measures, work orders, performance metrics (including quality parameters, monthly budget reports, and changes in scope) and project budgets.
• Prepares Safety Management Plan.
• Assists in the preparation and participates in internal project review meetings as required.
• May enter information into PVG quality and tracking systems for receipt and tracking ICSR.
• May process ICSRs according to Standard Operating Procedures (SOPs) and project/program specific safety plans.
• Triages ICSRs, evaluates ICSR data for completeness, accuracy, and regulatory report ability.
• Enters data into safety database.
• Codes events, medical history, concomitant medications and tests.
• Compiles complete narrative summaries.
• Assesses information to be queried and follows up until information is obtained and queries are satisfactorily resolved.
• Participates in the generation of timely, consistent and accurate reporting of expedited reports in accordance with applicable regulatory requirements.
• Coordinates with data management staff concerning reconciliation of safety data between the clinical and safety databases
• Ensures distribution of all required individual expedited and periodic reports for both clinical and post marketing projects to the Safety Submissions team if contracted to submit the reports.
• Provides training of Investigators on ICSR reporting
• Participate in audits/inspections as required
• Ensures all relevant documents are submitted to the Trial Master File (TMF) as per company
• SOP/Sponsor requirements for clinical trials and the Pharmacovigilance System Master File for post marketing programs as appropriate.
• Maintains understanding and compliance with SOPs, Work Instructions (WIs), global drug/biologic/device regulations, GCPs, ICH guidelines, GVP, project/program plans and the drug development process.
Candidate Profile
• Bachelor's Degree in life science, registered nurse, pharmacist or an equivalent combination of education and experience that gives the individual the necessary knowledge, skills and abilities to perform the job.
• Safety Database systems and knowledge of medical terminology required
• In depth understanding of clinical trial process across Phases II-IV and/or post-marketing safety requirements, ICH GCP, GVP and regulations related to Safety and Pharmacovigilance
• Proficiency in Microsoft Office Suite (Word, Excel and PowerPoint), Visio, email (Outlook), TeamShare (or other management/shared content/workspace) and internet.
• Ability to work independently and in a team environment
• Strong communication, presentation, interpersonal skills, both written and spoken
• Strong organizational skills with proven ability to prioritize and work on multiple tasks and projects
• Detail oriented with a high degree of accuracy and ability to meet deadlines
• Able to make effective decisions
• Minimal travel may be required (up to 10%)
Additional Information
Qualification : Bachelor's Degree in life science, OR Pharmacist
Location : Pune-Yerwada-Jail-Rd
Industry Type : Pharma/ Healthcare/ Clinical research
Functional Area : Pharmacovigilance
End Date : 10th August, 2020
See All   B.Pharm Alerts   M.Pharm Alerts    Ph.D Alerts   Bangalore Alerts
See All   Other Jobs  in our Database
Subscribe to Pharmatutor Job Alerts by Email