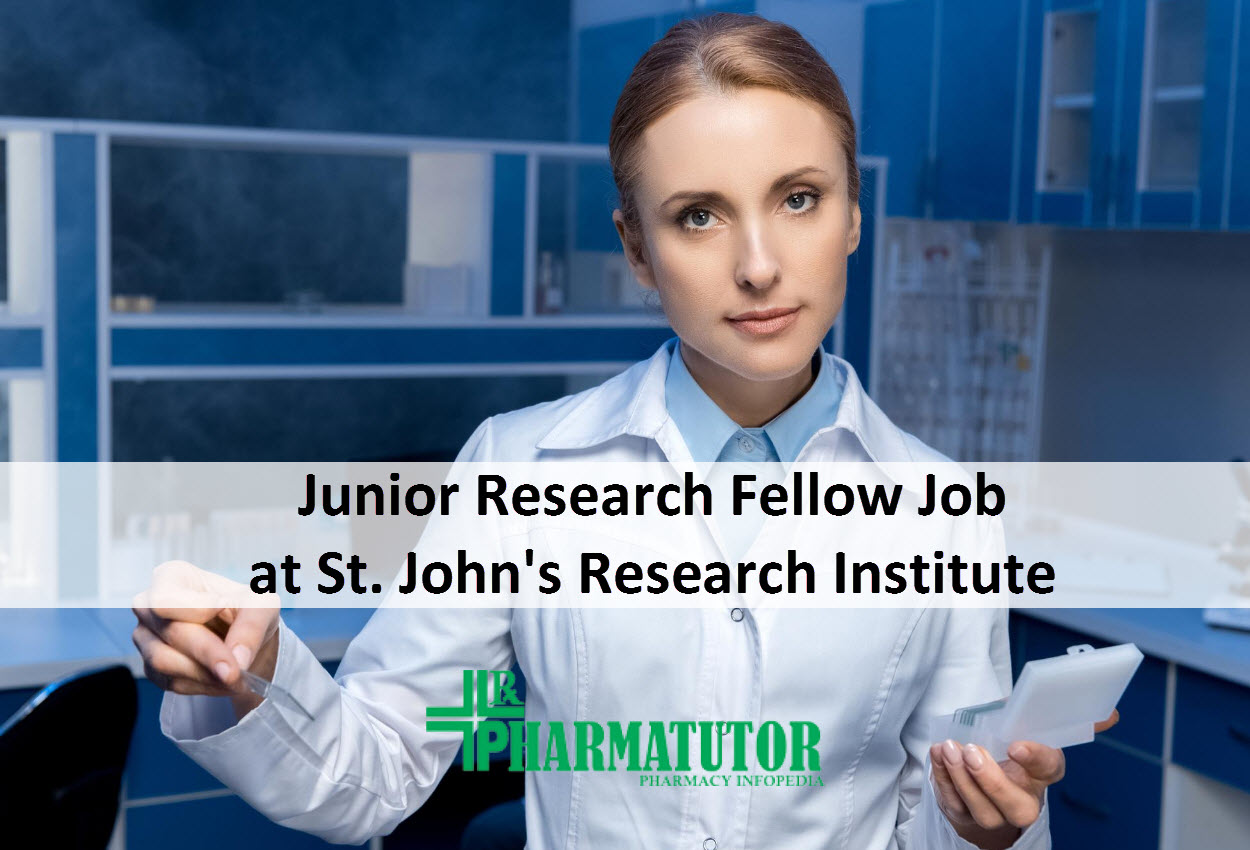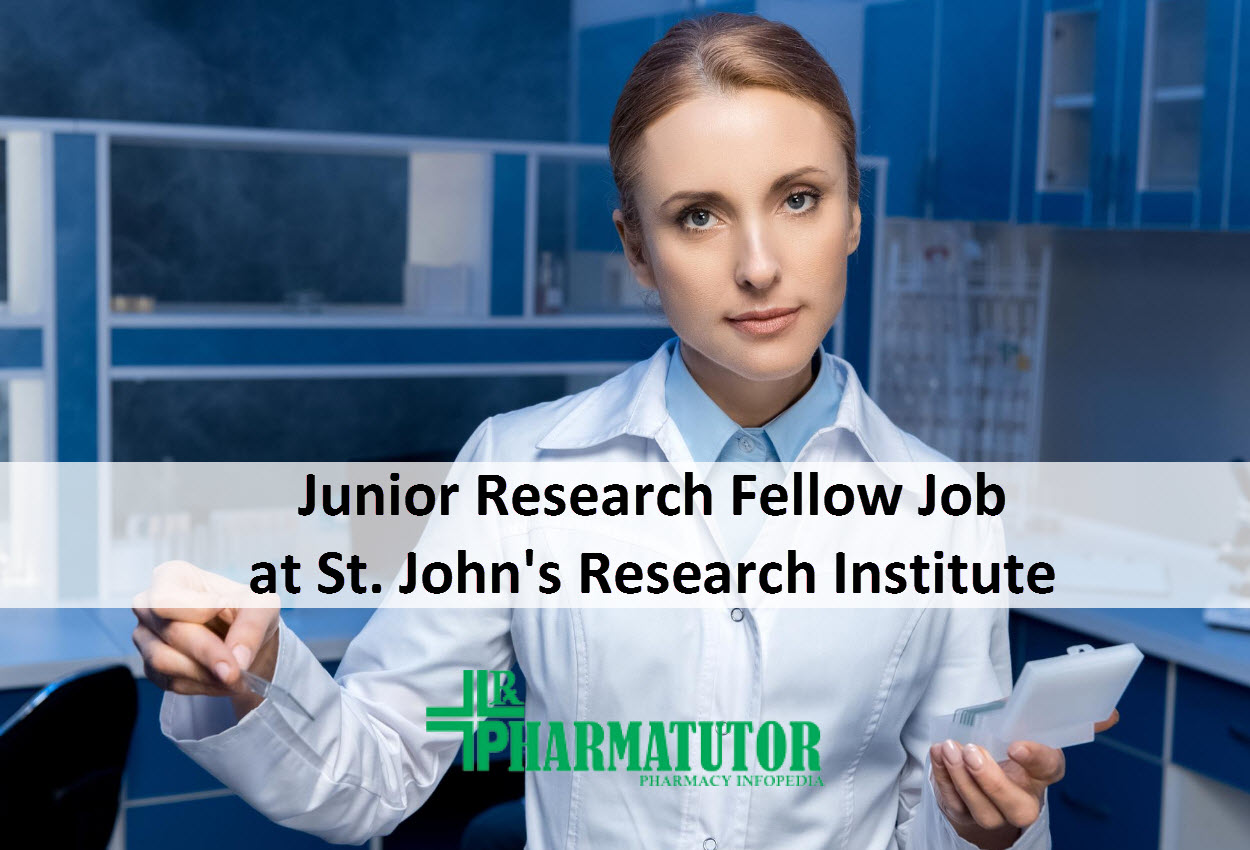 The St. John's Research Institute (SJRI) is a part of the St John's National Academy of Health Sciences, which is run by the CBCI Society for Medical Education. From its inception, St. John's has set before it an ideal of excellence in academic courses as well as service to society as a result of which it has truly become holistic both in its outlook and in its approach to the problems of community health.  In 2000, the Academy decided that its commitment to excellence in research required the setting up of an Institute that was dedicated to the pursuit of research and capacity development in St. John's. This vision encompassed improvement of health of the community and patients through research and development of a Center for Excellence in medical research in India.
Post : Junior Research Fellow
Qualification : M.Sc Biochemistry / Biotechnology / Genetics UGC-CSIR NET / GATE / DBT-JRF / ICMR-JRF qualified
Language : English and Kannada
Location : Bangalore, Karnataka
Experience  : Minimum 2 years
Salary : Rs. 31,000+24%HRA
The above salary scale is applicable only if the candidate has cleared UGC- CSIR NET or Gate Exam in 2018 or 2019.
Brief Description about the Project :  To identify epigenetic mediators of placental lipid versus glucose transport in the human placenta. To delineate alternations in trans placental fuel supply in vitro downstream of epigenetically modulated perturbations in placental lips and glucose transporters.
Key Skills :
• Molecular biology,
• Biochemistry
• Genetics related lab skills
• Basic statistics and quantitative skills
• Word and spread sheet processor skills
Core Responsibilities:
• All project related and other related activities as relevant
Specific Activities
• Lab Skills: DNA/RNA extraction quantitation
•  PCR(traditional and real time)
• Cell biology and microscopy, immunohistochemistry and immunofluorescence
• Maintaining lab and project related records in prescribed formats
• Basic statistics and quantitative tasks related to the project.
Application due date  : 22nd December, 2020
To Apply : E-mail cover letter, CV, the names & contact details of Referees
To arpitam@sjri.res.in cc hr@sjri.res.in
See All   B.Pharm Alerts   M.Pharm Alerts    Ph.D Alerts   Bangalore Alerts
See All   Other Jobs  in our Database