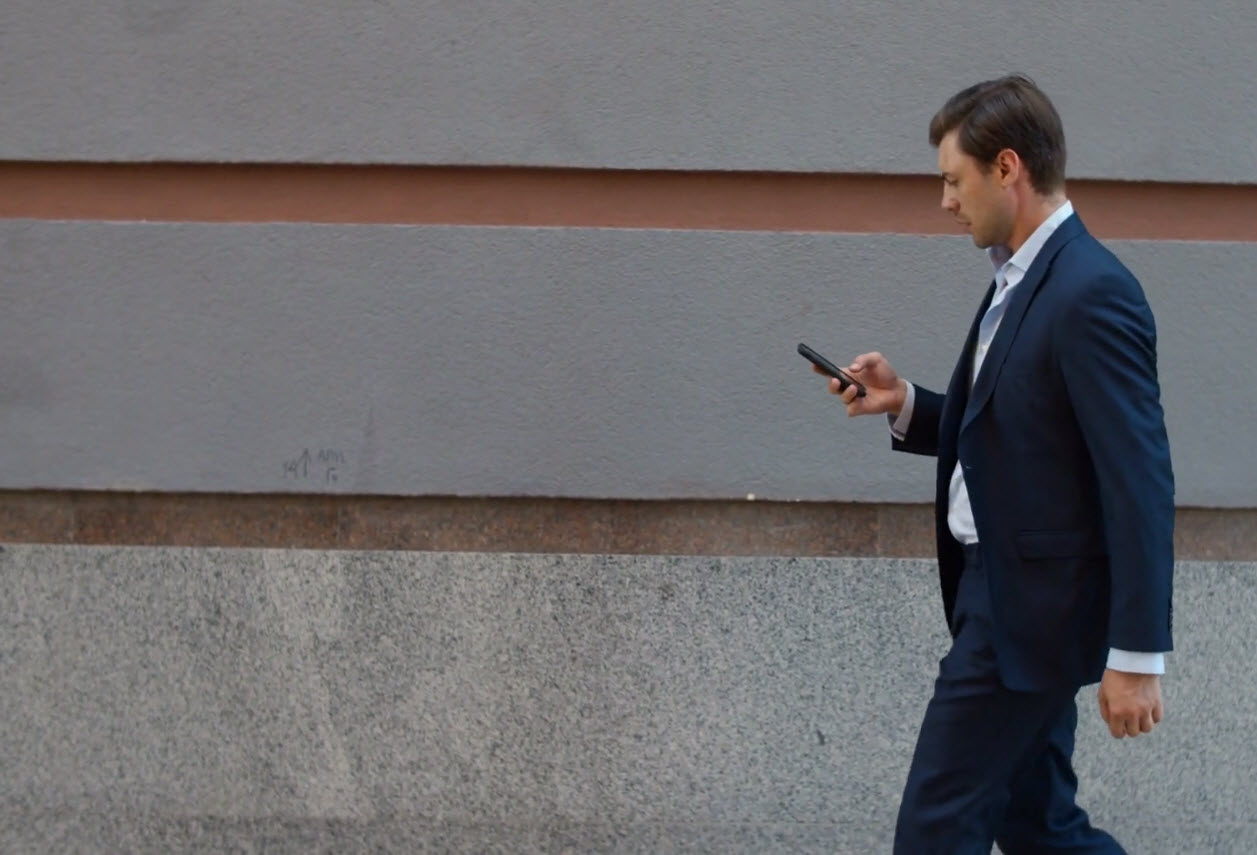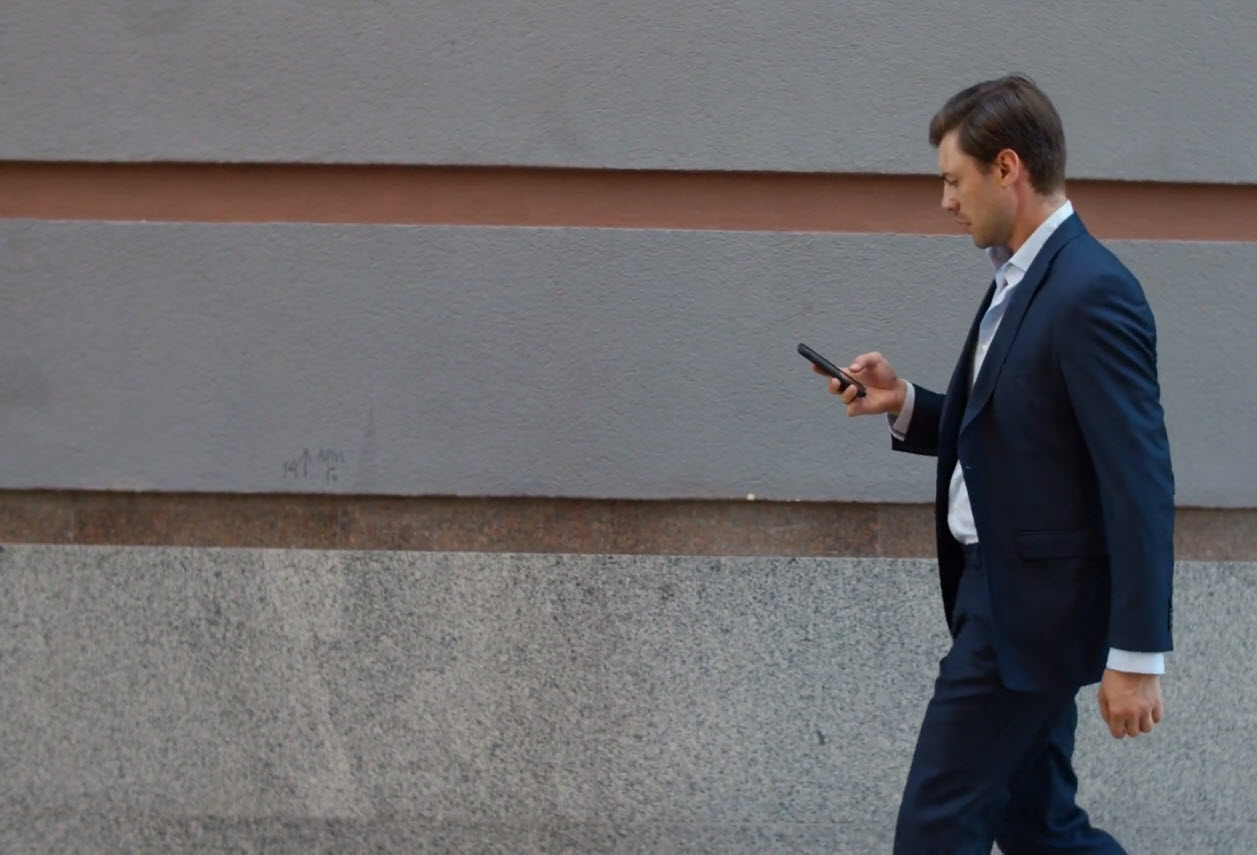 Syngene International Ltd. is an innovation-focused global discovery, development and manufacturing organization providing integrated scientific services to the pharmaceutical, biotechnology, nutrition, animal health, consumer goods and specialty chemical industries around the world. Syngene' s clientele includes world leaders such as Bristol-Myers Squibb, Baxter, Amgen, GSK, Merck KGaA and Herbalife.
Post : Junior Manager - Quality Assurance - Formulations
Job Purpose : 
The purpose of this job role is to handle the Quality Management System (QMS) and vendor qualification activities of Formulations Unit. Should have adequate knowledge in QMS and vendor qualification.
Key Responsibilities
• Line Clearance during Batch change over and Product Change over.
• Conducting cGMP inspections across the manufacturing plant and supporting area.
• Issuance of Batch Numbers, Batch Manufacturing Records, Packing and Dispatch records.
• Review of Master, Executed Batch Manufacturing Records, Packing and Dispatch records.
• Approving the Master batch documents.
• In process Product Quality Monitoring.
• Logging, Review, Evaluation and Closure of Change Control, Deviation, Customer complaint and CAPA raised.
• Investigation of Deviation and Customer Complaint.
• Review of calibration, qualification and validation reports.
• Filing and Maintenance of Quality Documents/Records.
• Dispatch inspection and Clearance.
• Monitoring of dispensing and other relevant warehouse activity.
• Vendor qualification of raw materials, packing materials, consumables, contractors engaged in manufacturing, testing and providing other relevant services pertaining to the cGMP manufacturing with respect to vendor questionnaire verification, vendor audit and compliance report verification for approval.
• Approval of vendors by desktop and site audits (as required).
• Inspection of Raw material (RM), packing material (PM) and manufacturing consumables for any damage/discrepancy possible during receipt, storage, dispensing and handling of these materials in Warehouse.
• Review and approval of SOPs pertaining to Formulation Unit, Warehouse and Materials Management.
• Support and review of Warehouse related qualification documents.
• Co-ordination and participation during customer/third party cGMP audits, regulatory audits and internal quality audits.
• Handling of the SAP related activities related to Batch number creation, Quality info record, MDG code approval for FG/SF, ECN generation and Batch release.
• Issuance of Format numbers, Log books, Operating Procedures.
• Co-ordination and participation during Internal Audit and Review of Internal Audit Reports.
• Responsible for the monitoring and review of Quality Management System, Documentation and Records of Formulation Development Center (FDC).
• Follow environment, health, and safety (EHS) requirements at all times in the workplace ensuring individual and lab/plant safety.
• Attend training on environment, health, and safety (EHS) measures imparted company.
Candidate Profile
• Should be well versed with current regulatory requirements and sufficient knowledge in OSD facility.
• Strong commitment towards work, and a high level of dedication, enthusiasm, motivation, and persuasive ability in a team.
• Good speaking-listening-writing skills, attention to details, proactive self-starter.
• Ability to work successfully in a dynamic, ambiguous environment.
• Ability to meet tight deadlines and prioritize workloads.
• Ability to develop new ideas and creative solutions.
• Should able to work in team and flexible for working in shifts.
• Should be a focused employee.
Additional Information
Job ID : 19922
Experience : 6-9 years
Qualification : M.Pharm
Location : Bengaluru, Karnataka
Industry Type : Pharma / Healthcare / Clinical research
Functional Area : Quality Assurance - Formulations
End Date : 30th December, 2020
See All    Bangalore Alerts   B.Pharm Alerts   M.Pharm Alerts 
See All   Other Jobs in our Database