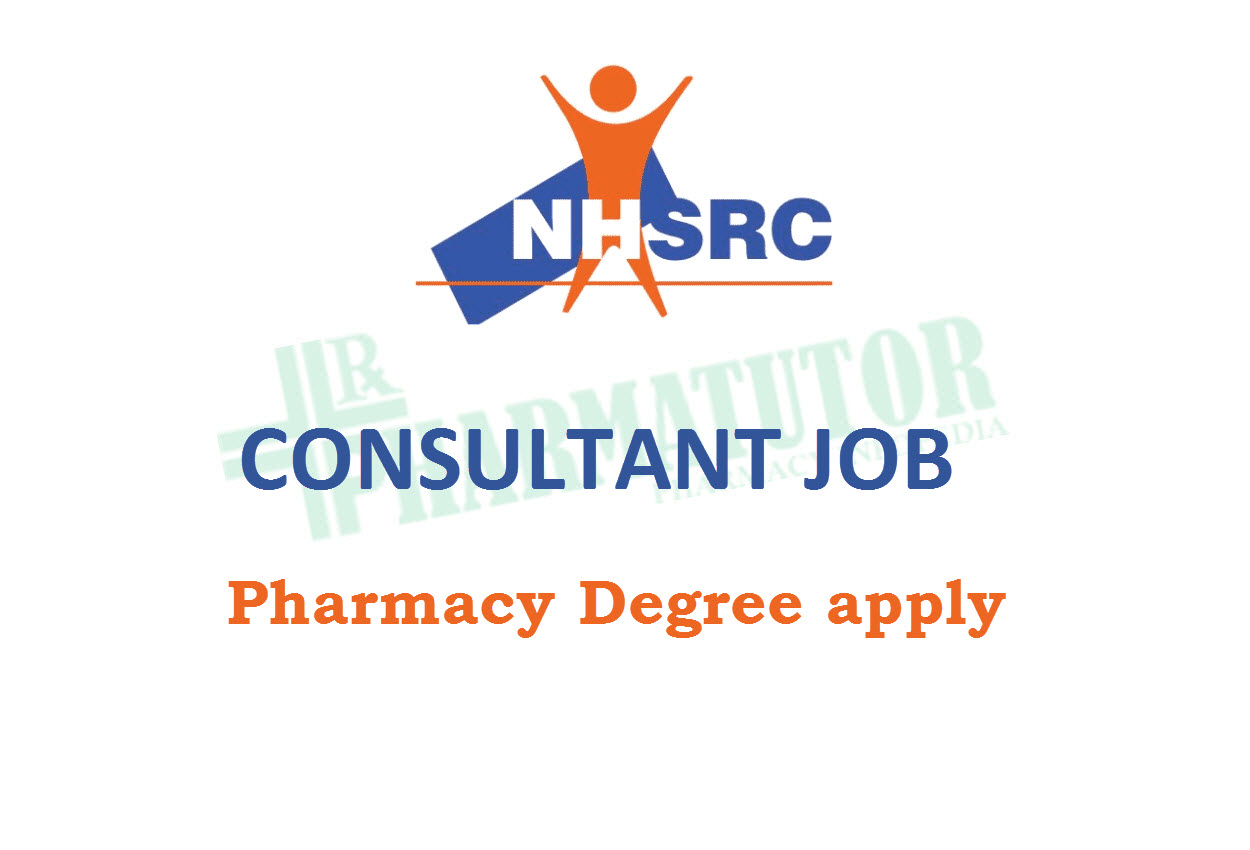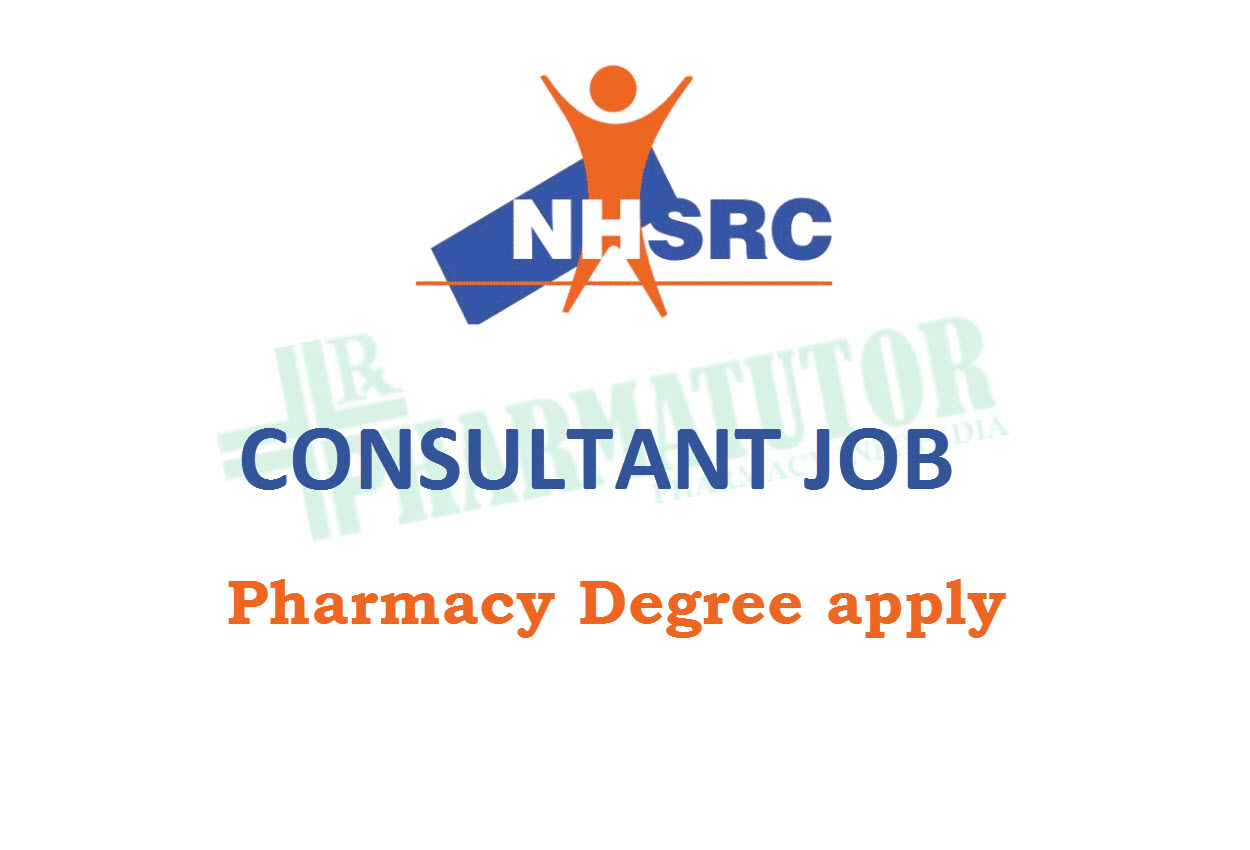 National Health Systems Resource Centre (NHSRC) has been set up under the National Health Mission (NHM) as an autonomous registered society, to channelize technical assistance and capacity building support to the states for strengthening the public health system. The NHSRC is also mandated to contribute towards National strategic health planning and programme design. Work at NHSRC is organized around multiple divisions, namely – Community Processes, Quality Improvement, Public Health Administration, Healthcare Financing, Healthcare Technology and Human Resources for Health.
Post : Consultant, Quality Improvement
Name of Cluster : Quality Improvement, RRCNE
Reporting to : Director, RRC-NE, Guwahati, Assam
Location : RRCNE, Guwahati
Background
National Health Mission (NHM) is the umbrella programme of the Ministry of Health & Family Welfare, Govt. Of India to provide universal access to equitable, affordable and quality health care which is accountable at the same time responsive to the needs of the people, reduction of child and maternal deaths as well as population stabilization, gender and demographic balance.
Objective
As Consultant, Quality Improvement at regional level, the objective is to strengthen and support the Quality Improvement activities in the North East States.
a. To provide technical assistance and capacity building support to the NE States for strengthening the Public Health System.
b. To support the implementation of National Quality Assurance Program at different levels of Public health facilities.
c. Liasoning with the States/UTs for improving Quality of Care in Public Health System and improved Patient Satisfaction.
Key Responsibilities
The incumbent will be responsible for roll out of 'Operational Guidelines for Quality Assurance in Public Health Facilities. He /she has to take actions at various levels – Advocacy, customisation of the check-lists for meeting needs of states in adapting the Quality Standards & its measurement system, conduct of workshops & seminars, assisting the health facilities with gap closure action and facilitating the certification process at identified health facilities in states.
Expected role of the incumbent is multi-dimensional and are summarised below –
(a) S/he should be a team player.
(b) One of the major responsibilities of the incumbent would to travel to states and districts and impart QA trainings. Thus the candidate should possess the skills for imparting trainings, including excellent command over language (Hindi & English) – spoken & written both.
(c) Willingness to travel to states, districts and health facilities, which may be located in 'hard to reach' areas.
(d) Drafting & Report writing
(e) Development & review of resource material for trainings
(f) Technical Assistance to states & districts in Operationalisation of States and Districts Quality Assurance Units
(g) Facilitate conduct of the Internal and External Audits
(h) Review of drugs & logistics procurement system, etc.
(i) Any other function, as allotted by Director – RRC-NE. Sr. Consultant (QI)
Output
Timely accomplishment of task and responsibilities and regular reporting to the Director, RRCNE at the end of every month.
Qualifications and experience
(a) MBBS / Dental/AYUSH/Pharmacy/ B. Sc. Nursing degree from a recognised institute with post graduate degree/diploma (2-3 years regular full time course)in Preventive and Social Medicin ,Public Health,Hospital Management, Healthcare Management, Hospital Administration from a Recognised institute.
(b) At least 2 (two) years post qualification experince of working in Quality Assurance.
(c) Projects, which has resulted into certification/accreditation of hospitals to a Recognised quality system such as NQAS, LaQshya/ISO 9001/NABH//NABL/Qualified Internal and/or External Assessor (NQAS/NABH/NABL) is desirable.
(d) Excellent communication skills – writing and verbal.
(e) Proficiency in MS Office package, any computerised data analytical package is highly desirable.
Travel and subsistence
The Consultant should be ready to travel extensively to State/District/Block/village levels. All travels must be authorized in advance by Director, RRCNE. The Consultant shall be reimbursed for travel as per NHSRC rules.
Reporting Requirements
The Consultant will submit monthly/applicable updated report to the Director, RRCNE.
Workstation
The workstation of Consultant is at RRC, NE, Guwahati. However, he/she may be required to be relocated at any of the stations in any NE States on requirement of organization.
Consultancy
Period Initially, it will be till 31st March, ............ The first 3 months will be on probation. Subject to satisfactory performance, the consultancy will continue for the full one year. The consultancy can be terminated by either part giving a notice of one month in writing.
Consultancy fees
The Consultant will be paid a consolidated monthly fees as per NHSRC HR policy (within Rs.60, 000/- to Rs. 1, 20,000/-). The Consultant shall not be entitled to any other benefits, payments, subsidy, compensation or pension, except as expressly provided in the consultancy agreement. The consultant shall not be exempt from taxation and shall not be entitled to reimbursement of any taxes which may be levied as per existing rules on the remuneration received.
* Fee offered within the band will be commensurate qualification and experience.
Age Limit : Not above 45 years (as on last date of receiving of applications).
Candidates selected in this interview could be considered for other vacant positions at NHSRC requiring similar skill sets and at appropriate level.
To Apply : Candidates are requested to download the application form attached with the TOR, which is uploaded on the NHSRC/RRCNE website and email the duly filled application form to rrcne.recruitment@gmail.com by 10th January 2021. Applications submitted in other format will not be accepted.
Please ensure to mention post applied for on the application form, without which the application form will not be accepted.
See All   M.Pharm Alerts   M.Sc Alerts   B.Pharm Alerts   B.Sc Alerts
See All   Other Jobs  in our Database