Require Quality Control Associate at Baxter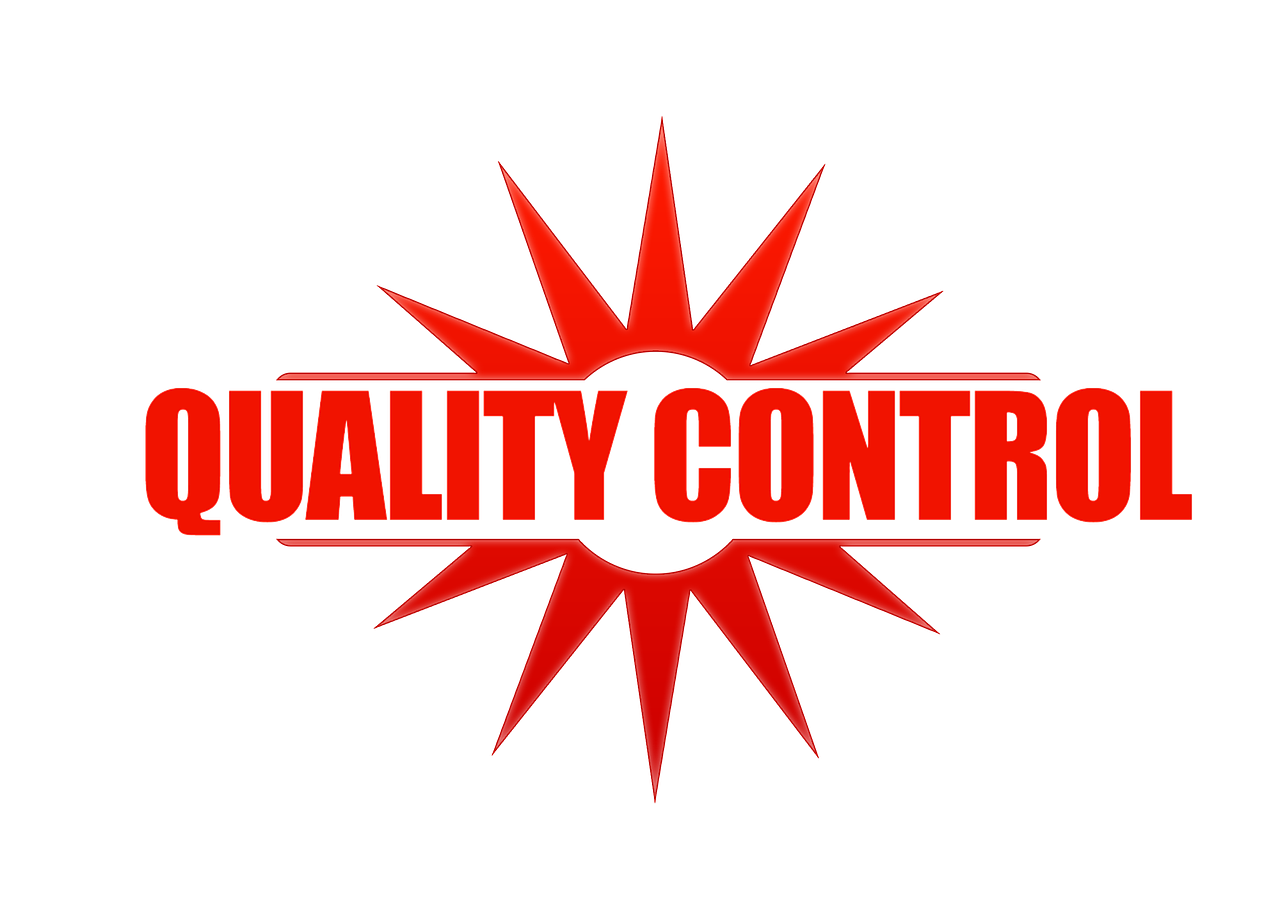 Baxter provides a broad portfolio of essential renal and hospital products, including home, acute and in-centre dialysis; sterile IV solutions; infusion systems and devices; parenteral nutrition; surgery products and anesthetics; and pharmacy automation, software and services. The company's global footprint and the critical nature of its products and services play a key role in expanding access to healthcare in emerging and developed countries.
Post : Assoc, Quality Control - FP/IPPT
Job Description
• To perform the tests as per the specification & method of analysis and record the necessary results in prescribed documents.
• To investigate failure of finished product (FP) / In-process (IP) product, in case of any out of specification (OOS) / deviation and take corrective and preventive actions.
• To carry out the calibration of all the analysis instruments as per the schedule.
• To prepare the working standards as per the guidelines and pharmacopoeias.
• To prepare reagents and volumetric solution and standardize it.
• To perform periodic observation of retained sample.
• To perform and implement change control, wherever necessary.
• To carry out the analysis of finish product / in-process sample on time and release it as specified under various regulatory norms and in-house standards.
• To maintain the availability of reference standards & impurities.
• To check, verify, suggest and document the changes in the finished product testing and send it to Supervisor.
Additional Information
Location : Ahmedabad, GJ IN
Industry Type : Pharma / Healthcare/ Clinical research
Job Category : Quality
Req #: JR - 017208
Functional Area : Quality Control
End Date : 20th May, 2020
See All   B.Pharm Alerts    M.Pharm Alerts    M.Sc Alerts   Ahmedabad Alerts
See All   Other Jobs  in our Database
Subscribe to Pharmatutor Job Alerts by Email