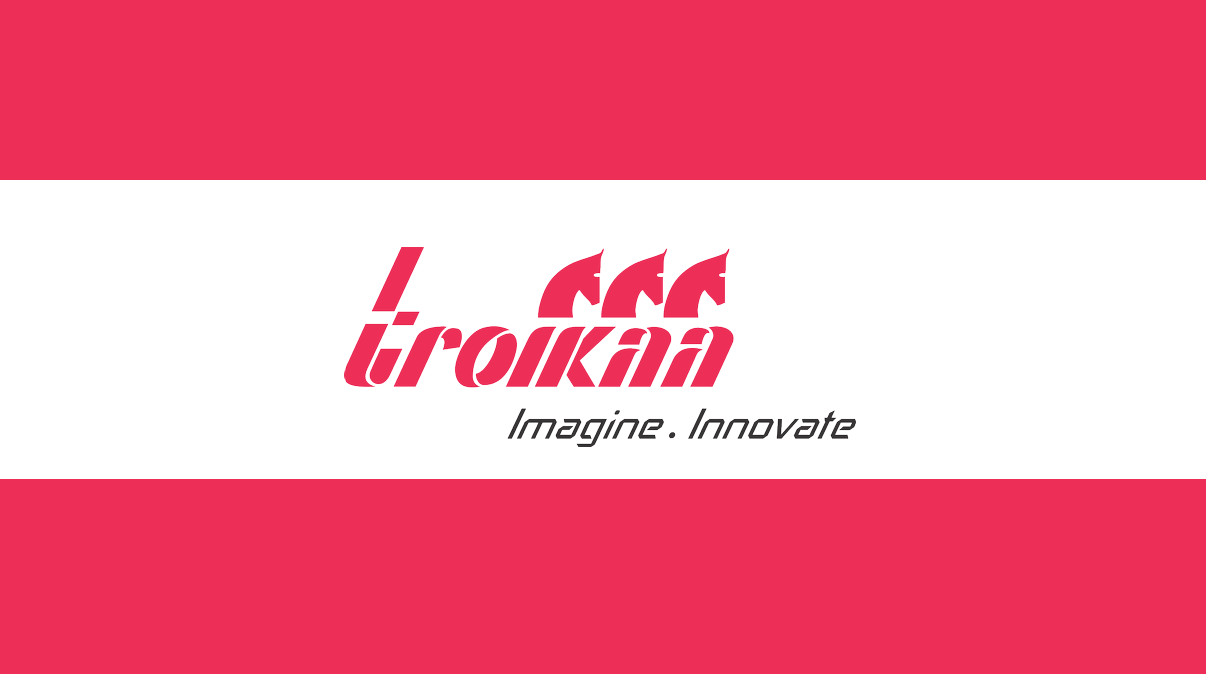 Troikaa Pharma is a leading company with the remarkable ability to constantly innovate through creative Imagination. Our NODS brands Dynapar AQ and Dynapar QPS are path breaking & have revolutionised pain care. These innovative products are backed by strong global patents. Continuous focus on innovation and an unwavering commitment to quality has helped Troikaa establish itself both in domestic and international markets. The company is driven by a visionary leadership and a strong multicultural workforce representing more than 70 countries. It's state-of-the-art manufacturing facilities located at Thol, Dehradun and Sanand are accredited by global authorities including WHO, PIC/S, ANVISA Brazil, INVIMA & several other regulatory authorities.
Post : ADL Professionals
Designation : Senior Officer / Executive
Job Profile
1. Knowledge of High performance liquid Chromatography (HPLC) method development, method validation and stability analysis for Assay & related impurity of solid oral / semisolid preparation/ointment/ cream etc ,as per national & international pharmacopeia guideline.
2. Knowledge Gas Liquid Chromatography (GC) method development, method validation and technology transfer to QC for the assay and residual solvent impurity as per ICH guideline.
3. Knowledge of Invitro Release Testing (IVRT) method development and method validation for Topical dosage form.
4. Wet sample analysis (Loss on drying (LOD), Residue on ignition (ROI), Acid base titration, Heavy metal determination etc.
5. Analytical Instrument knowledge & practical exposure - Infrared spectrophotometer (IR), UV spectrophotometer, HPLC, GC, Auto titrator, Karl Fisher, Viscometer, Rheometer etc.
6. Sound theoretical knowledge of analytical chemistry and pharmacopeia knowledge is a must.
Additional Information
Department - ADL (Analytical Method Development)
Educational Qualification - B.Pharm / M.Pharm / M.Sc
Experience - 3-6 years
Job Location - Thol Plant (Ahmedabad)
Last date : 30th April, 2020
Interested Candidates share their updated CV at career@troikaapharma.com and Fill the form by following below mentioned link
See All  Ahmedabad Alerts   B.Pharm Alerts   M.Pharm Alerts   M.Sc Alerts
See All   Other Jobs  in our Database