Opportunity for M.Pharm, M.Sc as Research Investigator at Syngene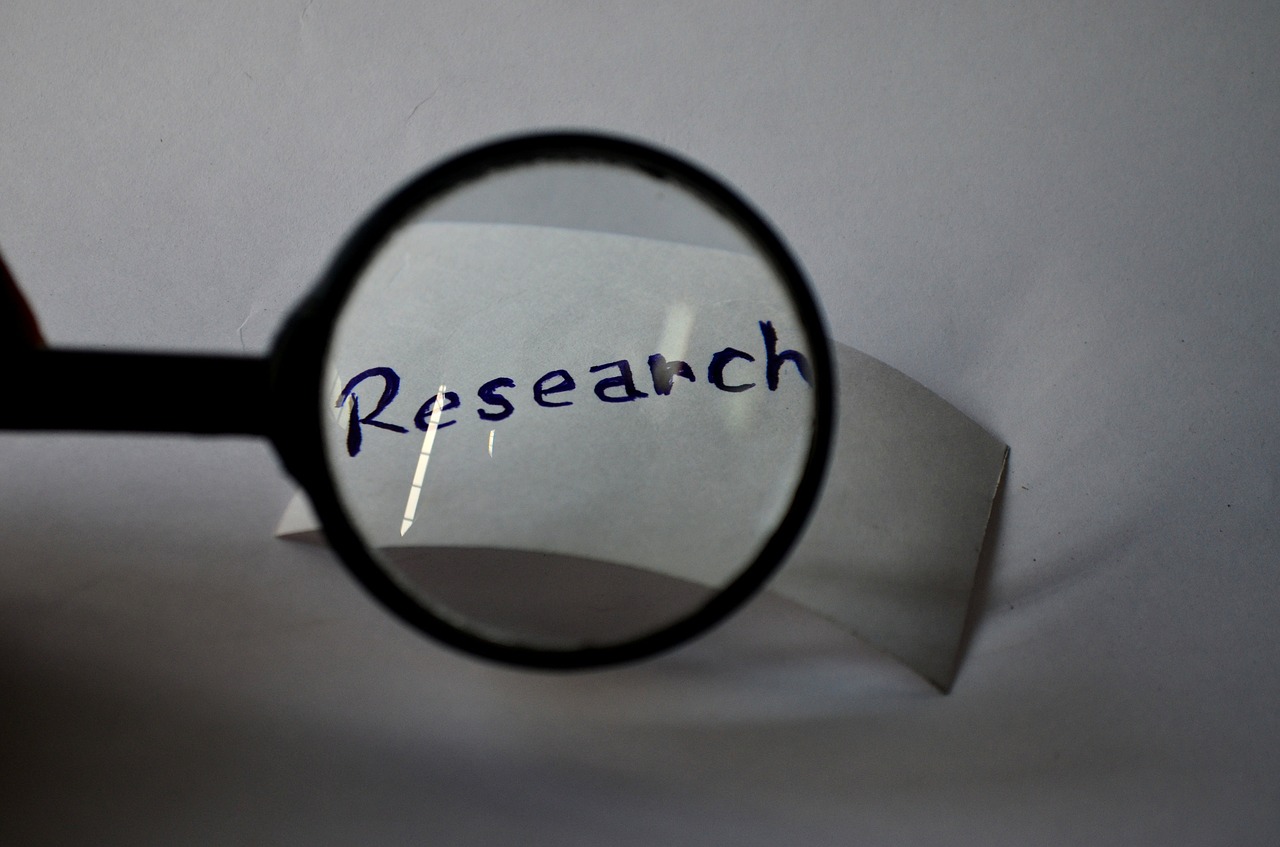 Syngene International is one of India's premier contract research and manufacturing organizations in providing customized service. Our services encompasses all across discovery chain: early stage discovery, process development, cGMP manufacturing and formulation development both in the small molecule and novel biologics area. Based in Bangalore, Karnataka, the Company is situated in a 90 acre Special Economic Zone with over 100000 sq. mt of built up facilities.
Post : Research Investigator-ARD 1
Job Description
• Crystallography support to drug discovery and development projects
• Growing single crystals using various crystal growth techniques including multicomponent crystals (salt, cocrystal, etc.)
• Operation of single crystal XRD instrument and associated accessories; sample preparation for non-ambient data collection (controlled atmosphere in capillary, variable temperature, etc.)
• Complete data processing and structure solution and finalization including preparing report with publishable data files as per international standards.
• Performing basic and advanced powder diffraction analysis: data collection, phase purity analysis, profile fitting, powder pattern indexing, percentage crystallinity calculations, etc.
• Performing complete crystal structure analysis e.g. molecular conformation, hydrogen bonding, void space analyses, etc.
• Performing lattice energy calculations for polymorphs; understanding structural landscape of a compound and predicting form relationships; polymorph prediction using basic tools.
• Understanding structure-property (physiochemical) relationship among related compounds
• Carrying out crystal structure database; powder diffraction database; and basic literature searches
• Performing molecular and intermolecular geometry optimization and interaction energy (bond, motifs, etc) calculations
• Performing other solid state characterization (DSC, TGA, IR, KF, DVS, etc.) to support various R&D activities.
• Experience and working knowledge in the area of polymorph screening of drug substance (desirable)
• Preparation and delivery of presentations in various internal and external forums
• Performing calibration and performance verification of instruments / equipments on a regular basis. Should have understanding about basic troubleshooting and preventive maintenance of XRD instruments.
• Should be aware of/adhere to good documentation practices.
• Should be aware of/adhere to all the lab safety procedures.
Candidate Profile
Master of Science (Chemistry / Materials science ) / Master of Pharmacy (Analytica l/ Pharmaceutics) or equivalent degree with 5 plus years' work experience as a Crystallographer OR Ph.D (Chemical Crystallography) with 0-4 years' work experience  The candidate should be willing to work as an individual contributor as a Crystallographer (small molecule) with sound knowledge on crystallographic computational aspects and hands on experience on other common solid state characterisation techniques. Excellent interpersonal and presentation skills are necessary requirements.
Additional Information
Qualification :  M.Pharm, M.Sc
Location : India
Industry Type : Pharma/ Healthcare/ Clinical research
Functional Area : ARD
End Date : 30th April, 2020
See All   B.Pharm Alerts   M.Pharm Alerts    Ph.D Alerts   Bangalore Alerts
See All   Other Jobs  in our Database
Subscribe to Pharmatutor Job Alerts by Email