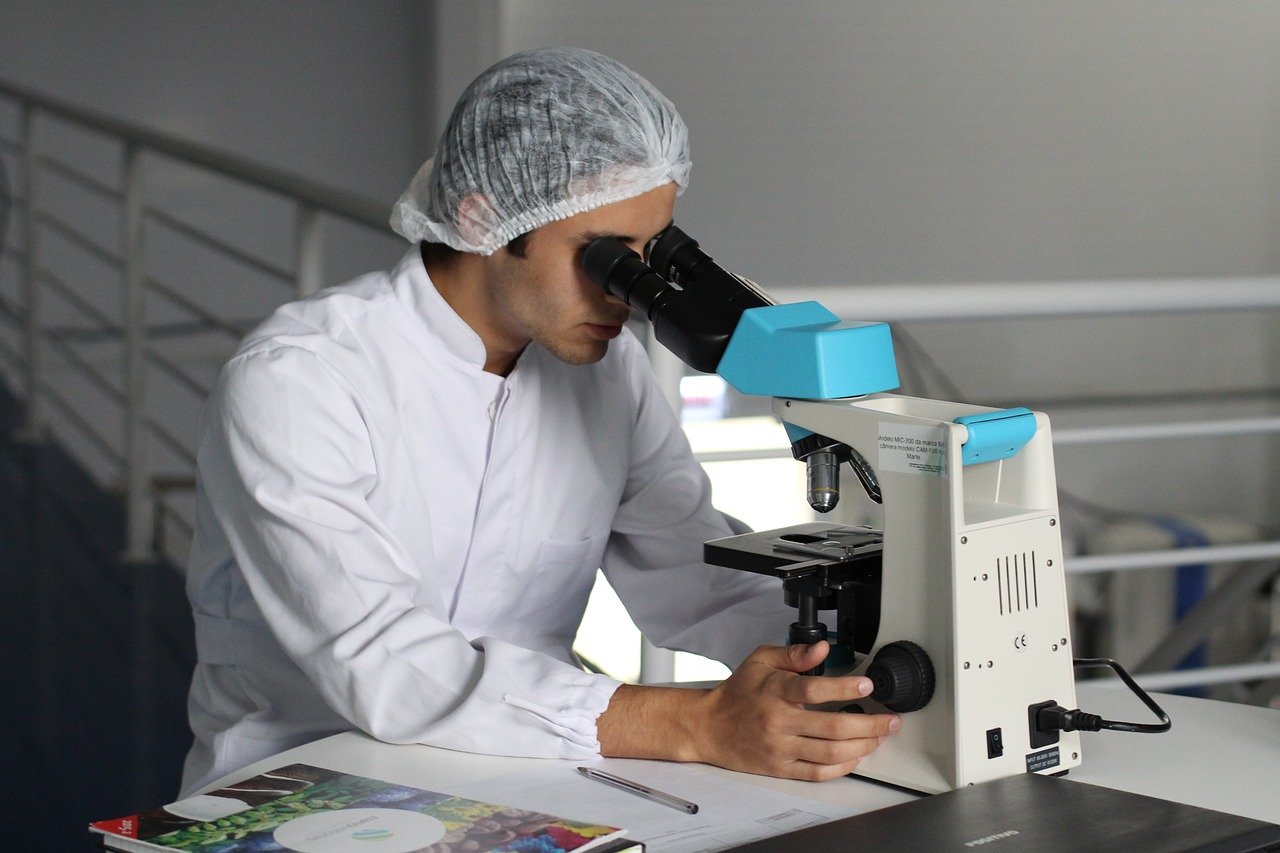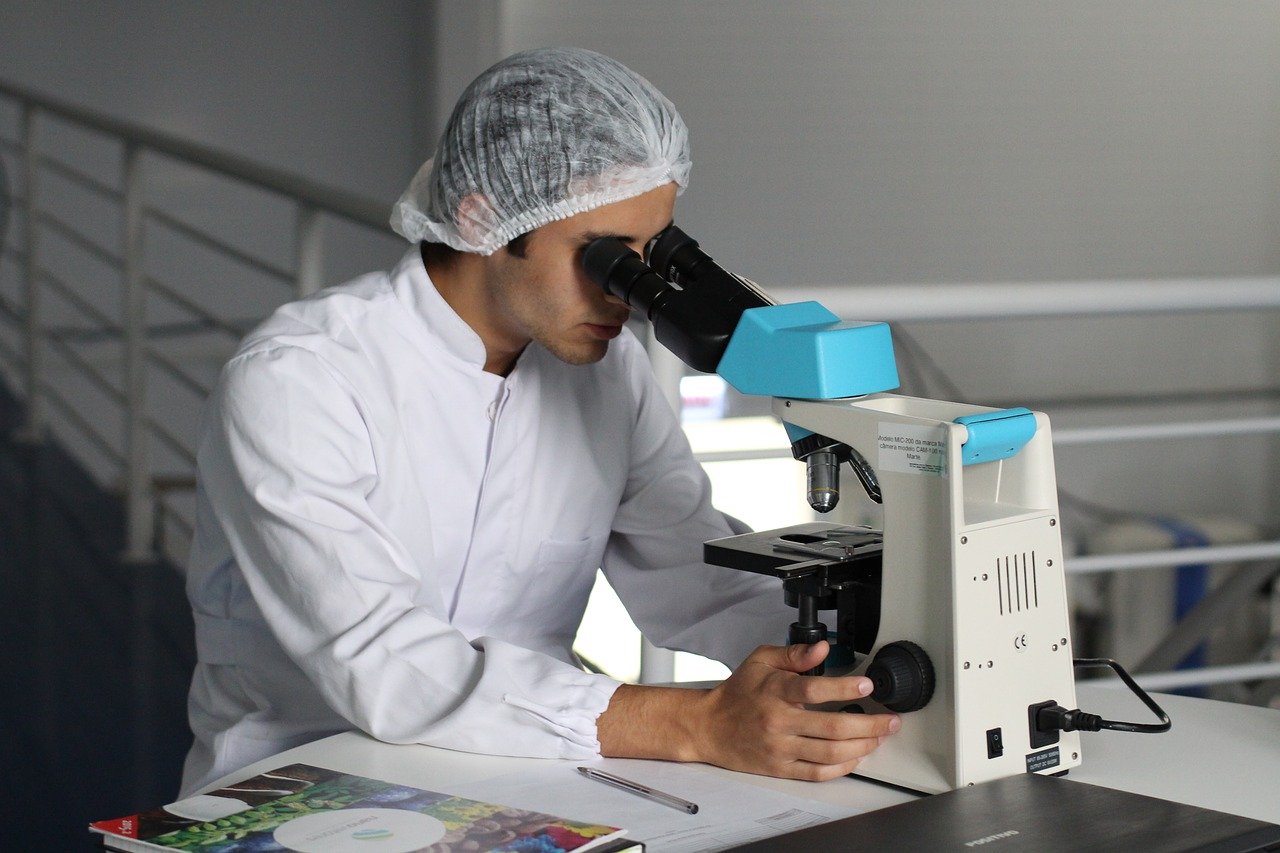 GlaxoSmithKline Pharmaceuticals Ltd. (GSK Rx India) is one of the oldest pharmaceuticals company and employs over 5000+ people. Globally, we are a £ 27.4 billion, leading, research-based healthcare and pharmaceutical company. In India, we are one of the market leaders.
Post : CMG Scientist, Liaison
Job description
Job Purpose
• The key purpose of this role is to ensure the safety of all GSK Clinical Trial participants and patients administered GSK products, by ensuring the successful collection, assessment and reporting of safety data (adverse events).
• This role ensures that case processing activities align with GSK standards for processing HSI and that regulatory timelines are achieved. This is done by liaising with global stakeholders (both internal and external).
• The job holder ensures relevant liaison-related oversight to the Case Management Group (CMG) Directors and drives the understanding of adverse event collection requirements across all business units.
Key responsibilities
• Contributes and interacts with stakeholders (i.e. the Safety Evaluation and Risk Management (SERM) group, local operating companies (LOCs), MAPs and clinical operations) to ensure that all documentation and processes are in place to achieve successful recording and reporting of safety data during the life cycle of a clinical trial and a product (following approval).
• Liaises with other CMG divisions (Quality & Compliance and Alliance) to achieve successful recording and reporting of safety data during the life cycle of a clinical trial and a product (following approval).
• Contributes to CAPA development
• Works across a complex matrix environment to drive high-quality delivery of case management activities that comply with internal standards and external regulatory requirements
• Manages Liaison mailboxes for Spontaneous and Clinical Trial queries and responds to allocated queries in a timely manner
• Where problems or issues are identified, escalates to the Manager
• Generates new ideas and proposals for global implementation; contributes to advancement of CMG methodology and processes
• Builds external relationships with key stakeholders
• Demonstrates GSK values during interactions
Core Liaison Competencies
• Demonstrates GSK values in behaviour and attitude to all activities
• Demonstrates technical expertise in clinical trial safety processes, including regulatory interpretation, SOPs/guidances, and systems/database conventions
• Possesses comprehensive operational knowledge and understanding of the drug development process and drug approval process in major countries
• Able to prepare and effectively present data/information within and outside of the Central Safety excellent oral and written communication skills
• Attention to detail, but demonstrates pragmatism where appropriate or high degree of accuracy and attention to detail
• Possesses solid/excellent technical writing skills
• Possesses solid/excellent computer skills and computer literacy (e-mail, word processing, PowerPoint, prefer experience with relational databases, i.e. ORACLE)
• Demonstrates project management skills in a global matrix environmentDepartment (CSD)
Candidate Profile :
• Degree in life sciences or medically related field or previous experience equating to educational requirements.
• Knowledge of Good Clinical Practice (GCP) and Good Pharmacovigilance Practice (GVP), clinical safety documentation, reporting of adverse events from clinical trials, local regulatory requirements, and pharmacovigilance methodology; general understanding of worldwide regulatory requirements
• Working knowledge of principles of data collection, manipulation and retrieval and experience summarizing data
• Project management experience preferred
• In-depth understanding of medical and drug terminology
• Proven experience of Prioritisation and time management
• Strong communication skills
• Health care professional (e.g. pharmacist or nurse) preferred.
• In-depth knowledge of GSK safety database strongly preferred
• Knowledge of GSK products
Additional Information
Qualification : Degree in life sciences
Location : Karnataka - Bengaluru
Industry Type : Pharma / Healthcare/ Clinical research
Functional Area : Liaison
Req ID : 264073
End Date : 15th October, 2020
See All   B.Pharm Alerts   M.Pharm Alerts    Ph.D Alerts   Bangalore Alerts
See All   Other Jobs  in our Database
Subscribe to Pharmatutor Job Alerts by Email