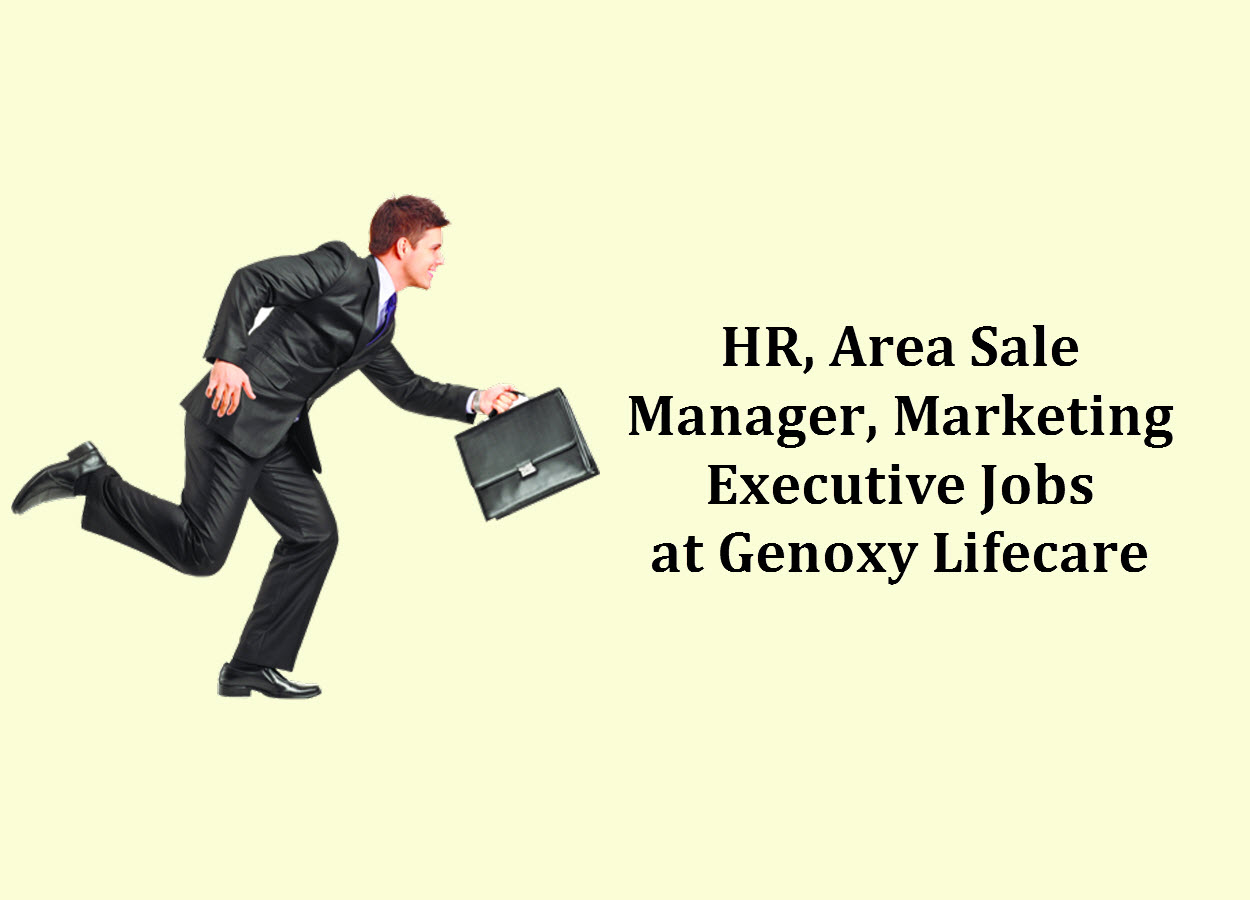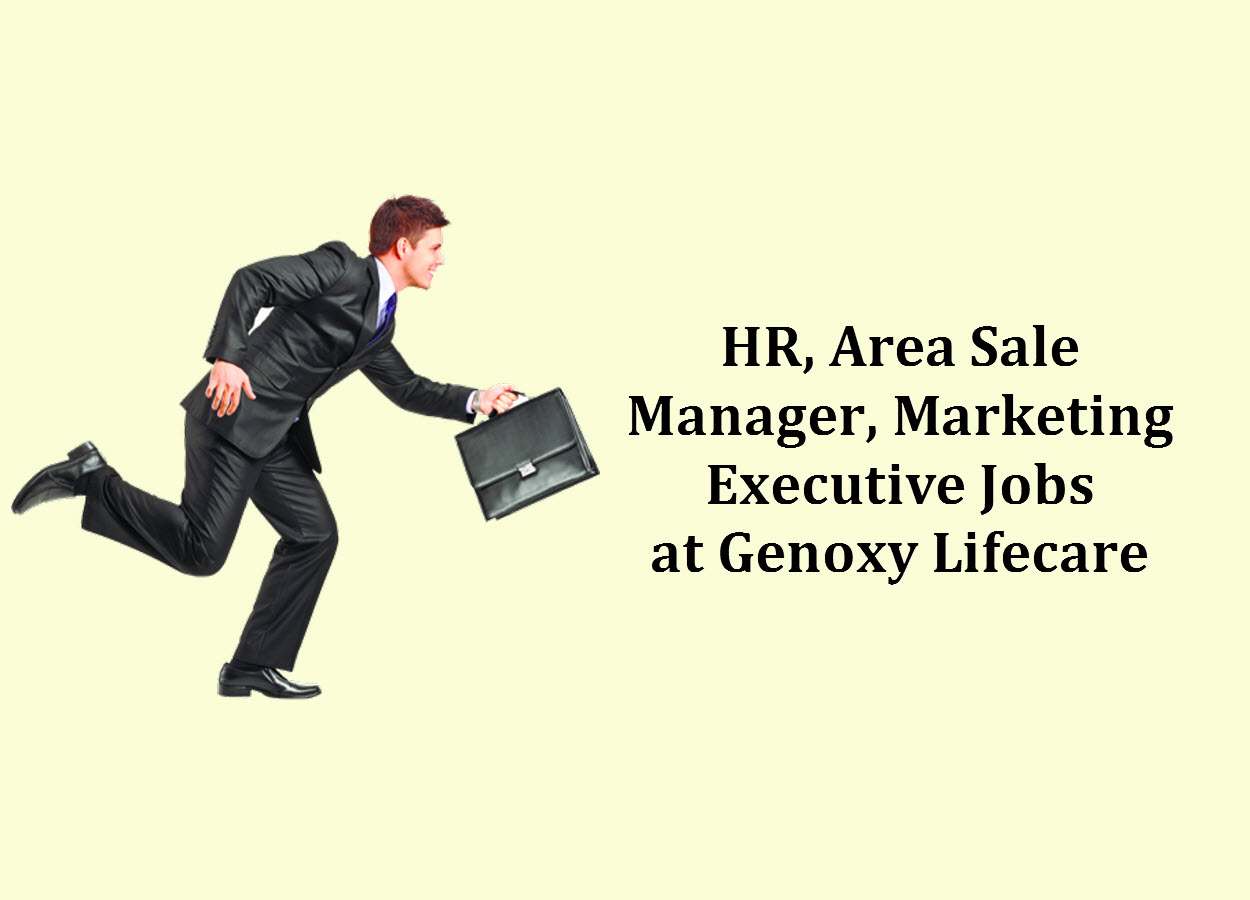 Manufacturer of herbal products created using natural ingredients. The company offers medicinal products made from environmental herbs and natural elements for various types of skin diseases enabling users to protect their health and use chemical free products.  The main spirit of Genoxy LIFECARE is to bring Active Ayurveda in the most modern form to the lives of millions of people across the globe and work towards holistic healing of every individual.
Post :  HR / Area Sale Manager / Marketing Executive
No of Posts : 50
Job Description
Job Responsibilities for HR:-
1. Consult with employers to identify needs and preferred qualifications Interview applicants about their experience, education and skills
2. Contact references and perform background checks Inform applicants about job details such as benefits and conditions
3. Hire or refer qualified candidates
4. Conduct new employee orientations
5. Process paperwork
Primary job responsibilities of an area sales manager would include:
1. Managing, training and motivating existing sales team to drive revenue growth
2. Develop and manage efficient distribution networks for sales
3. Develop efficient and creative sales and marketing strategies for the assigned territory and target setting for the sales team
4. Collecting customer and market feedback and reporting the same to the organization
5. Monitoring sales team performance, analyzing sales data, periodical forecasting and reporting to zonal heads
Additional Information
Experience : Experienced as well as Fresher
Qualification : Must be Graduate and Post Graduate
Location : All over india
Industry Type : Pharma/ Healthcare/ Clinical research
End Date : 25th September, 2020
Send your Resume at : lifecaregenox@gmail.com
Posted by
Yashpal Singh
Genoxy Lifecare pvt ltd.
See All   B.Pharm Alerts   M.Pharm Alerts   M.Sc Alerts  Hyderabad Alerts
See All   Other Jobs  in our Database