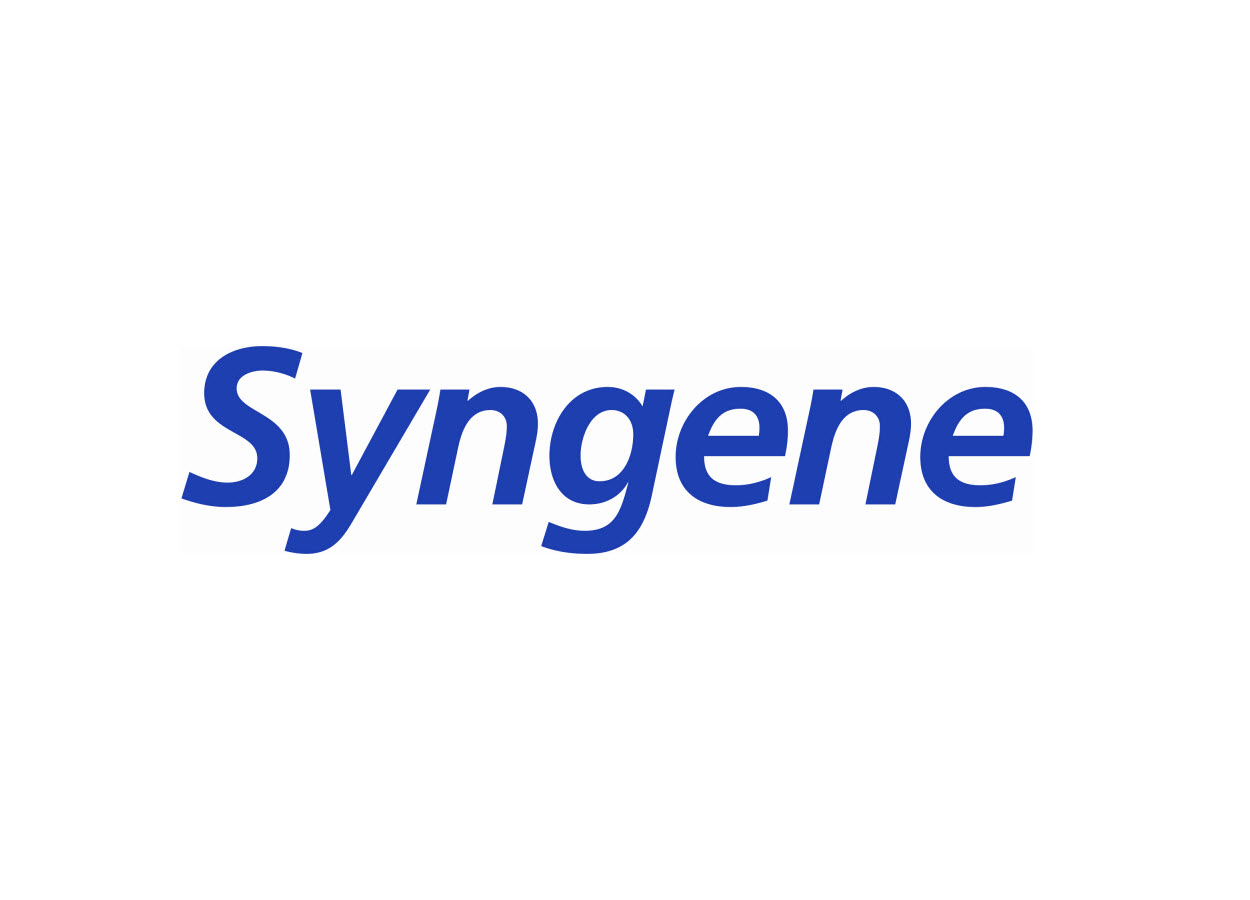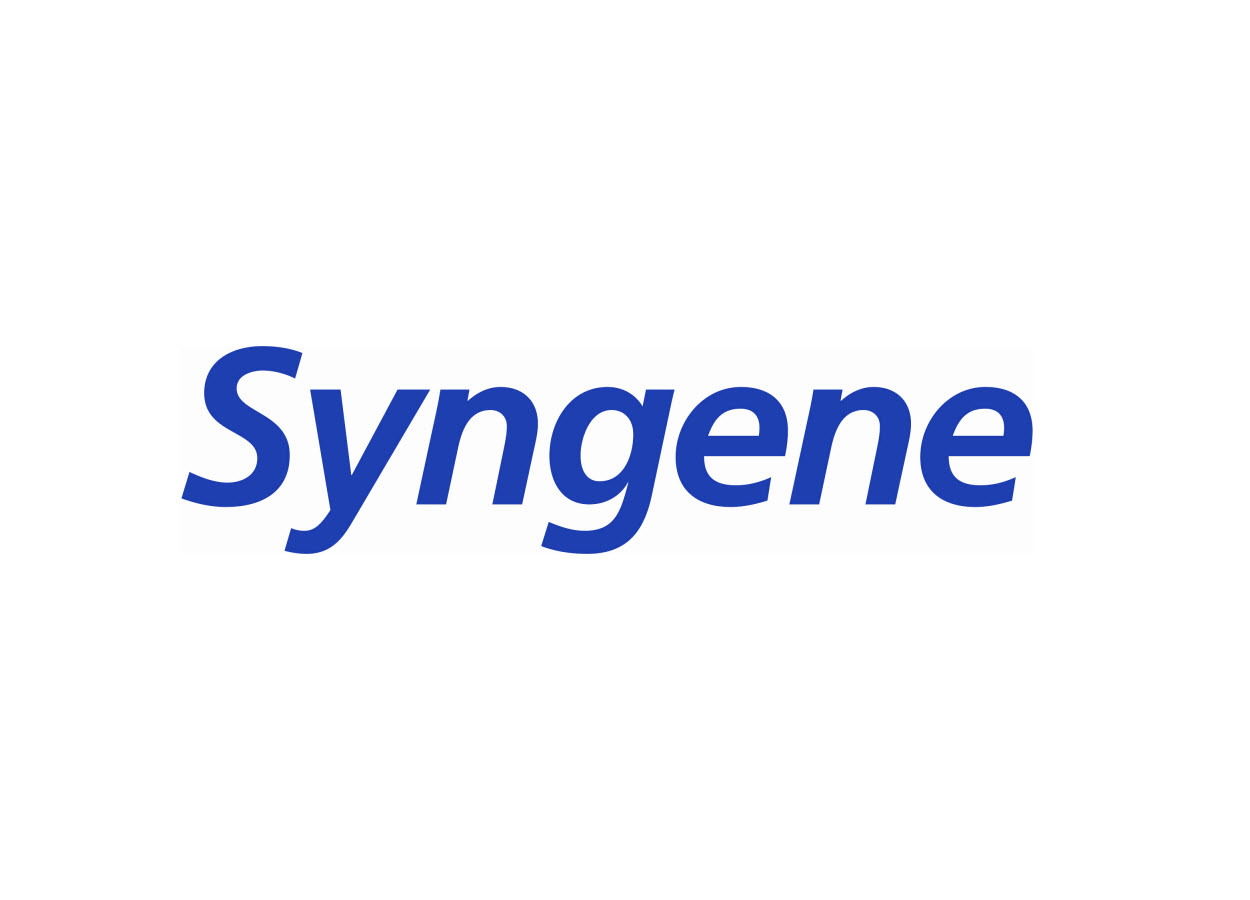 Syngene International is one of India's premier contract research and manufacturing organizations in providing customized service. Our services encompasses all across discovery chain: early stage discovery, process development, cGMP manufacturing and formulation development both in the small molecule and novel biologics area. Based in Bangalore, Karnataka, the Company is situated in a 90 acre Special Economic Zone with over 100000 sq. mt of built up facilities.
Post : Associate Scientist - Drug Product Analytical
Job Description
Job purpose
Ensure documentation related Formulation Analytical Development Lab
Key Responsibilities
• Ensure appropriate documentation of department related documents like MOA, Protocol, Report, Justification of Specification, Specification, URS, Risk Assessment, Product Information, Working Standard, Analyst qualification protocol and report numbering, Column numbering as per Syngene policy.
• Good understanding of standard operating procedures and compliance to all the Good Laboratory Practices & Good Documentation practices.
• Understanding the quality documentation and data integrity.
• Preparation, modification and uploading of SOP, IOP and EOP and other documents in EDMS as author and coordinator, trained in QC documentation practices in MOA, reports etc., and reviewing these documents.
• Procurement of all the project and department related materials.
• Support for client visits, internal / external audits and updating the documents as per the audit requirements and response.
• Tracking of biennial reviews of SOP, IOP and EOP.
• DQA related activities like Lab Note Books, Log books issuance and archival.
• To initiate and ensure timely completion of lab related incidents and help writing the investigation reports & arriving at necessary CAPA.
• To co-ordinate, update, maintain track for AMC/ calibration of all lab instruments / equipment's of the department. Effectively communicate with cross functional teams for completion of the same.
• Ensure correct columns received as indented, provide the column numbering as per approved procedure by maintaining an excel with complete details like date of receipt, project details including lot and serial numbers of columns, upkeep of column COAs.
• Initiation of change controls and incidents, performing the investigations & arriving at necessary CAPA.
• Co-ordination for SOP / IOP / EOP training for all department personnel and maintain all relevant GTR's and records.
• Handling of casuals, provide on the job training to casuals to ensure the washing of glass ware in time and material movement form the store.
• For any Capex procurements, initiation of change controls as per the requirement, Preparation of User Requirement Specifications, Operating procedures as per requirement.
• As LMS coordinator, download of training copies of SOP / IOP / EOP from EDMS and share with LMS Administrators for uploading in LMS, Training of New joiners to the FD/ARD department and coordinate in maintenance of all FD/ARD employee training records.
• Follow environment, health, and safety (EHS) requirements at all times in the workplace ensuring individual and lab/plant safety
• Attend training on environment, health, and safety (EHS) measures imparted company.
Candidate Profile
• Master's degree in Pharmacy
• Candidate must have strong DQA related activities
• Understanding of developmental flow and requirements.
• 3-6 years post qualification
• Should have the capability to work in a team and ability to handle demonstrate a good team spirit.
• While possessing a good ability to follow instruction should also demonstrate innovative in his/her approach, good communication skills.
• Should be proactive while working on allotted responsibility.
Additional Information
Qualification : M.Pharm
Experience : 3-6 years
Location : Bangalore
Industry Type : Pharma/ Healthcare/ Clinical research
Req Id : 14621
End Date : 30th September, 2020
See All  Syngene Jobs M.Pharm Alerts    Ph.D Alerts   Bangalore Alerts
See All   Other Jobs in our Database