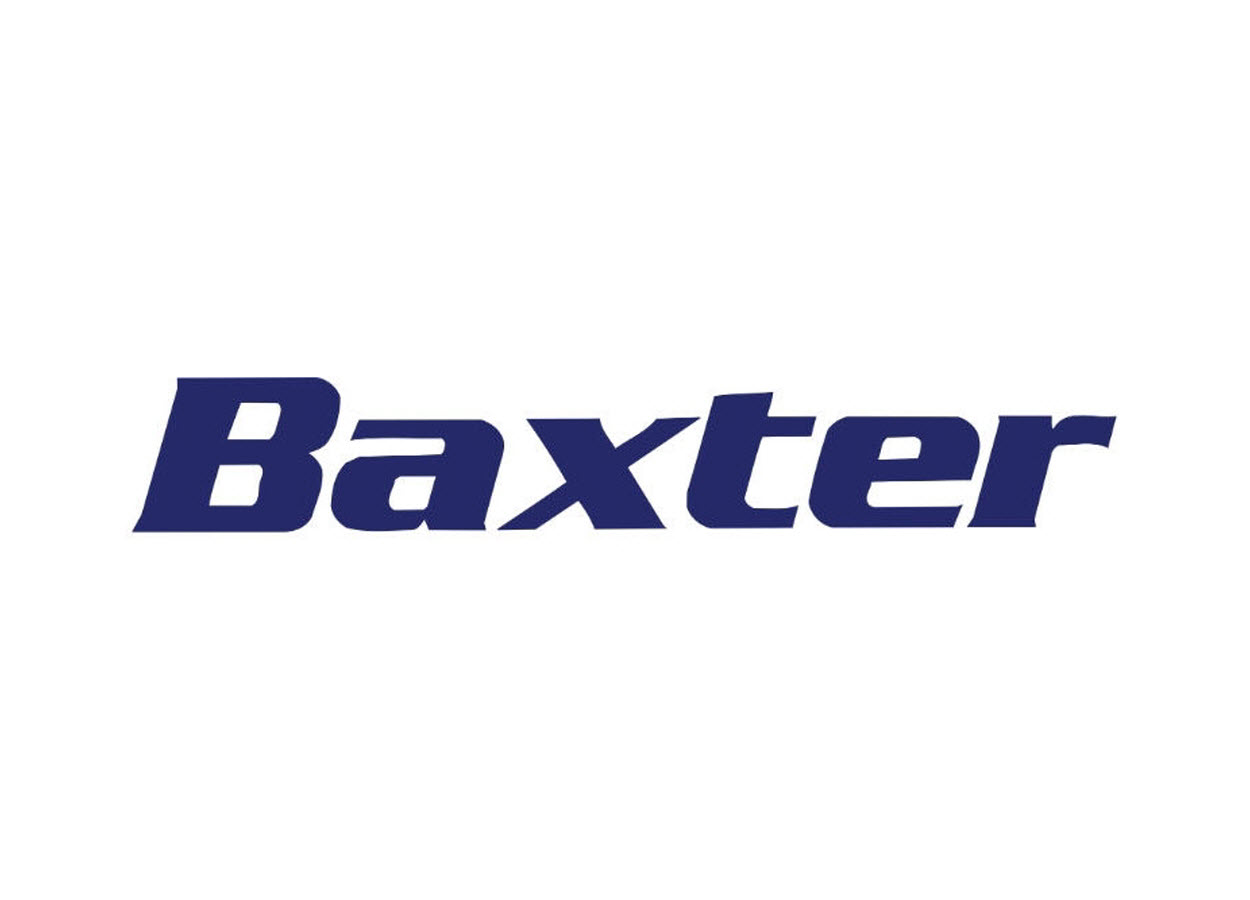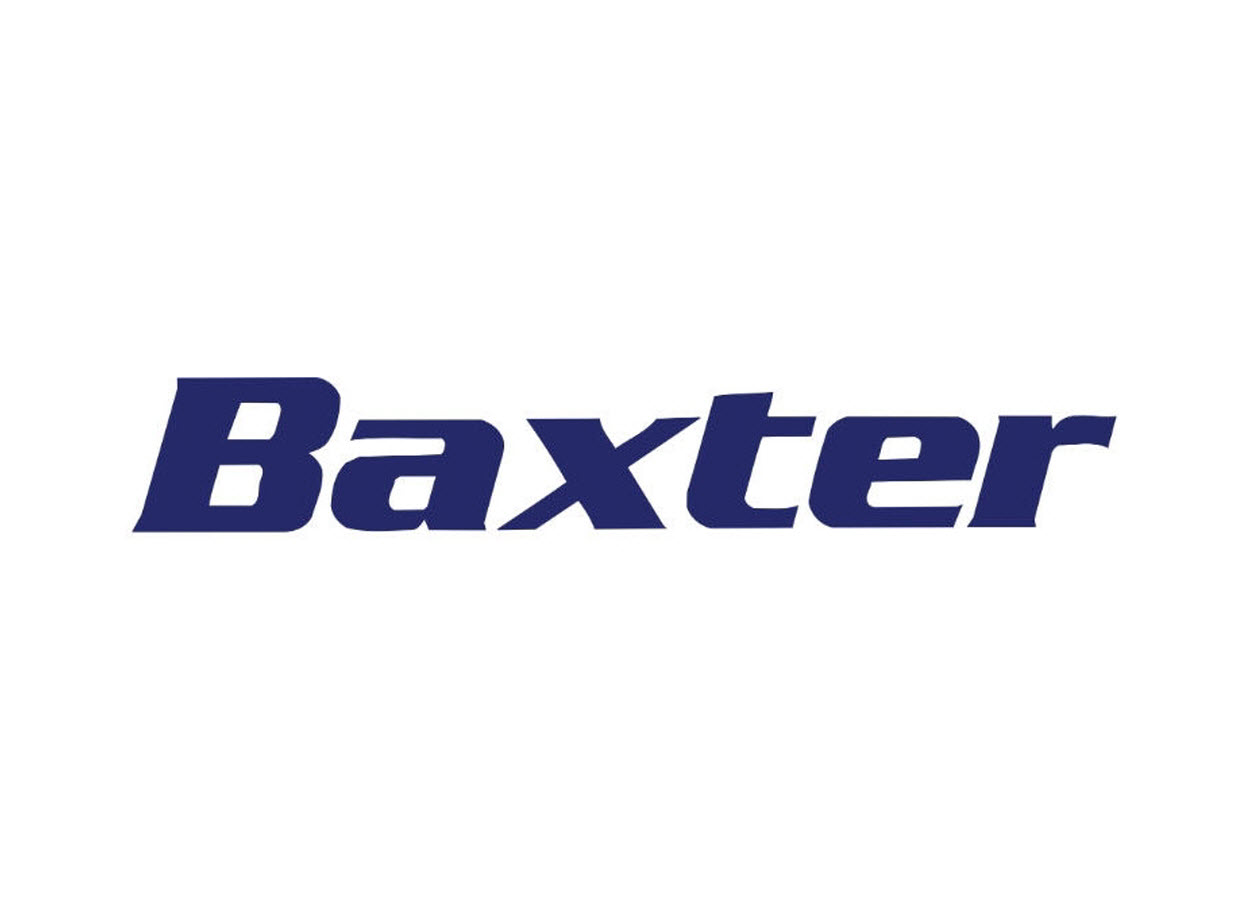 Baxter provides a broad portfolio of essential renal and hospital products, including home, acute and in-centre dialysis; sterile IV solutions; infusion systems and devices; parenteral nutrition; surgery products and anesthetics; and pharmacy automation, software and services. The company's global footprint and the critical nature of its products and services play a key role in expanding access to healthcare in emerging and developed countries.
Post : Research Associate III
Summary : 
Scientist with expertise in toxicology and product safety evaluation including development of nonclinical plans for drug development, toxicology and impurity study design development and monitoring, and development of toxicology risk assessments. Hazard evaluation of chemicals used in manufacturing. In-depth knowledge in Toxicology or a related field required.
Job Description
Generation of toxicology risk assessment in accordance with ICH and ISO10993-17. Hazard evaluation of chemical and pesticide used in manufacturing Maintain current knowledge of relevant regulatory requirements related to toxicology, product development, design and safety.  Perform as preclinical/toxicology representative on project teams Utilize Lhasa Derek and Sarah Nexus software to assess toxicological endpoints. Independently plan and execute a series of design and/or technical tasks that may not be well-defined, have multiple variables, and require advanced techniques within negotiated deadlines. Devise new approaches to complex problems through adaptations and modifications of standard technical principles. Incorporate new methods and technologies for improving existing or new products/processes.
Candidate Profile
The position requires relevant technical knowledge in toxicology and safety evaluation. General understanding of pharmacology highly desired. Ability to understand and apply global regulatory guidelines including OECD and FDA GLP, ICH guidance, ISO10993.   Good oral and written communication in English language. Utilize a logical, methodical approach when problem solving, developing solutions and making recommendations. Ability to work independently and prioritize assignments to meet project schedules. Ability to make routine decisions independently.  Ability to design experiments, monitor toxicology studies, interpret the results and draw meaningful conclusions from the data
Additional Information
Location : Bengaluru, Karnataka
Industry Type : Pharma/ Healthcare / Clinical research
Functional Area : Research and Development
End Date : 30th October, 2020
See All   B.Pharm Alerts   M.Pharm Alerts   M.Sc Alerts  Ahmedabad Alerts
See All   Other Jobs  in our Database