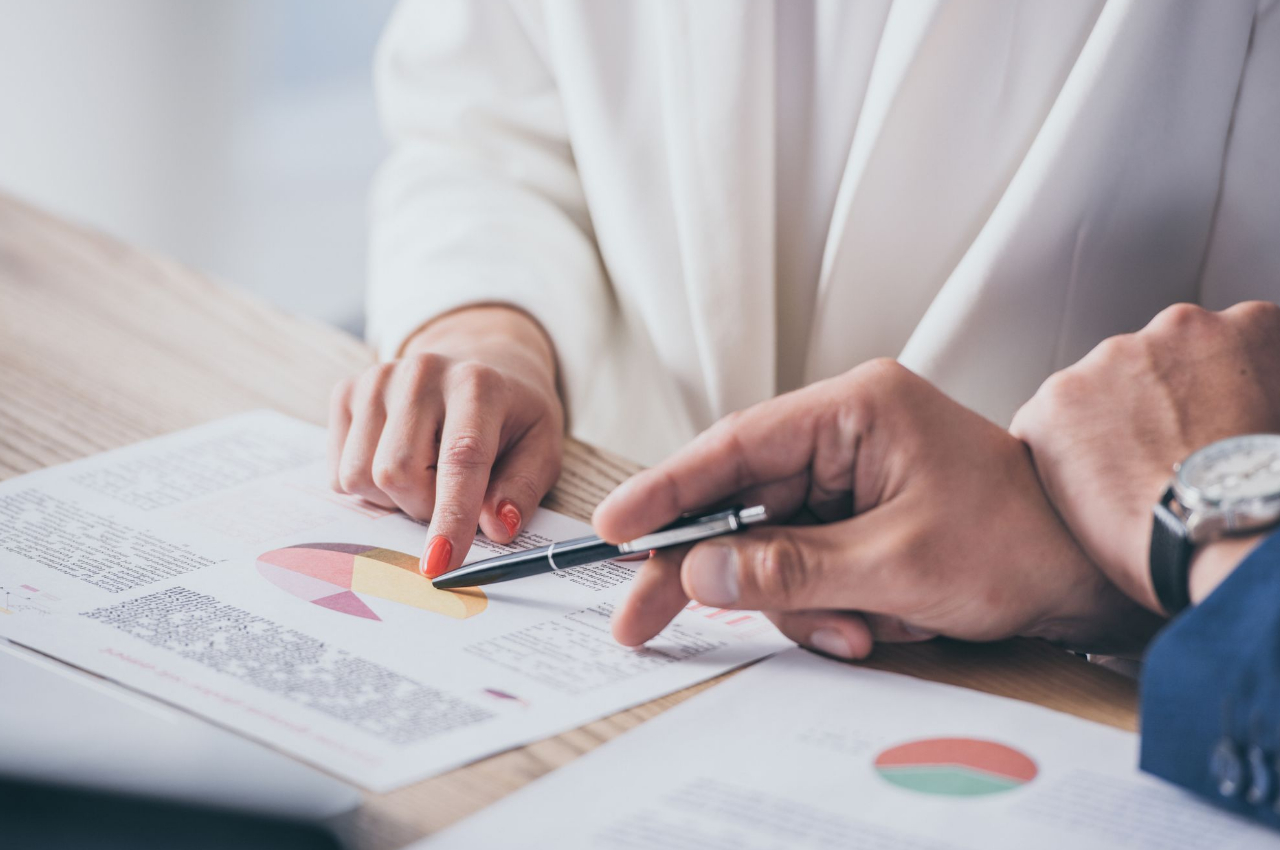 Founded in 1849, Pfizer is the world's premier biopharmaceutical company taking new approaches to better health. We discover, develop, manufacture and deliver quality, safe and effective prescription medicines to treat and help prevent disease for both people and animals. We also partner with healthcare providers, governments and local communities around the world to expand access to our medicines and to provide better quality health care and health system support.
Post : Safety Data Management Specialist (Drug Safety Associate)
Job Description
• Carry out case processing activities
• Review, rank, verify, process and document case-related information: event terms; validity, seriousness, special scenarios; timelines; accuracy and consistency.  Process cases based on these assessments
• Review case criteria to determine appropriate workflow for case processing
• Assess cases to distinguish those with particular complexities and/or specific issues, and escalate appropriately
• Write and edit case narrative
• Determine and perform appropriate case follow-up, including generation of follow-up requests
• Review processed cases to verify accuracy, consistency and compliance with process requirements, and review case data for special scenarios
• Liaise with key partners, locally , and other stakeholders regarding safety data collection and data reconciliation
• Develop and maintain expertise and knowledge for applicable corporate and global regulations, for guidelines, Standard Operating Procedures, for data entry conventions, and for search functions in the safety database
• Determine reportability of scheduled reports , ensuring adherence to regulatory requirements
• Consistently apply regulatory requirements and Pfizer policies
• Participate, as appropriate, in local, internal and external safety activities
Candidate Proflie
• Only BDS / BPT / Nursing / B. Pharm / M. Pharm / Pharm. D / para-medical graduate qualifications.
• Work experience in Pharmacovigilance, ICSR (Individual Case Safety Reports) processing (minimum exp = 6 months, maximum exp = 3 years).
• Sound PV knowledge, proven analytical skills with attention to detail.
Additional Information:
Functional Area : Safety Data Management
Location: Chennai
Education: BDS / BPT / Nursing / B. Pharm / M. Pharm / Pharm. D
Industry Type: Pharma/ Healthcare/ Clinical research
See All    Ph.D Alerts    M.Pharm Alerts    B.Pharm Alerts    MBA Alerts
See All    Other Jobs in our Database