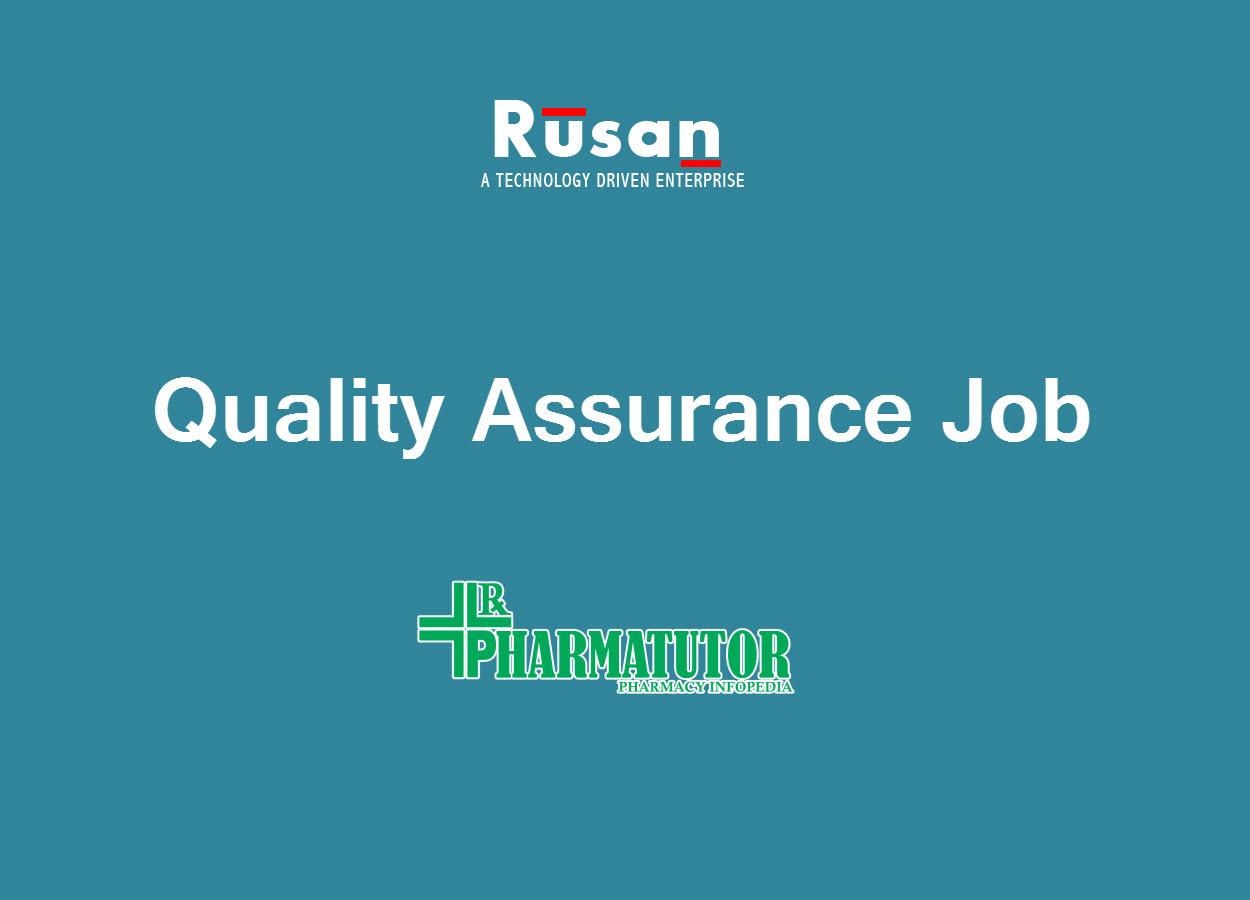 Rusan Pharma Ltd. is a fully integrated global pharmaceutical company specializing in the treatment of 'Addiction and Pain Management'.  We offer a complete range of products for de-addiction and pain management in countries across the globe including Europe, UK, Russia, CIS, South Africa, Mauritius, Nepal and Myanmar. We are one of the largest suppliers of life saving drugs to various organizations such as NACO, UNODC, UNOPS, Global Fund and Ministries of health in various emerging markets.
Post : Executive/Sr. Executive
Department : Quality Assurance
Experience : 5-6 Yrs
Qualification : B.Pharma / M. Pharma
Location : Dehradun (candidates under Uttarakhand will be most preferable)
JD : Qualification and Validation, CAPA, GDP Compliance, Calibration activities of instruments, Handling of equipment qualification , etc.
Email- manisha.mishra@rusanpharma.com
Note: Only eligible candidates as per our requirement can contact us
See All   B.Pharm Alerts   M.Pharm Alerts    Ph.D Alerts   Dehradun Alerts
See All   Other Jobs  in our Database