Vacancy for B.Pharm, M.Sc in ADL formulation, Regulatory Affairs at Rusan Pharma Ltd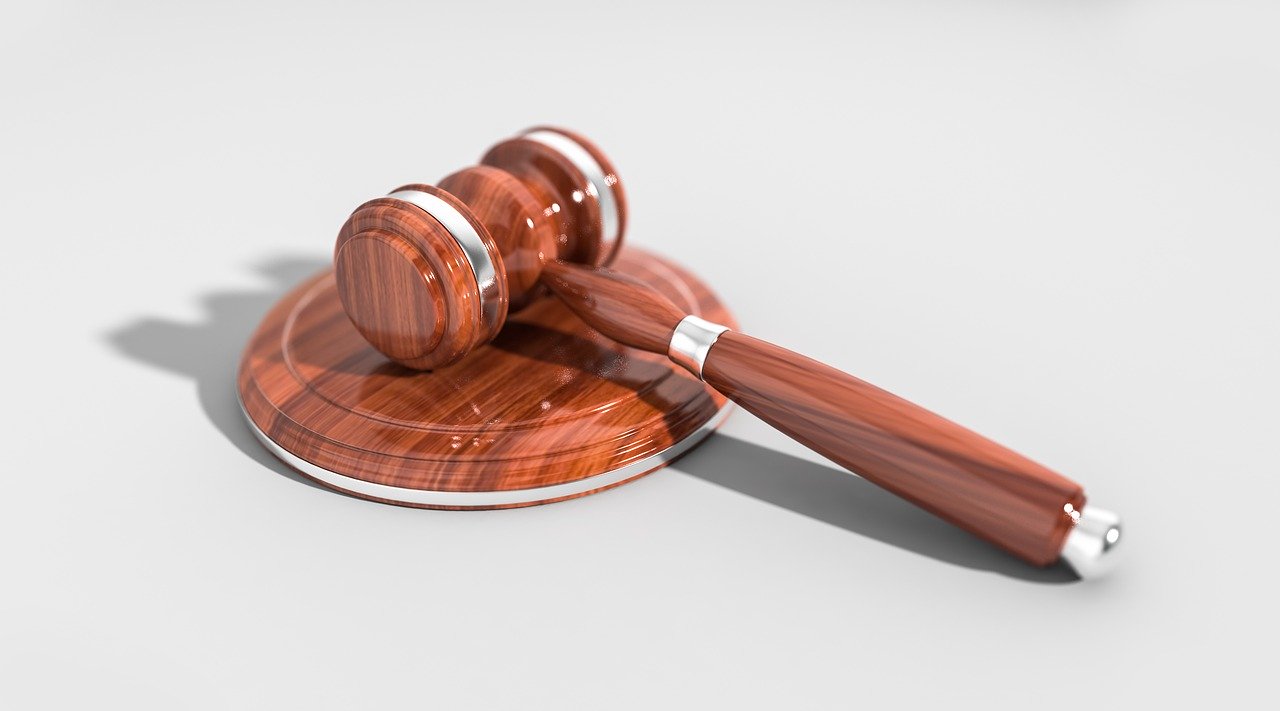 Rusan Pharma Ltd. is a fully integrated global pharmaceutical company specializing in the treatment of 'Addiction and Pain Management'.  We offer a complete range of products for de-addiction and pain management in countries across the globe including Europe, UK, Russia, CIS, South Africa, Mauritius, Nepal and Myanmar. We are one of the largest suppliers of life saving drugs to various organizations such as NACO, UNODC, UNOPS, Global Fund and Ministries of health in various emerging markets.
Rusan Pharma Ltd is having a urgent vacancy for our RND center based at Gandhidham, Gujarat location
ADL formulation
Designation : Sr Research scientist
Education : MSc
Experience : 12 Years
Candidate must have a sound knowledge in "Method Development"
Regulatory Affairs
Designation : Sr Executive
Education : Msc/ Bpharma
Experience  : 6-8 Years
Candidate must have done dossier preparation, review and submission for semi regulated market.
Interested candidates can share their profile at hrmumbai@rusanpharma.com
See All    Gujarat Alerts    B.Pharm Alerts    M.Pharm Alerts    M.Sc Alerts
See All    Other Jobs  in our Database
Subscribe to Pharmatutor Job Alerts by Email