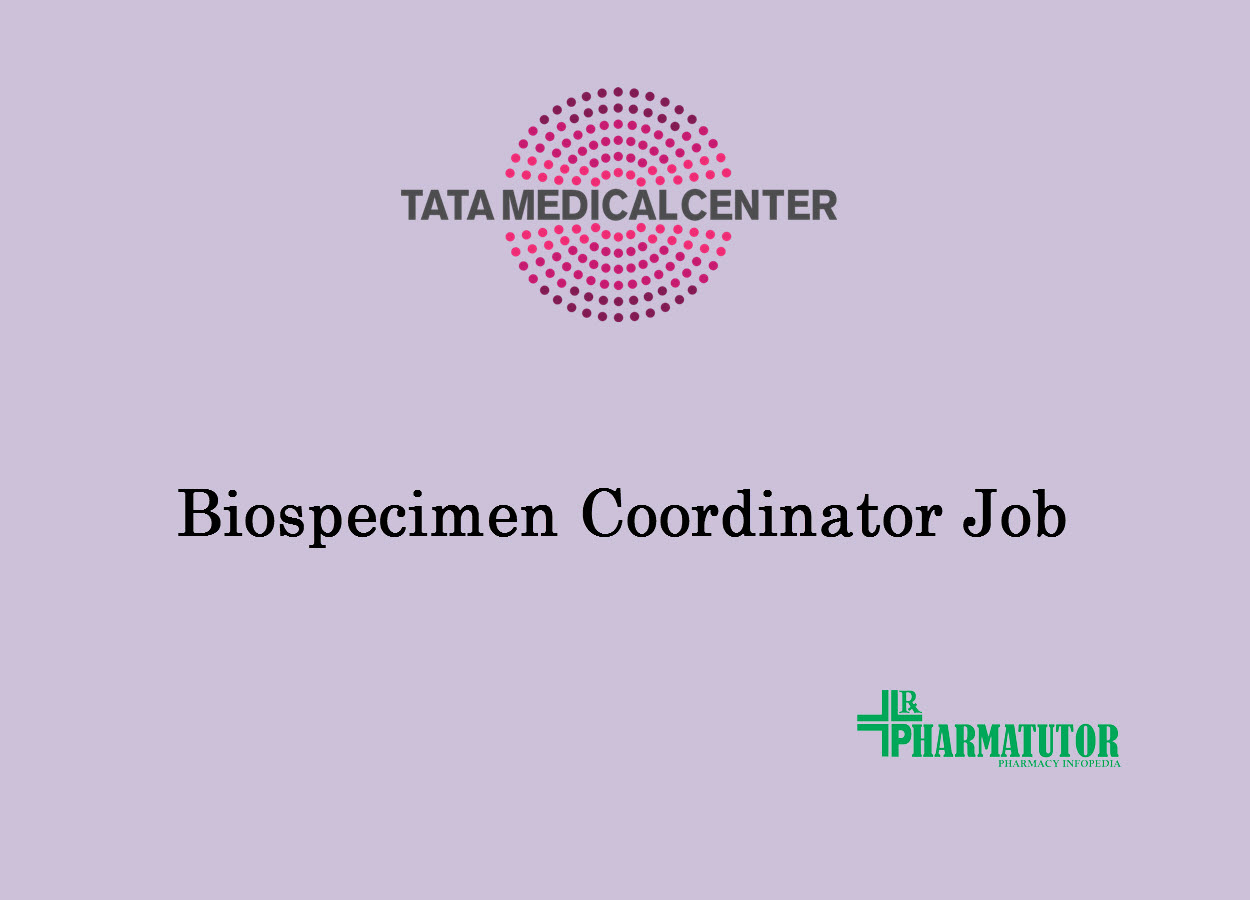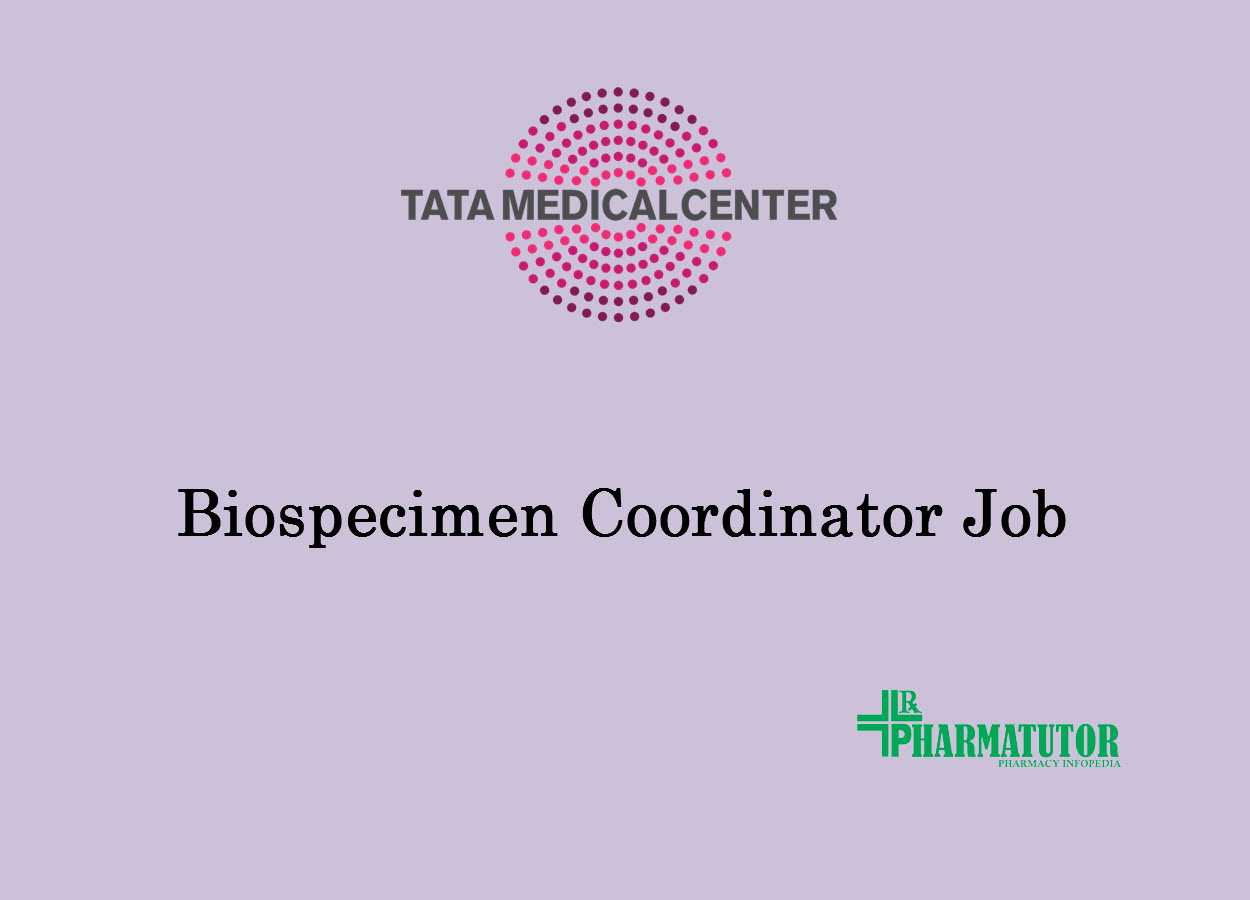 Conceptualized in the year 2004 as a philanthropic initiative for the Eastern and North-East part of India and the neighboring countries, Tata Medical Center (TMC) started operations in Kolkata on May 16, 2011. The Hospital is governed by a charitable trust-Tata Medical Centre Trust. It is an integrated oncology facility with well-trained professional staff and equipped with modern facilities and the most contemporary medical equipment. Set up at a cost of Rs 700 crores, the Hospital, with a capacity of 437 beds, serves all sections of the society, with 50% of the infrastructure earmarked for free or subsidized treatment for the underprivileged sections. The Hospital provides a wide spectrum of services from diagnosis, therapy to rehabilitation and palliative support in cancer. The Institution's objective is to excel in service, education and research.
Post : Biospecimen Coordinator
Tata Medical Center has entered into an Agreement with the Department of Biotechnology (DBT) Ministry of Science & Technology, Government of India, wherein DBT being the Funding Agency, for running one project namely: " Investigating HPV persistence and therapy failure in cervical cancer : A system's medicine approach" – SyMec
Qualification : BSc/MSc-Any Specialization (Biology should be one of the subjects)
Experience : Experience in Cell culture/ Bacterial culture/ Primary cancer cell culture. Good communication and interpersonal skill is a must. In addition, experience in taking consent from patients/ clinical data collection and coordination with clinical teams is desirable.
Duration of the Project : One year. The selected Candidates will have to join at the earliest.
All Inclusive Consolidated Remuneration : Rs 20,000/- P.M . (Subject to TDS and/ or statutory Deduction as applicable)
Job Description :
The post will primarily provide support for the bio banking related to cervical cancer samples. This will involve the processing, storage, recording, tracking and retrieval of clinical samples. Additional quality assurance tasks will be performed as part of the Biobank's quality management programme. Additional duties include media/ reagent preparation and participation in the biobank rota in TTCRC and involvement in routine administrative work related to the day-to-day functioning of the lab including inventory management, updating daily log sheets, provide training or knowledge transfer to the trainees/observers through training programs, active participation in the Inter/Inter-departmental sessions like journal clubs the role will require close interactions with clinical units and with laboratory teams, clinical trial teams and data managers. Opportunities will be available for participation in on-going translational laboratory studies and for additional scientific training.
Reporting : Selected Candidate will report to the Co-PI/s
Enquiries
Submission of applications by post or by e-mail to: Mr Suvasish Mukherjee; Head, Human Resources; Tata Medical Center; 14 Major Arterial Road (East-West); Newtown, Rajarhat; Kolkata 700 160
e-mail: suvashish.mukherjee@tmckolkata.com
See All   M.Sc Alerts   B.Pharm Alerts   M.Pharm Alerts    Ph.D Alerts
See All   Other Jobs  in our Database