Pharmacists recruitment under OSH&FW Society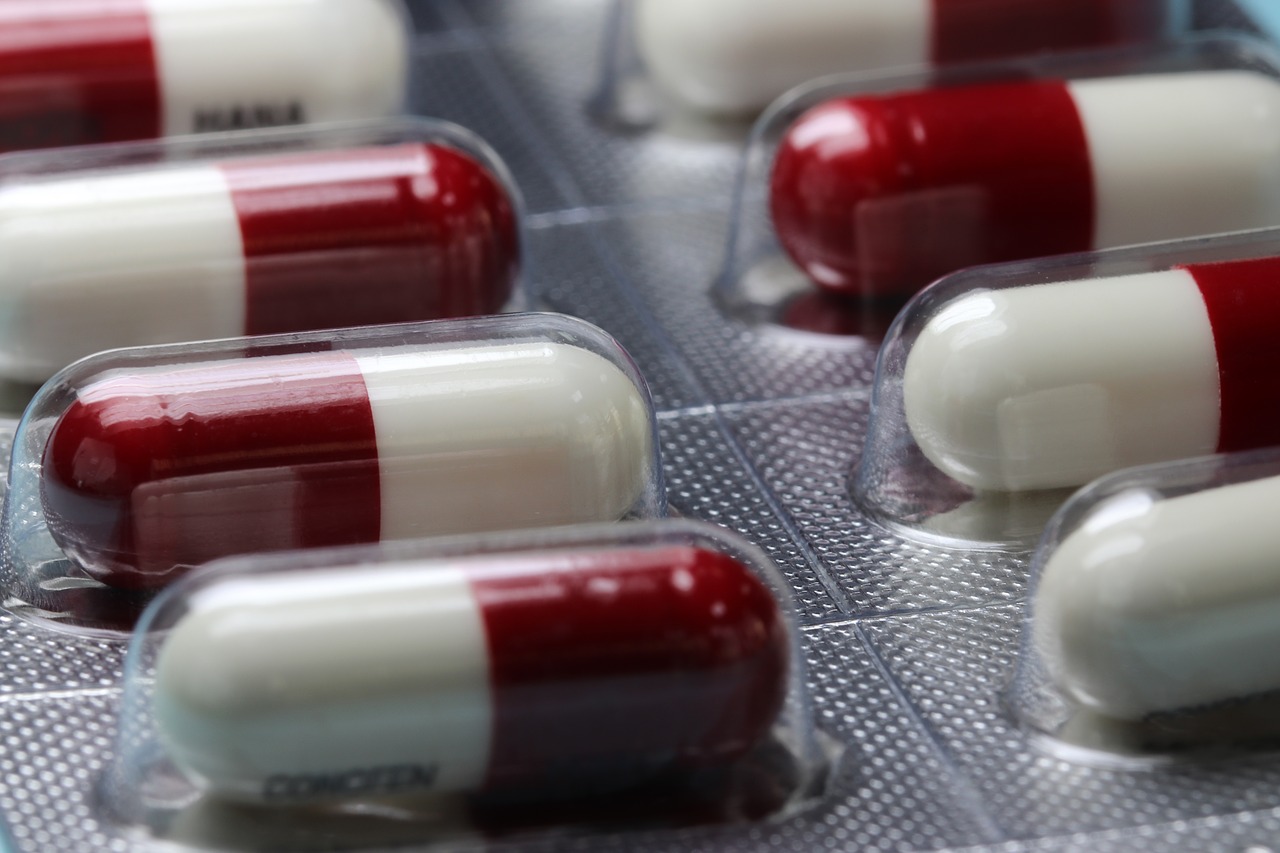 Applications are invited from the contractual employees currently working under NHM in the same post of OSH&FW society in other district, desiring to be posted in BARGARH District against the vacant post mentioned below.
Post: RBSK Pharmacist
No of Post: 1
Interested In-house candidates of NHM may login for details terms and conditions & application form etc. The Eligible candidates for the above post, may apply in the prescribed format to the office of the Chief District Medical & Public Health Officer cum District Mission Director, Bargarh Pin Code-768028, by 22/07/2020 up to 05.00 P.M) by Regd. Post / Speed Post / Courier only. Application received after the due date will not be considered. Number of vacancies under this advertisement is provisional which may increase or decrease depending upon the actual vacancy. Time to time notification regarding status of selection process will be hoisted in district web-site. The undersigned reserves the right to cancel / reject any or all the applications without | assigning any reason thereof. This office will not be responsible for any postal delay. No personal qujery will be entertained.
All positions are contractual in nature for a period of 11 months, which can be extended depending upon requirement and suitability.
The application should reach the undersigned on or before 22.07.2020 by 05.00 P.M through Regd. Post, Speed post & Courier only. The application must be superscripted with the name of the post, otherwise the application will be rejected. This office will not be held responsible for any postal delay. Incomplete application in any form will be rejected.
Candidates have to submit No Objection cum Continuation certificate and Experience Certificate for last uninterrupted service in the same post under the society issued by competent authority with the application form, without which they will not be eligible.
The applicant should submit the filled prescribed application form along with self-attested photocopies of all relevant certificates and mark-sheets.
No personal query will be entertained.
Selection will be done as per the guideline stipulated by Mission Directorate, NHM, Odisha. Candidates are required to attach the following documents along with the application form.
1. Two recent passport size colour photograph duly pasted at the designed space.
2. Self attested photocopy of identity proof (Voter ID card / PAN card / Driving License Aadhar Card /Passport).
3. Self attested copies of all Marks sheet and certificates in proof of the claim made by the candidate relating to his / her educational qualification.
4. Self attested copy of HSC or equivalent marks sheet and certificate (proof of age).
5. Self attested copies of Caste certificate for SC/ST/SEBC candidates & Residence Certificate issued by the competent Authority.
6. No Objection Certificate Cum Continuation Certificate for last uninterrupted service and Experience Certificate issued by concerned CDM & PHO.
7. Offer letter to be attached for the same post.
8. Valid Contract Period (last contract renewal Order to be attached.
See All   Ph.D Alerts   M.Pharm Alerts   B.Pharm Alerts   Agartala Alerts
See All   Other Jobs in our Database
Subscribe to Pharmatutor Job Alerts by Email