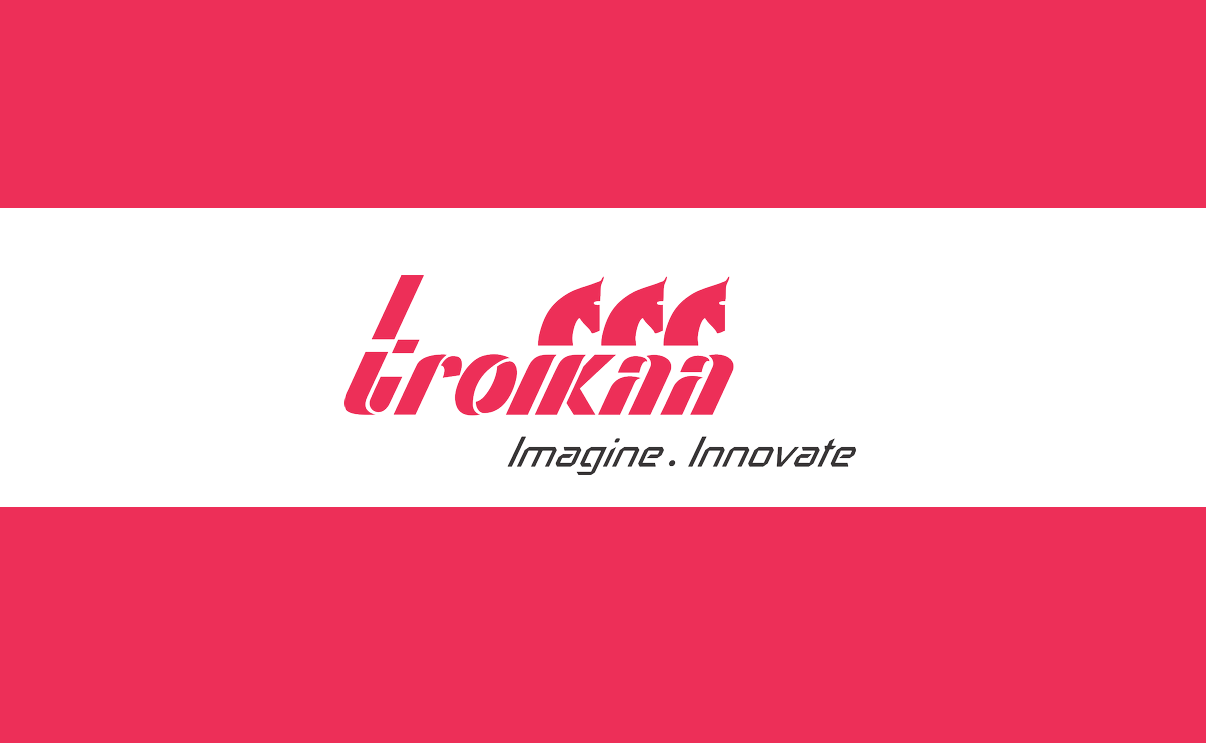 Troikaa Pharma is a leading company with the remarkable ability to constantly innovate through creative Imagination. Our NDDS brands Dynapar AQ and Dynapar QPS are path breaking & have revolutionised pain care. These innovative products are backed by strong global patents. Continuous focus on innovation and an unwavering commitment to quality has helped Troikaa establish itself both in domestic and international markets.
Looking for Tablet Coating Operator having 5 to  8 years of  experience for Thol plant of Troikaa Pharmaceuticals Ltd Ahmedabad.
Looking for GM / Sr.GM - QA having 20-25 years of rich experience in  Solid oral& Injectable dosage forms.
Interested Candidates can apply urgently  on ritusehgal@troikaapharma.com for Ahmedabad based location and  mention Current CTC, Expected CTC , Notice period.
See All   Ph.D Alerts   M.Pharm Alerts   B.Pharm Alerts   Ahmedabad Alerts
See All   Other Jobs in our Database