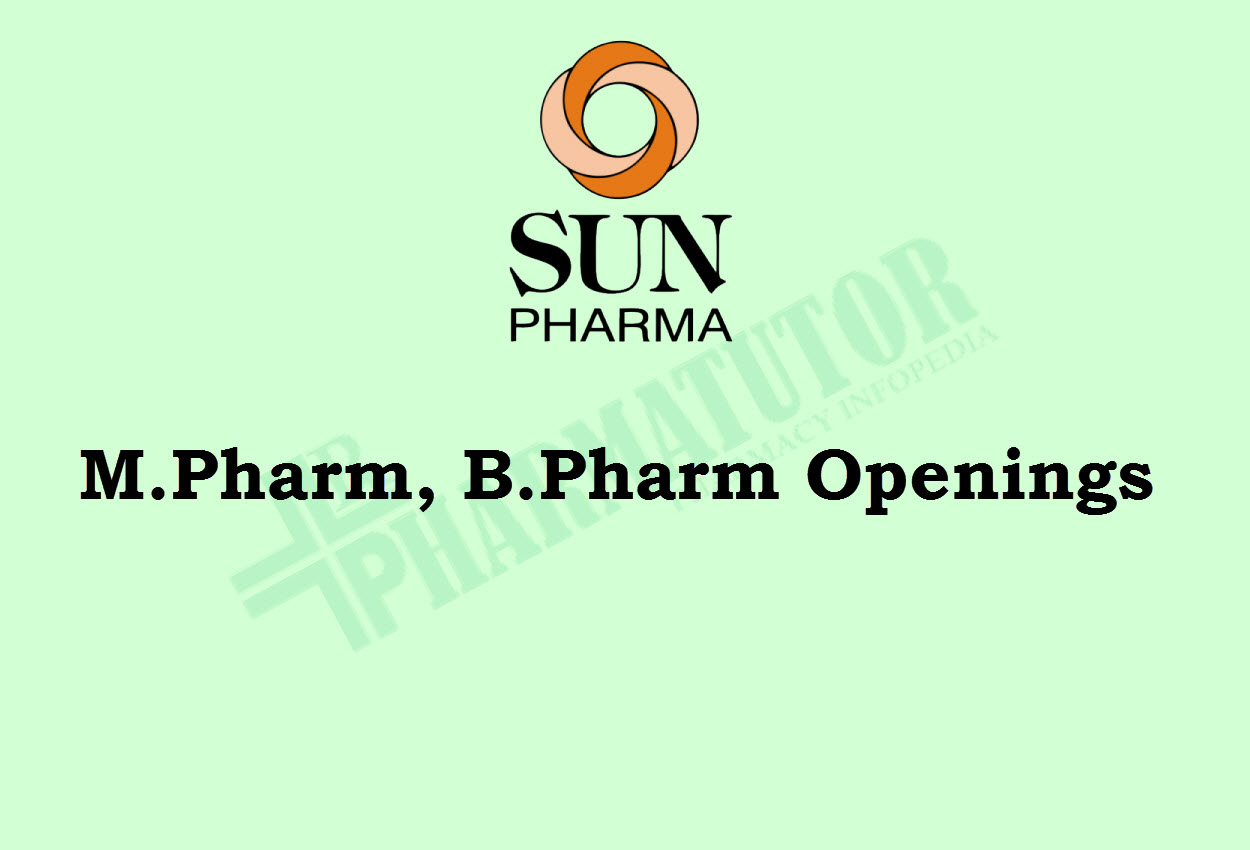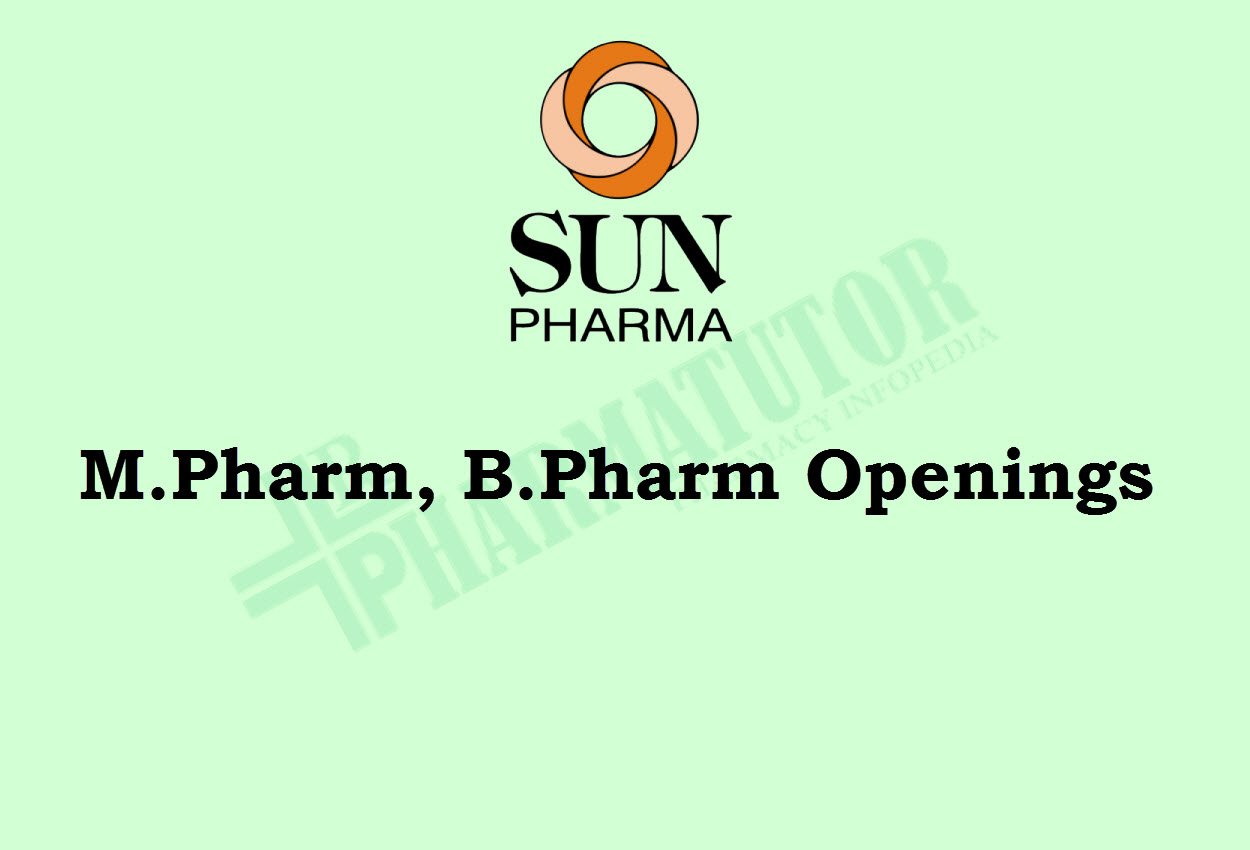 Sun Pharmaceutical Industries Limited is fourth largest specialty generic pharmaceutical company In the world and India's number one company in Pharmaceutical sector. We provide high-quality, affordable medicine trusted by healthcare professionals and Patients In over 150 countries. It is also India's largest, most trusted and most valuable pharmaceutical company by market capitalization.
Post : Executive (Operational Excellence)
Qualification : B.Pharm / M.Pharm / BE or B.Tech in Mechanical / Industrial / Production (Lean Six Sigma GB Certification or JIPM TPM certification is must (Preferred from LSS BB Certified)
Experience : 8 to 10 years of sound Pharma Experience required
Desired Profile
• Driving Operational Efficiency improvements. Building culture of continuous improvement.
• Conduct training on Continuous Improvements tools (Lean Six Sigma / TPM etc). Site OE Lead would be a key resource working closely with Site leadership and helping them to identify opportunities for improvements in areas of Quality, Cost, Productivity, & delivery and conducting gap analysis and driving OE projects.
• Publish monthly OE MIS reports including OEE, Quarterly Newsletter, Coordinating RCA/Brainstorming sessions with project teams, help project teams in process mapping.
• Conduct trainings on Lean Six Sigma / TPM tools for OE project teams, help project teams in process mapping, VSM and Statistical analysis.
Job Location : Dadra Facility - OSD (Tablets & capsules)
All Interested candidates can email their updated resume (With the details of current location, contact number, Total Years of Experience, Present CTC, Expected CTC, and Notice Period) on keyur.bhatt@sunpharma.com on or before 8th Jan 2021. 
Telephonic interview will be done for all shortlisted profiles and then selection procedure will take place by maintaining the social distancing norms and candidates will be intimated through texts/Email/Calls regarding their date of interview, Venue and Time separately.
See All    Ph.D Alerts    M.Pharm Alerts    B.Pharm Alerts    MBA Alerts
See All    Other Jobs in our Database