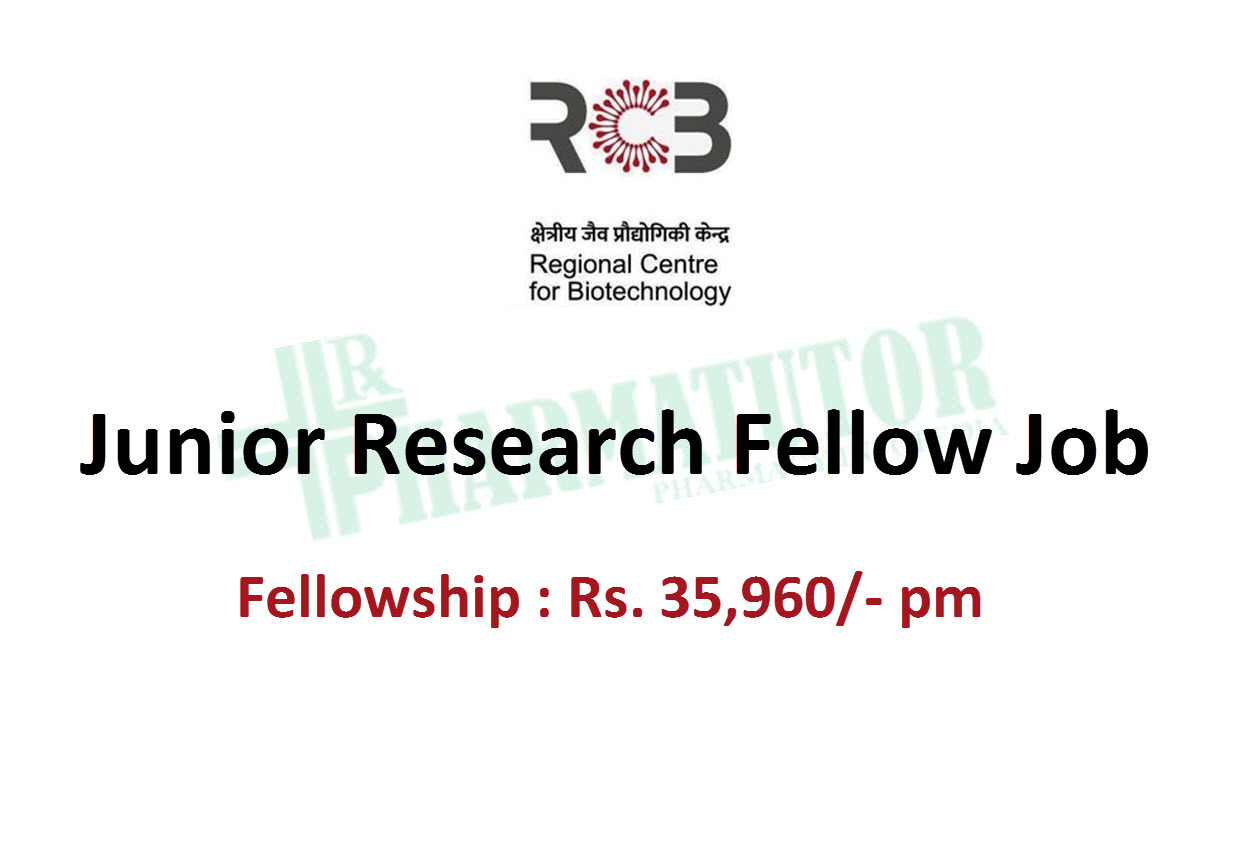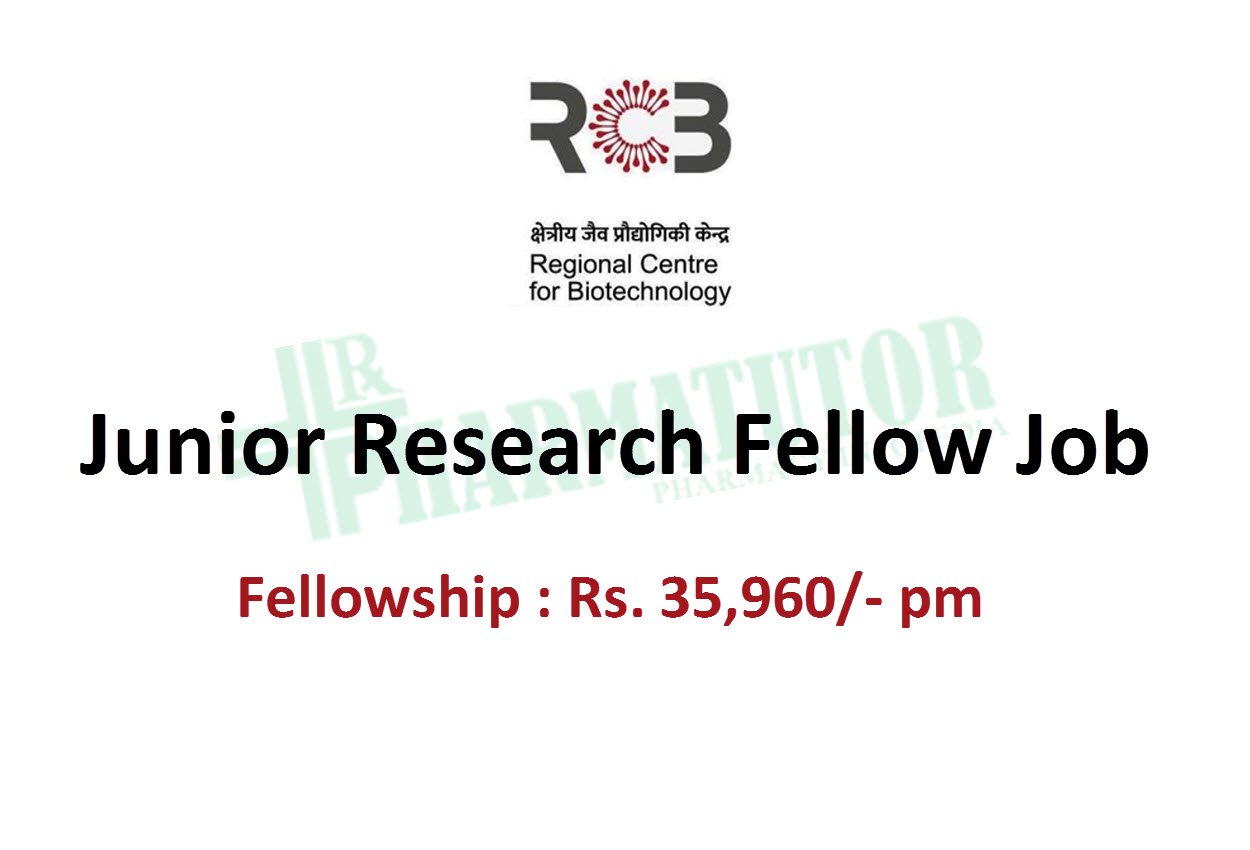 Regional Centre for Biotechnology (RCB), an Institution of national importance established by the Department of Biotechnology, Govt. of India, with regional and global partnerships synergizing with the programmes of UNESCO. The primary focus of RCB is to provide world class education, training and conduct innovative research at the interface of multiple disciplines to create high quality human resource in disciplinary and interdisciplinary areas of biotechnology in a globally competitive research milieu.
Post : Project JRF
Title of Project : "Characterization of translation initiation codons dynamics to determine pathogenicity of Candida albicans".
Duration : Initially for one year and may be extended up to maximum two years.
Age Limit : Below 28 years
Essential Qualifications : MSc / MTech in Life sciences / biotechnology / molecular biology / biochemistry / microbiology / bioinformatics / genomics and any National level JRF eligibility test such as NET, GATE, etc. qualified.
Desirable Qualifications : Practical knowledge of molecular biology, biochemistry, yeast genetics techniques and knowledge of basic bioinformatics are necessary.
Candidate who has 1-year research experience of working in a relevant area with expertise in molecular biology, yeast genetics and bioinformatics will be preferred. Candidate should be hardworking and a team player with interpersonal skills.
Principal Investigator : Dr. Anil Thakur, Assistant Professor
Fellowship : Rs. 35,960/- (Consolidated) per month.
Please upload copies of the following documents:
1) M.Sc. degree certificate.
2) Certificate of experience (If applicable).
3) National level JRF eligibility test Certificate such as NET, GATE, etc.
Interested candidates should apply online by 15th January, 2021, 5.00 PM.
The shortlisted candidates will be informed by 18th January, 2021, 5:00 PM via email to appear in the online interview to be held at 10:30 AM on 20th January, 2021.
Regional Centre for Biotechnology,
3rd Milestone, Faridabad-Gurgaon Expressway
NCR Biotech Science Cluster, Faridabad,
Faridabad – 121001, (Haryana).
See All   B.Pharm Alerts   M.Pharm Alerts    Ph.D Alerts   Haryana Alerts
See All   Other Jobs  in our Database