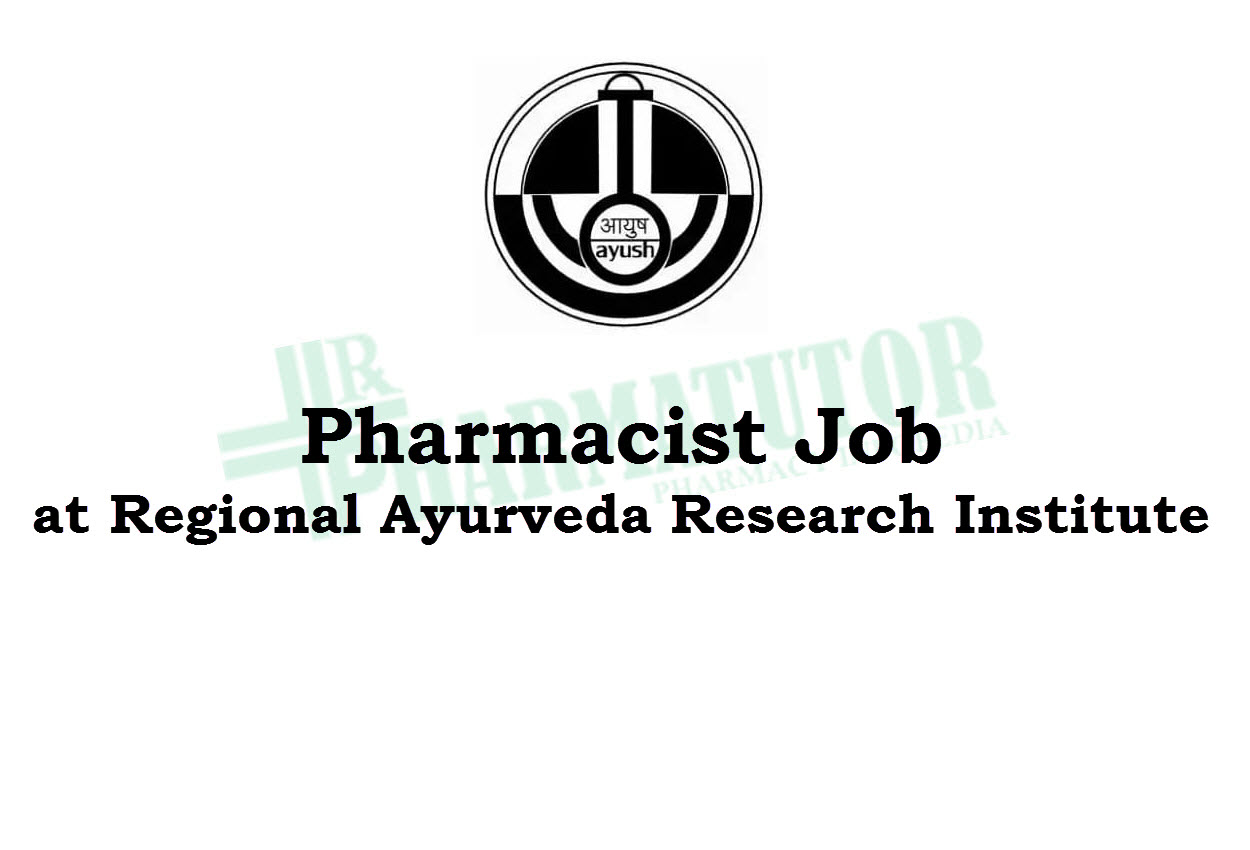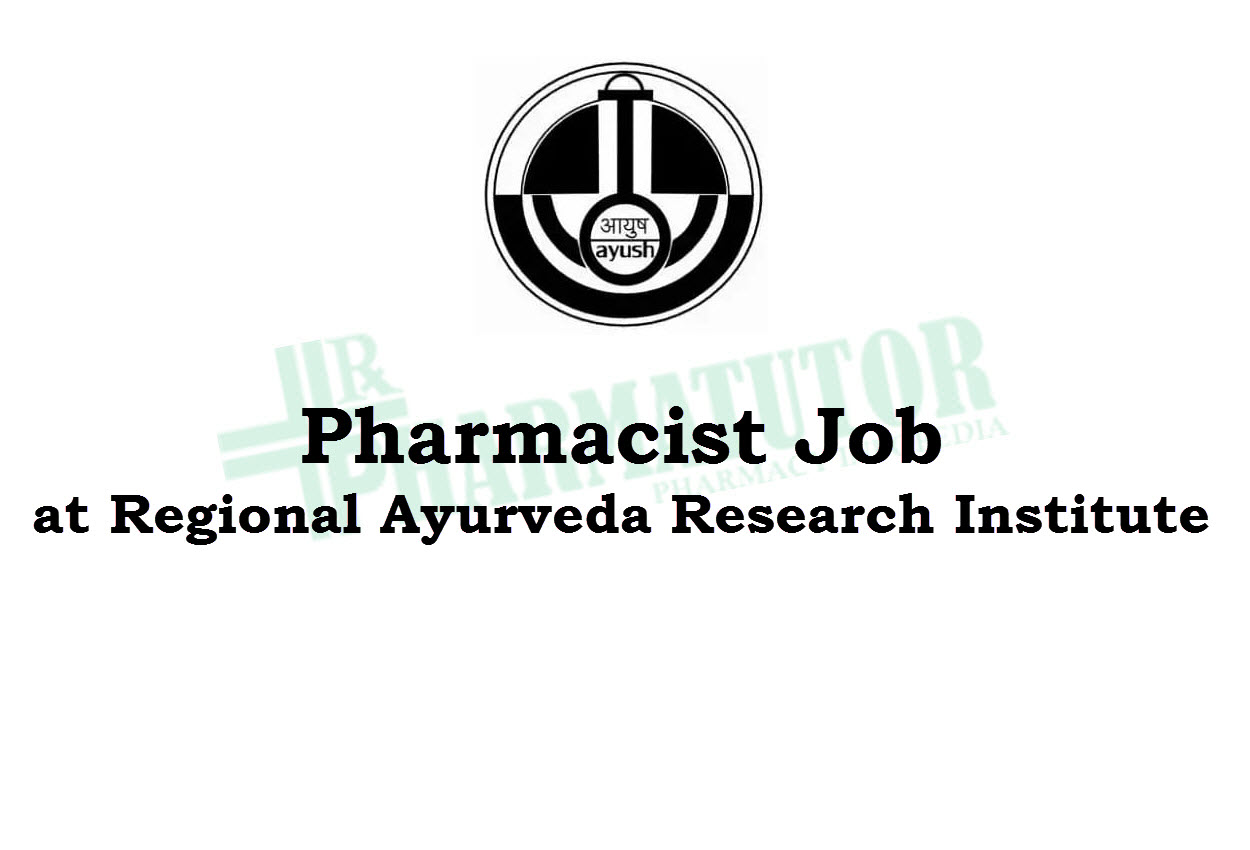 Ayurveda Regional Research Institute, Itanagar, Arunachal Pradesh, was established in the year 1979. It is engaged in O.P.D. and survey of medicinal plants in Arunachal Pradesh. The institute is a 10 bedded hospital, with well equipped laboratory for Bio-Chemistry and Pathological investigations. The O.P.D. started from 1987-2009 with a total of 491 patients being treated and studied in the IPD. Medicinal Garden is developed in about 15 acres land introducing more than 200 medicinal plants. 
Post : Pharmacist (Ayurveda)
No. of Posts : 01
Qualification : Essential: Diploma in Pharmacy / D.Pharm.(Ayu) from recognized University / Institution
Name of concerned project and place of work : North East Health Care Program- at various parts of Arunachal Pradesh
Age Limit : Up to 27 years
Remuneration per month : Rs. 16,000/- per month(Fixed)
General Information to the cnndidntex
1. Application should be submitted in the prescribed format through e-mail at arri.itanagar@gmail.com till 04:30 PM of 18.01.2021 along with scanned copies of the original certificates.
2. The format for submission of application will be available in the CCRAS website.
3. Interview shall be held online and the video conferencing link will be sent to eligible candidates accordingly.
4. Age limit of the candidate shall be determined as on date of interview. Relaxation in age limit in casee of SC/ST/OBC candidates will be as per Government rules.
5. Selected candidates will be informed by email and final engagement will be done after verification of original documents.
6. The engagement of above posts are initially for a period for six months which may be curtailed or extended at the discretion of the competent authority on the basis of work performance and functional requirement and their engagement will be co-terminus with the project. However the total period will not exceed 03 years.
7. The engagement of above post well be purely on contractual basis and no right to claim for continuation or regular appointment.
8. The selection committee has the right to cancel the selection procedure without assigning any reasons.
9. Selected candidates under the North East Plan Project are subject to be posted/transferred anywhere in the Ayurvedic Health Centers (Sub-center of Regional Ayurveda Research Institute, Itanagar, set up in different districts of Arunachal Pradesh).
Last Date : 18.01.2021
See All   D.Pharm Alerts   B.Pharm Alerts   M.Sc Alerts   Gangtok Alerts
See All   Other Jobs in our Database