Work as Senior Scientific Reviewer at Pfizer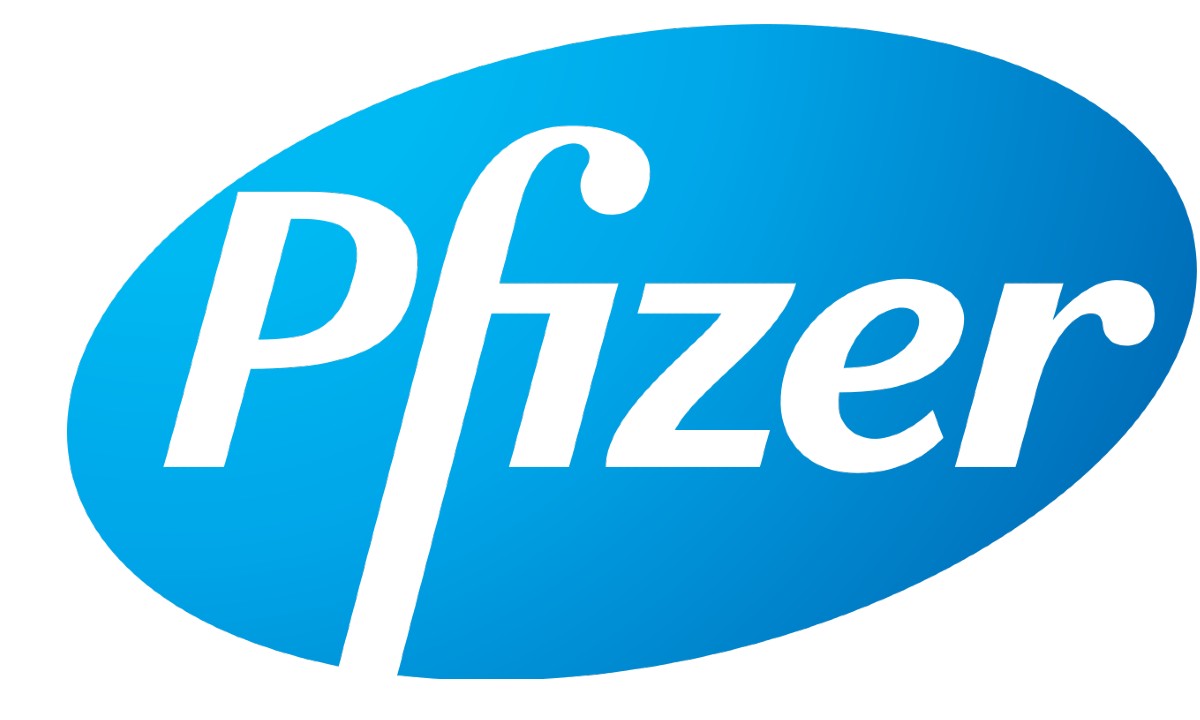 Pfizer is the world's premier biopharmaceutical company taking new approaches to better health. We discover, develop, manufacture and deliver quality, safe and effective prescription medicines to treat and help prevent disease for both people and animals. We also partner with healthcare providers, governments and local communities around the world to expand access to our medicines and to provide better quality health care and health system support.
Post : Senior Scientific Reviewer
Job Description
Job Purpose
Responsible for supporting the Pfizer Biopharmaceuticals Group EM Center of Excellence, specifically:
• Working collaboratively with Medical and Marketing teams to review promotional, regulatory, training and continuing medical education material in compliance with relevant SOPs/ regulations/ industry codes/ working practices
• Advocating best practices for achieving effective and complaint medical and promotional communications for Pfizer products
• Under supervision from line manager, ensuring that the operational deliverables of  assigned deliverables  are achieved on or ahead of schedule and within standards such that they meet the desired outcomes (i.e. quality standard, value)
Main Responsibilities  
Technical
• Uses scientific expertise and medical knowledge to ensure appropriate review of promotional, regulatory, training and continuing medical education material in compliance with relevant SOPs/ regulations/ industry codes/ working practices
• Liaises with all commercial functions in the review for scientific/ medical accuracy prior to and through the MLR review process as required
• Ensuring clear, factual, effective, and appropriately concise presentation of analyses and associated discussions in assigned documents.
• Collaborating with other lines and relevant project team subject matter experts, ensuring the accuracy and quality of information presented in assigned documents
• Assists in generating and reviewing any additional support content, including proof reading, reviewing, referencing and verifying anti-plagiarism of the content
Tactical/ Operational
• Maintains the promotional material review process and system knowledge as per Pfizer standards
• Produces analytics reports and project scorecards as required in line with decided KPIs and sharing these with the line manager
• Collates team reports for each region to share with the medical team
• Monitors miletones, identifying potential risks and assisting in resolving any issues
• Assists in coordinating activities of other team members to ensure the quality and accuracy of their contributions
• Conducts quality control assessments of assigned deliverables as required
• Faciliate creation of a robust feedback mechanism to ensure periodic inputs from stakeholders
• Actively participate in daily management of the review team. Ensure that the day-to-day activities are conducted smoothly
• Under supervision from line manager, conduct training and onboarding of newly hired colleagues
Project Planning, Execution and Delivery
• Prioritizes and multitasks to enhance productivity and manage workload
• Under supervision from line manager, communicates with stakeholders regarding project progress to cross functional teams and ensuring that quality standards are being met and to optimize efficiency
• Delivers assigned documents on or before deadline, alerting project teams in a timely manner of any anticipated delays, information gaps or potential shortcomings in quality
Candidate profile
• Post-graduate degree in Pharmaceutical Science or graduate in Medical science (MBBS)
• Prior work experience as a member of Promotional and more medical/ scientific material review team
• Technical skills: Knowledge of "pharmaceutical medicine" including clinical pharmacology, medical and paramedical sciences, medicine and medical statistics, and relevant Therapeutic Area/Products
• Writing skills: Excellent writing skills
• Analytic skills:  Ability to examine data, formulate reasonable hypotheses, and design and execute analyses to test them. Analytical skills and reasoning, and sound medical judgment/decision making
• Language skill:  High fluency in written English and strong functional fluency in spoken English.
• Personal skills.  Strong organizational skills and ability to prioritize multiple projects and meet deadlines.
• Interpersonal skills: Effective influencing and negotiating skills, including when appropriate an ability to guide decision-making for document content strategy.   Ability to work well with all levels and roles in cross-functional, global teams.
• Regulatory knowledge:  Familiarity with global regulatory guidance (especially ICH, FDA and EMA) relevant to clinical and safety data.
• Software: Previous experience with software commonly used to present and analyze data and experience with searching academic databases.(Word, PowerPoint, Excel) is preferred. Working knowledge of tools to aid the promotional material review process (GCMA/ Zinc/ PMAW) is required.
Additional Information
Qualification :  M.Pharm, MBBS
Experience : 3-5 years
Location : Mumbai
Industry Type : Pharma / Healthcare / Clinical research
Job ID : 4782647
End Date : 30th May, 2020
See All   Pfizer Jobs M.Pharm Alerts    Ph.D Alerts   Mumbai Alerts
See All   Other Jobs in our Database
Subscribe to Pharmatutor Job Alerts by Email