Vacancy for Analyst, Assistant Manager at Par Formulations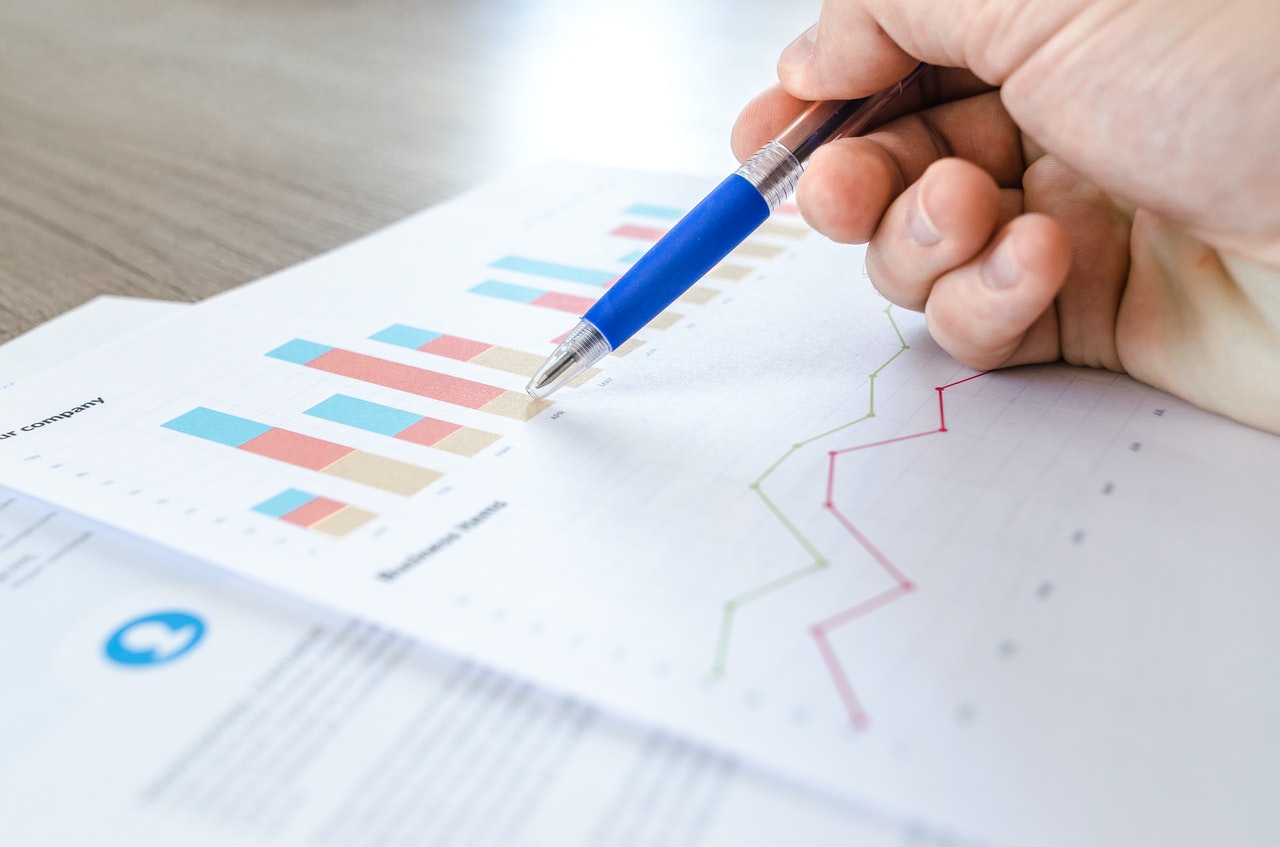 Par is a pharmaceutical company that develops, manufacturers and markets safe, innovative and cost-effective pharmaceuticals that help improve patient quality of life. Par Pharmaceutical offers a line of high-barrier-to-entry generic drugs. We offer a wide variety of interesting employment opportunities and are continually looking for key external talent to complement our existing workforce and enhance our organizational strength, adding the diversity required to continue along our successful path.
Post : Analyst, Sr. Analyst & Assistant Manager
Qualification : M.Sc ­ Microblology / BioTechnology
Experience : 4 - 8 Years of Experience In Microbiology Analytical Techniques, environmental monitoring, laboratory related activities, Microbiology instrument Qualification and validation activities of injectable facilities. Experience in new project, qualification and lab setup activities is preferred and will be an added advantage. Preference will be given to those candidates who are working in Injectable and OSD facilities with USFDA exposure only.
Send your CV's to hr.lndore@parpharm.com 
Note : All the Positions are based at INDORE
See All   M.Pharm Alerts B.Pharm Alerts   B.Sc Alerts  Indore Alerts
See All   Other Jobs in our Database
Subscribe to Pharmatutor Job Alerts by Email