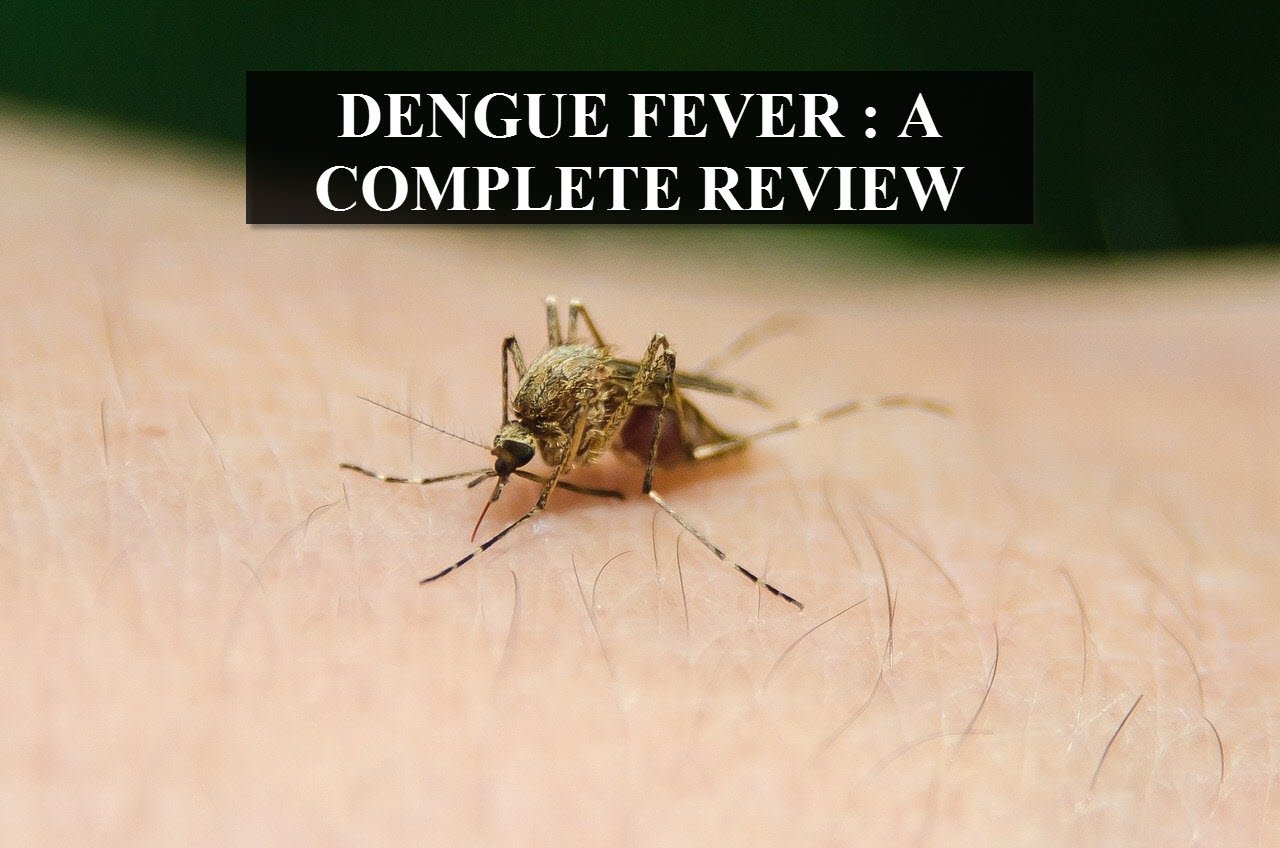 About Author
SHIV KUMAR MANDAL*SHASHI DAKSH
Department of Pharmacy,Mewar University,Chittorgarh (312901),
Rajasthan,India
shivmandal097@gmail.com
ABSTRACT
Dengue fever is the most common arthropod-borne self-limiting viral disease with clinical spectrum ranging from asymptomatic infection to life threatening shock. It is called as dengue shock syndrome. Hemoconcentration and thrombocytopenia are the distinctive features of dengue hemorrhagic fever. Supportive fluid replacement therapy and vigilant monitoring for the successful management of the condition. Vector control measures are the most important preventive methods.  As the outbreaks of Dengue fever increasing in India, one state after other getting affected, it is very essential to know more about this disease and prevalence, any change in the viral strain, severity of the disease pattern, early detection of the virus and  early management of the disease resulting in good recovery . Population growth, rapid urbanization, increase in international travel from endemic areas and global warming are playing a major role in disease spread. Measures should be taken to control the aforementioned causes to prevent disease spread and reduce epidemic flare up.