Takeda Launches New R&D Cell Therapy Manufacturing Facility to Promote Next-Generation Clinical Programs
Posted on: 18 September 2020
By:

PharmaTutor News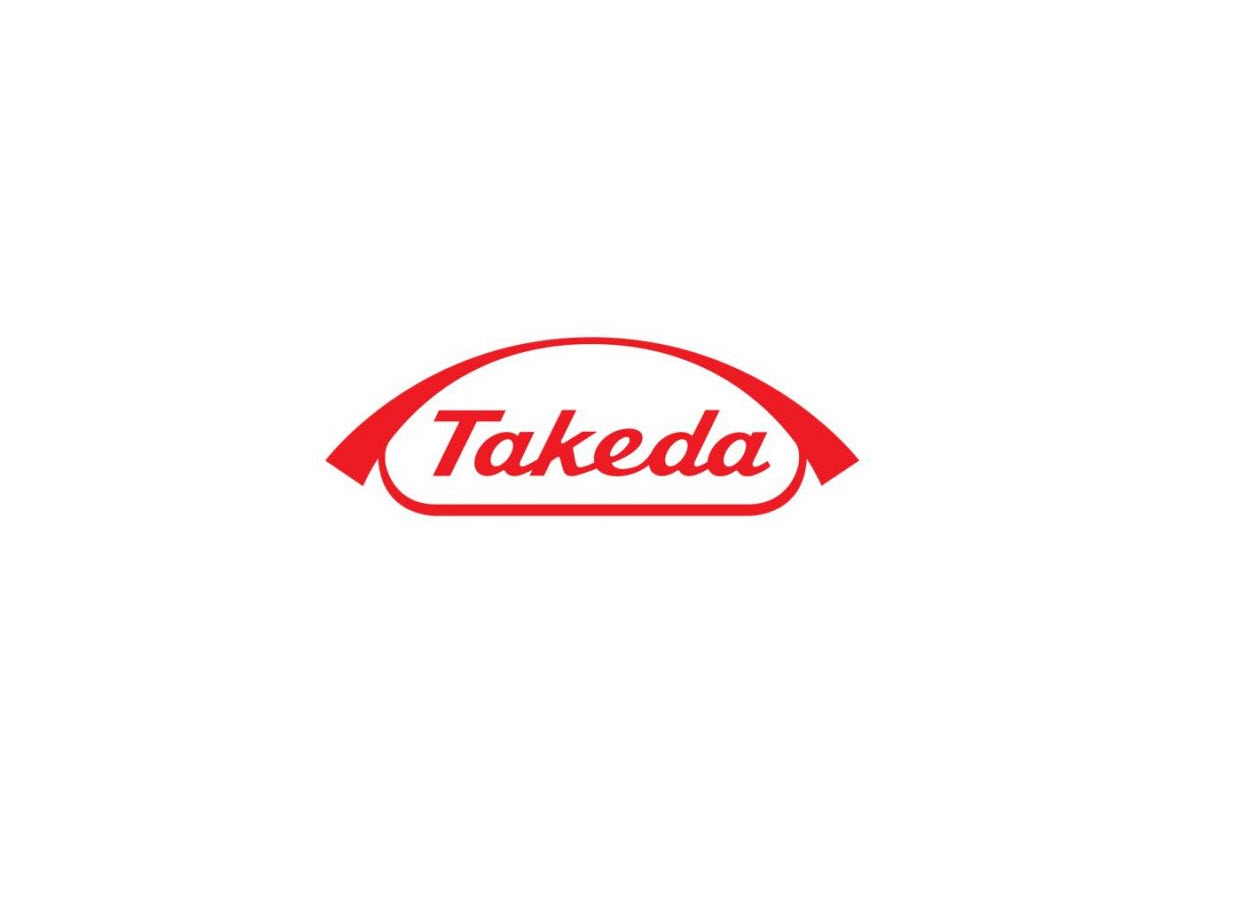 Takeda Pharmaceutical Company Limited or 'Takeda' declared that it had broadened its cell therapy manufacturing efficiencies by opening a brand new 24,000 square-foot R&D cell therapy manufacturing facility at its Boston-based Research and Development headquarters. The new manufacturing facility will enhance end-to-end research and development abilities and speed up the development of next-generation cell therapies. This will initially be concentrated on oncology and, in the future, extend into other therapeutic areas. Moreover, the manufacturing facility, which follows the current Good Manufacturing Practices (CGMP) to meet all the regulatory requirements in the U.S., E.U. and Japan, would also produce cell therapies for clinical evaluation from discovery through pivotal Phase 2b trials.
The company is currently collaborating with the best scientists and innovators to develop a very diverse immuno-oncology pipeline evolving into new mechanisms with healing properties. According to Chris Arendt, Head of the Oncology Therapeutic Area Unit of Takeda, there are three oncology cell therapy programs in the clinic right now, and two more will join in the fiscal year 2021. Therefore, Takeda is working with urgency and purpose, and the new facility will help speed up and improve the manufacturing capabilities to carry out various diverse cell therapy programs simultaneously.
Due to its focus on redirected immunity, Takeda is currently involved in researching next-generation cell therapy. Takeda's several immuno-oncology programs make use of innate immunity, including innovative cell therapies, innate immuno-modulation, immune engager platforms, novel-scaffold immune checkpoint platforms, as well as oncolytic viruses.
Takeda Pharmaceutical Company Limited is a biopharmaceutical company that has a presence in about 80 countries all over the world. Takeda specializes in pharmaceutical, oncology, therapeutics, vaccines, and gastroenterology. In its quarter 1 financial reports for the financial year 2020, its revenue from operations stood at JPY 801,850 million, which is 5.6% less than that of the previous year's corresponding period. However, the operating profit for Q1 stood at JPY 167,285 million, which is 270.4% more than that of Q1 FY2019.
Subscribe to PharmaTutor News Alerts by Email