COVAXIN SARS-CoV-2 vaccine proven effective in Monkeys : Study
Posted on: 15 September 2020
By:

PharmaTutor News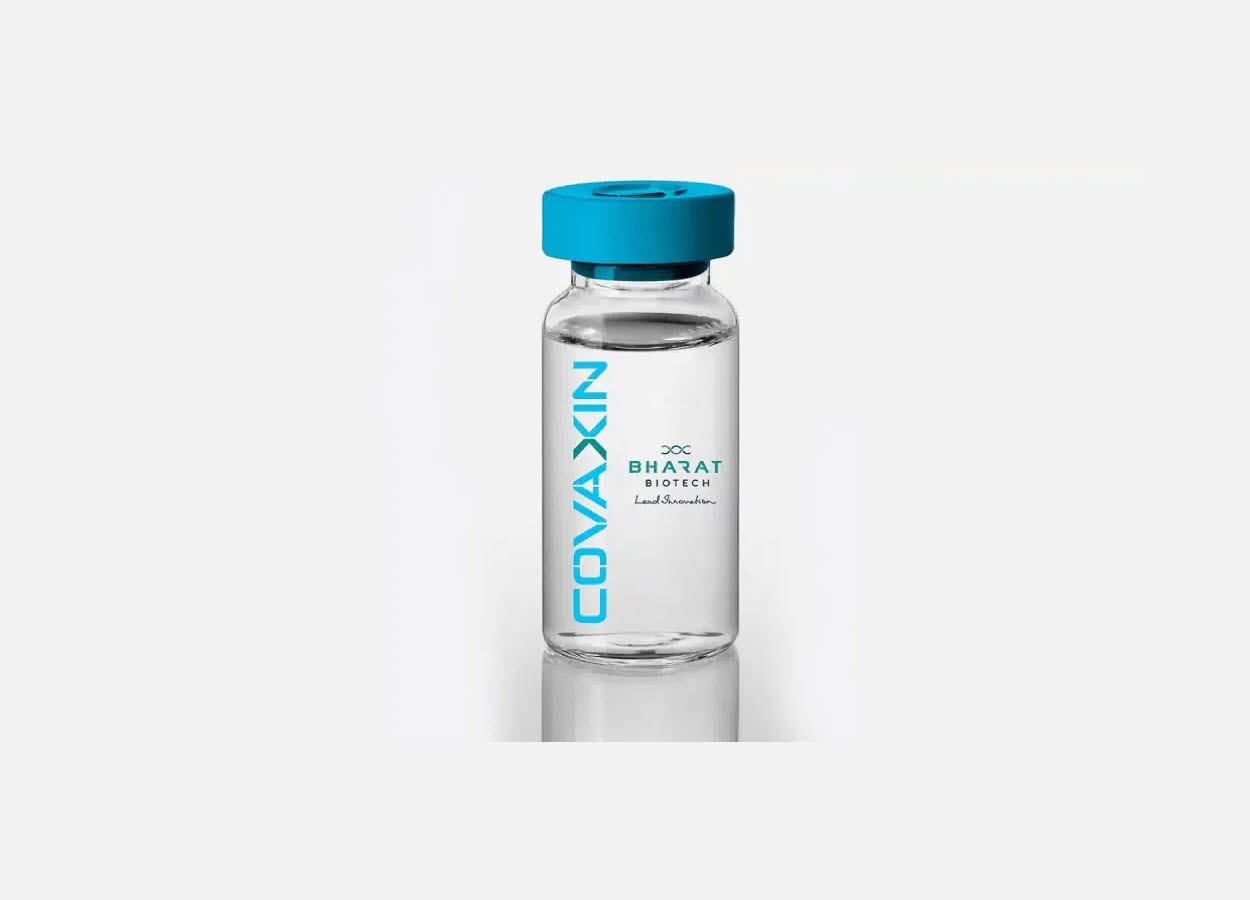 COVAXIN vaccine shows remarkable immunogenicity and protective efficacy against SARS-CoV-2 (new coronavirus). It's research name is BBV152 which an inactivated SARS-CoV-2 vaccine.
Two doses vaccination regimen of inactivated SARS-CoV-2 vaccine candidates was administered in 20 rhesus macaques (divided into four groups equally). One group was administered with placebo, while three groups were immunized with 3 different vaccine candidates at 0 and 14 days. All the macaques were exposed to viral challenge 14 days after the 2nd dose. The results showed protective efficacy, increasing SARS-CoV-2 specific IgG and neutralizing antibodies, reducing replication of the virus in the nasal cavity, throat, and lung tissues of monkey.
No evidence of pneumonia was observed by histopathological examination in vaccinated groups, unlike the placebo group. Adverse events were not seen in animals immunized with a two-dose vaccination regimen.
Genomic RNA (gRNA) was detected from nasal swab (NS) specimens of all animals in the placebo group from 1 to 7 DPI (Days Post-Infection). Viral clearance was observed in NS specimens of all the animals from the vaccinated group on 7 DPI. Subgenomic RNA (sgRNA) was detected in two of five animals at 3 DPI and one of five animals at 7 DPI of the placebo group.  sgRNA was detected in the NS sample of only one animal of the vaccinated group IV on 5 DPI.
Neutralizing antibodies and IgG responses were observed from 3rd-week post-immunization in vaccinated groups. IgG titer rose in an increasing pattern with the highest response in group III. The presence of gRNA in NS was observed in the placebo group until 7 DPI. Vaccinated groups had no detectable gRNA in NS on 7 DPI indicating the ability of vaccine candidates to limit upper respiratory tract viral replication, which is a key factor determining the virus transmission.
gRNA and sgRNA were not detected in the Bronchoalveolar lavage fluid from 5 DPI suggesting that vaccination hindered virus replication and enabled faster clearance from lower airway protecting the animals. gRNA was detected in multiple organs at necropsy in the placebo group, whereas it was found to be cleared in the vaccinated groups.
Altogether this study demonstrates that a two-dose vaccination regimen using 3µg dose of the vaccine candidate with adjuvant induce a significant immune response and provide effective protection in animals challenged with SARS-CoV-2.
Subscribe to PharmaTutor News Alerts by Email