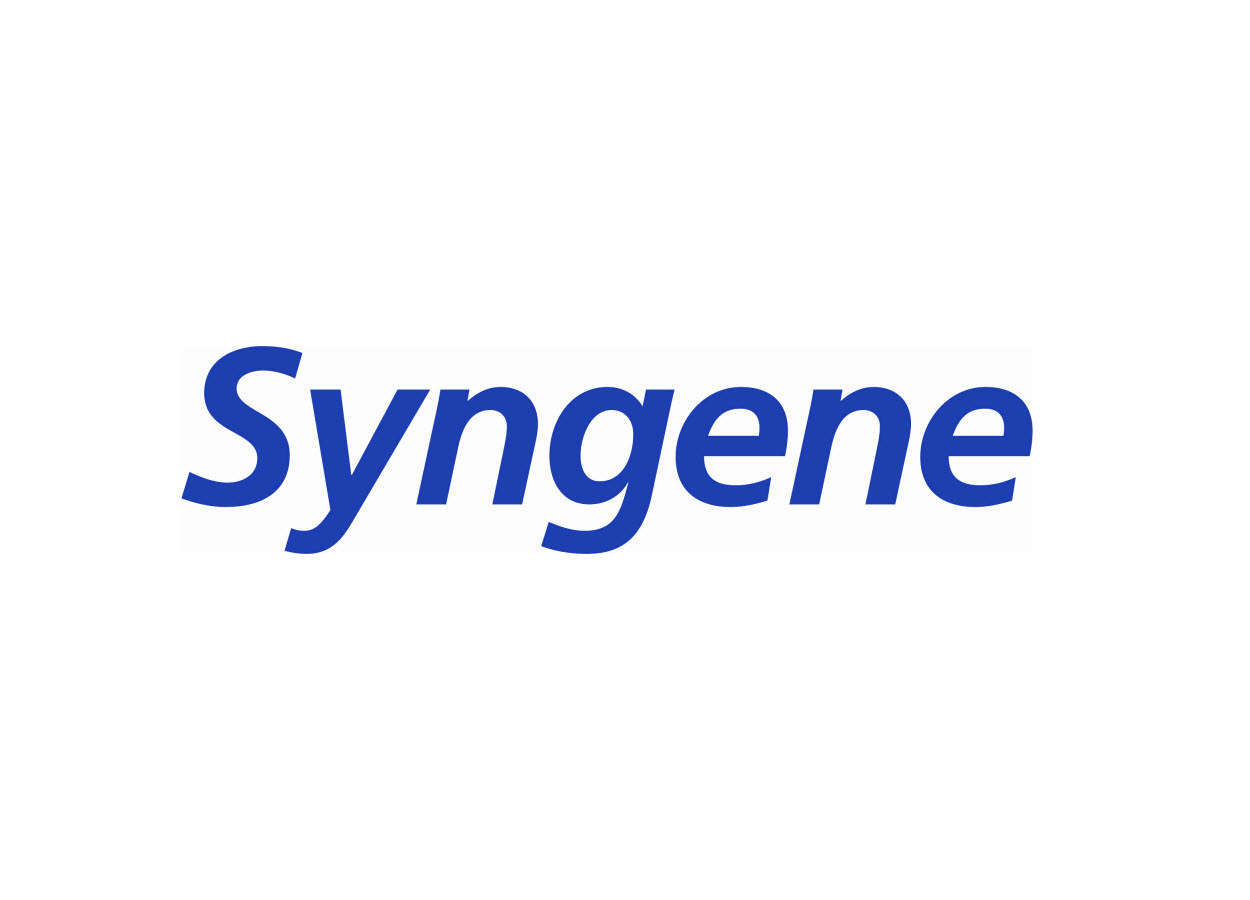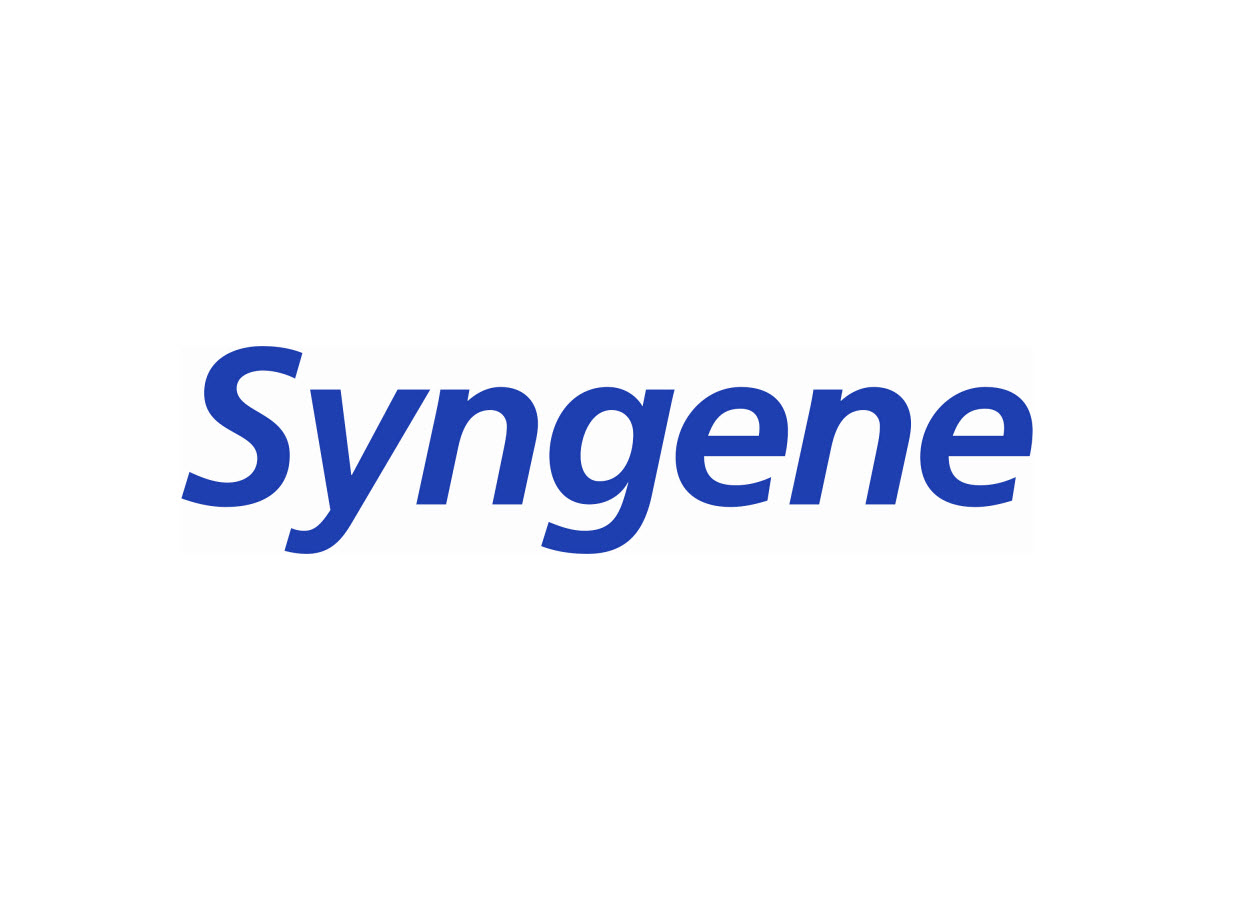 Syngene International Ltd. is an innovation-focused global discovery, development and manufacturing organization providing integrated scientific services to the pharmaceutical, biotechnology, nutrition, animal health, consumer goods and specialty chemical industries around the world. Syngene' s clientele includes world leaders such as Bristol-Myers Squibb, Baxter, Amgen, GSK, Merck KGaA and Herbalife.
Post : Assistant Manager - Quality Control - Biologics
Job Purpose : 
This role will be leading the Raw Material & Packing Material Team activities in Quality Control Biologics lab.  
Key Responsibilities
• Responsible for the managing of all activities and ensuring the compliance related to Raw material/Packaging material/Process Consumables/calibration and preventive maintenance of instruments in Quality Control Biologics.
• Planning and Allotment of work related to RM and calibration team.
• Initiation and closure of Change control, Deviation, investigation, OOS and CAPA in Trackwise.
• Review of documents pertaining to instrument/equipment qualification, Calibration and Computer System Validation.
• Closure of laboratory incidents related to RM and calibration team.
• Review of specification/method of analysis/ODS in LIMS and EDMS.
• Approval of static data in LIMS.
• Preparation and revision of SOP's related to RM and calibration team.
• Gap analysis for new projects (Specification/Method of analysis).
• Coordination with cross function team for closure of CAPA related to RM and calibration team.
• Responsible to complete all planned quality and compliance training as and when required by the department Head.
• Responsible to troubleshoot the problems, provide technical guidance, and mentor junior staff.
• Providing details and Supporting documents related to Regulatory requirements.
• Coordinating with SAP core team in resolving SAP related queries. Updating of the MIC and Inspection Plan for any RM/PM/Process consumables for biologics.
• Telecon/ meetings related to RM with project management/cross functional team.
• Review of all the compliance documents on monthly basis for the Equipment and instruments documents like calibration records/reports, logbooks related to RM and calibration team.
• Participating in internal/external audits and inventory management.
• Approval of purchase request related to Capex and general budget.
• Creation of reservation in SAP.
• Writing audit response to internal/external audits related to RM and Calibration team
• Coordination with cross function department and vendor to ensure smooth workflow in RM team and calibration team.
• Follow environment, health, and safety (EHS) requirements at all times in the workplace ensuring individual and lab/plant safety.
• Attend training on environment, health, and safety (EHS) measures imparted company.
Candidate Profile
• Masters in Chemistry (Any Masters in science)\
• Planning and execution of Raw materials, Process consumables and Packaging materials and verification of respective documents against monographs / vendor COA.
• Assistance in setup up of RMPM lab as per the direction of Supervisor/Section Head.
• Preparation of documentation such as SOPs, IOPs, EOPs etc.
• Preparation of batch release documents like specifications, STPs with observation data sheet, verification protocols, method transfer protocols etc.
• Responsible to perform the method transfer analysis and verification activity with documentation for the samples of in-process/finished product
• Strong commitment towards work, and a high level of dedication, enthusiasm, motivation, and persuasive ability in a team.
• Good speaking-listening-writing skills, attention to details, proactive self-starter.
• Ability to work successfully in a dynamic, ambiguous environment.
• Ability to meet tight deadlines and prioritize workloads.
• Ability to develop new ideas and creative solutions.
• Should be a focused employee.
Additional Information
Job ID : 14844
Experience : 10 – 12 years
Qualification : MSc. Chemistry
Location : Bengaluru, Karnataka
Industry Type : Pharma / Healthcare / Clinical research
Functional Area : Quality Control - Biologics
End Date : 30th October, 2020
See All    Bangalore Alerts   B.Pharm Alerts   M.Pharm Alerts 
See All   Other Jobs in our Database