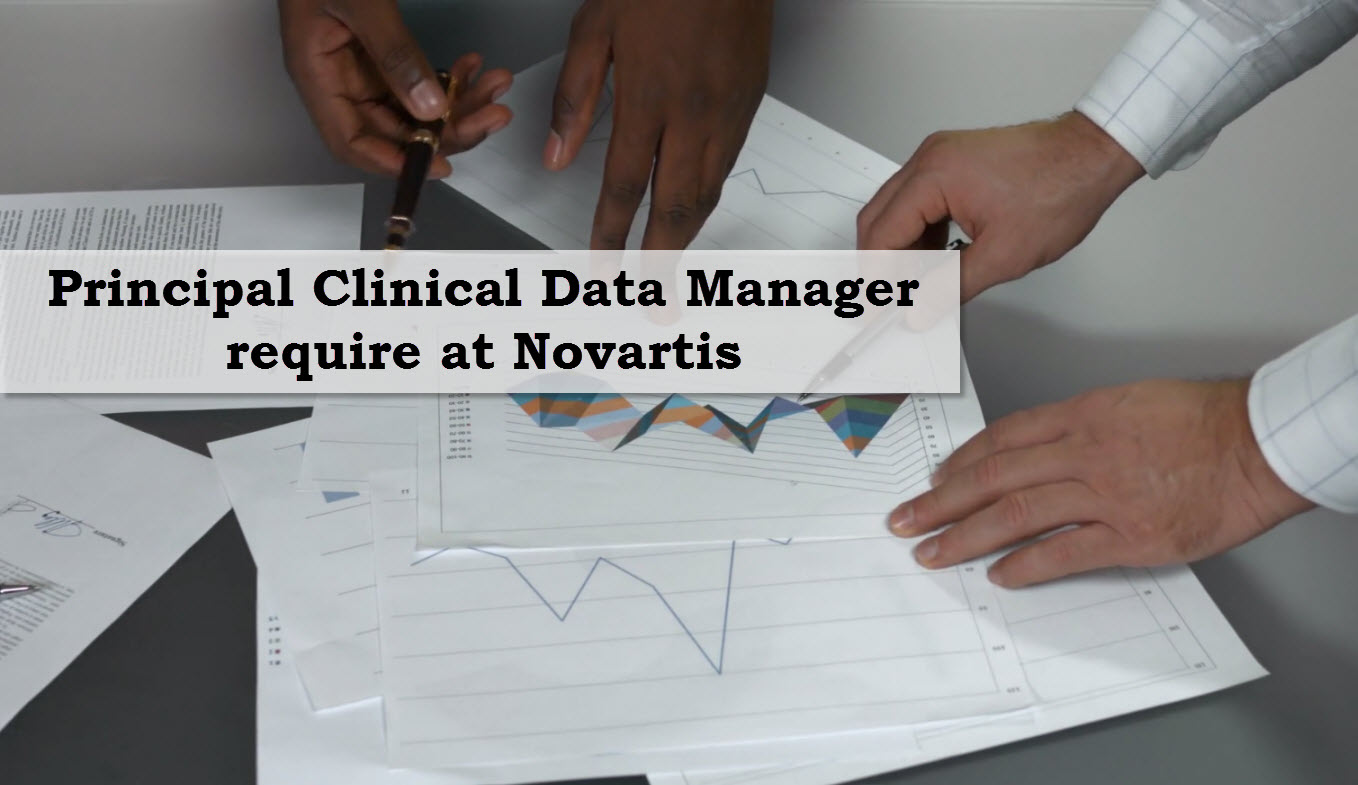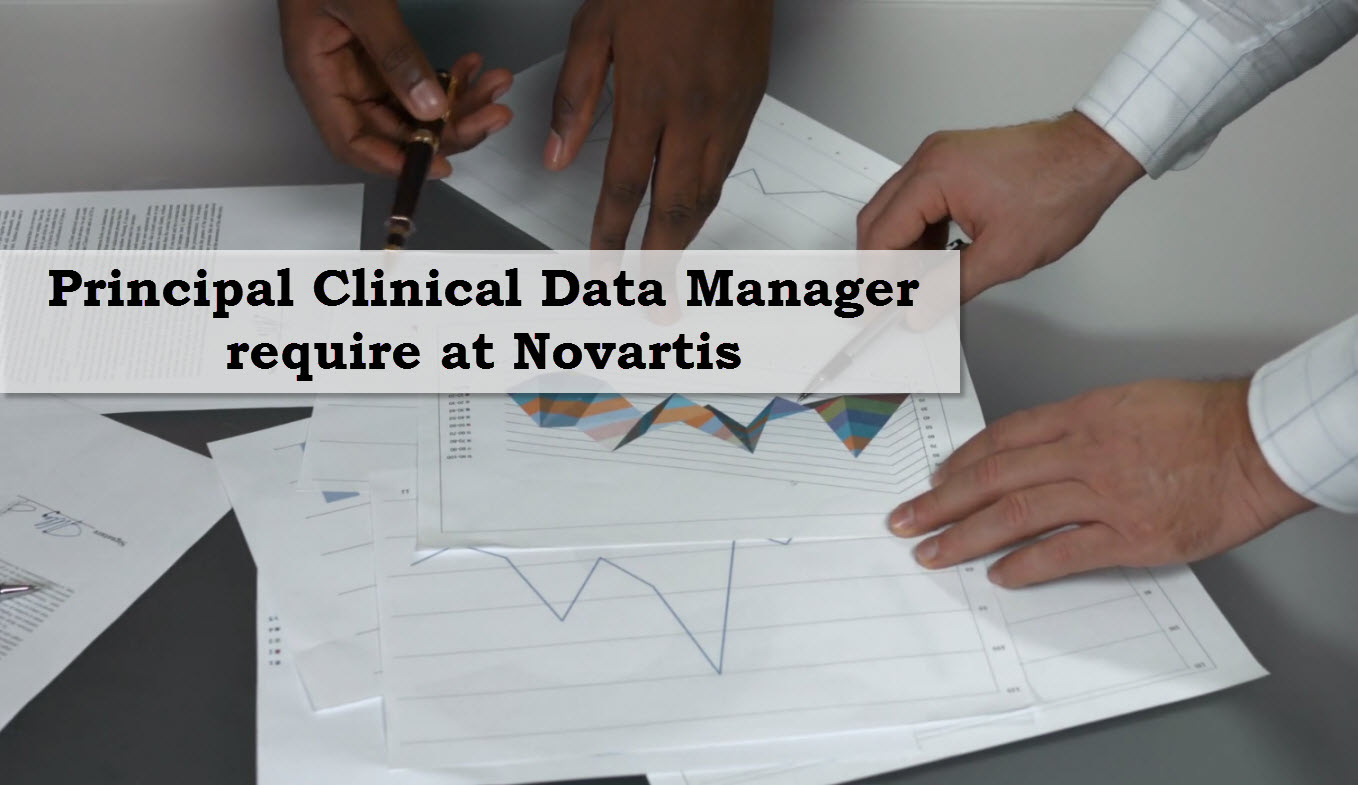 Novartis has one of the most exciting product pipelines in the industry today. A pipeline of innovative medicines brought to life by diverse, talented and performance driven people. All of which makes them one of the most rewarding employers in their field.
Post : Principal Clinical Data Manager
Job Description
• Provides Data Management leadership for one or more assigned programs or indications. Demonstrates a business understanding of the compound profile to identify and assist in successful application of consistent data management processes and documentation across assigned programs, i:e ensuring consistency across data quality plans
• Develops an understanding of CDISC or other recognized industry standards and how these impact the programming team. Ensures consistency of program level standards
• Communicates and negotiates effectively with all other Program level team members. Primary point of contact for DM at the GPT level
• Maintains awareness of the status of start up, conduct and finalization activities for all trials within assigned program(s) Tracks and requests necessary resources
• Demonstrates an effective application of knowledge across all DM scenarios. Is able to provide solutions to effectively meet timelines
• Manages effective escalation of issues in order to keep stakeholders appraised of DM activities and proposed resolutions
• Supervises and drives the overall DM timelines across assigned programs. Reviews the Data Management Metrics on the assigned Program. Coaches and mentors associates as required, ensures that DM associates on the program are aware of the risks, priorities, goals and impact of the work contribution.
• Develops risk management strategies to prevent data quality issues from derailing projects
• Represents Data Management at cross functional forums, meetings and provides timely feedback to partners
• Understands Health Authority requirements and is able to prepare for and participate in Health Authority inspections and audits as required.
Candidate Profile
• University or college degree in life science, computer science, pharmacy, nursing or equivalent relevant degree with Ideally 8 years' experience in Drug Development with at least 5+ years' in Clinical Data Management
• Strong leadership, collaboration and organizational skills with proven ability to successfully manage simultaneous trials and meet deadlines
• Excellent understanding of clinical trials methodology, GCP and medical terminology
• Must be able to anticipate challenges and risks and proactively suggest/implement solutions. Ability to work under pressure demonstrating agility through effective and innovative team leadership
• Excellent interpersonal skills and proven ability to operate effectively in a global environment. Ability to influence and communicate across functions and to external stakeholders
• Understanding of project management concepts in order to aid delivery across a program
• Excellent verbal and written skills
Additional Information
Experience : 5+ years
Qualification :  B.Pharm, M.Pharm, MSc
Location : Hyderabad, AP
Industry Type : Pharma / Healthcare / Clinical research
Functional Area : Research & Development
ID : 296806BR
End Date : 10th October, 2020
See All   Ph.D Alerts   M.Pharm Alerts   B.Pharm Alerts   MBA Alerts
See All   Other Jobs in our Database