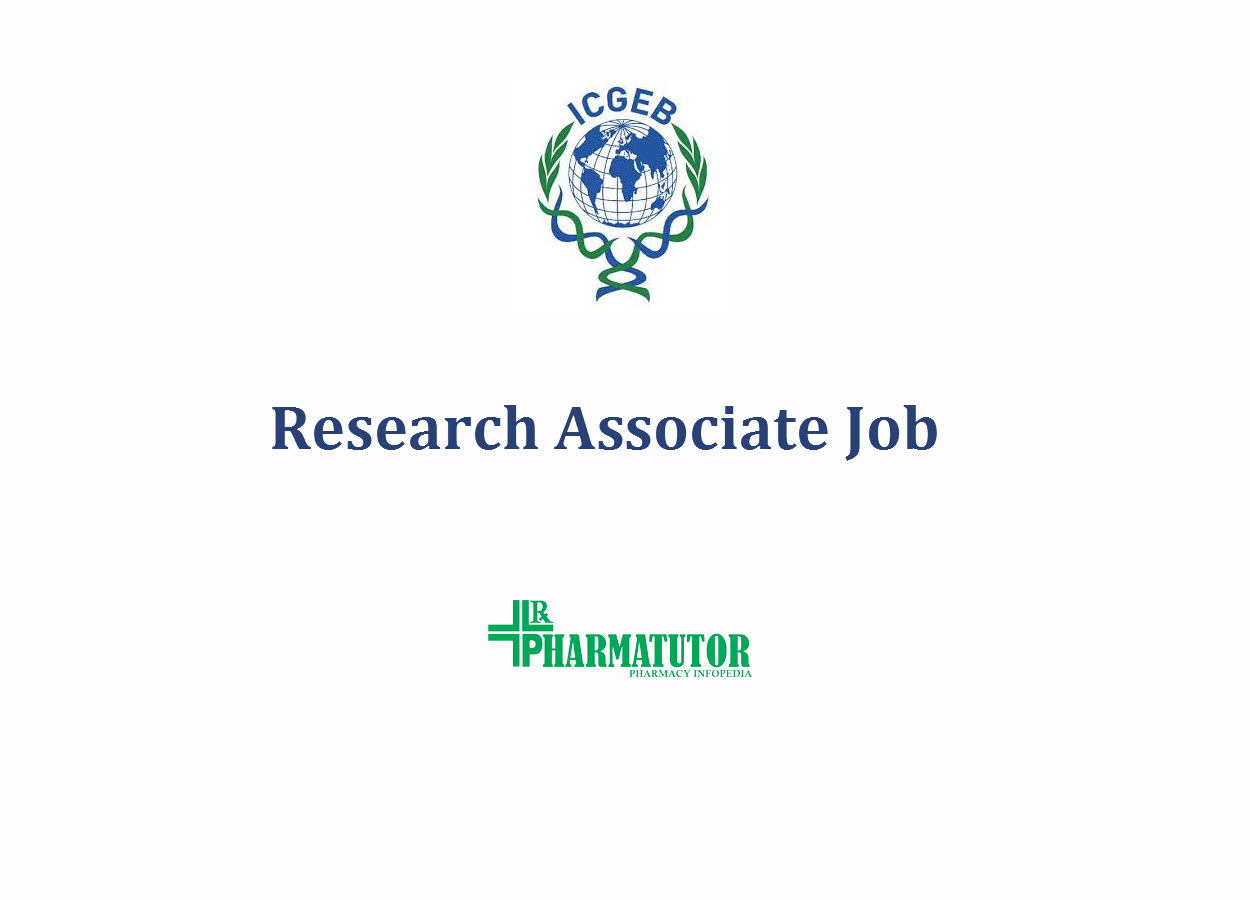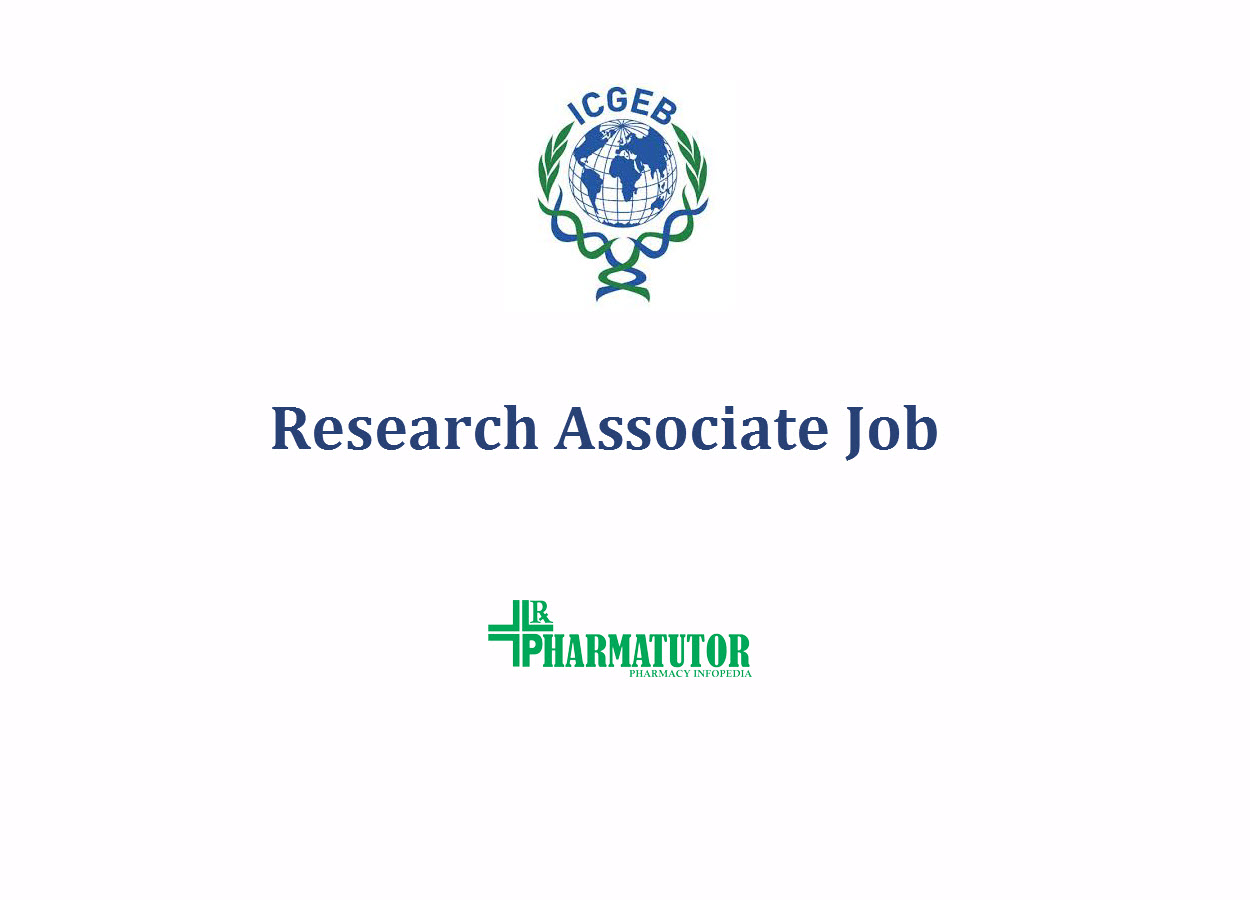 The ICGEB is an international, nonprofit research organization. Established as a special project of UNIDO, it became fully autonomous in 1994 and now counts over 60 Member States. The International Centre for Genetic Engineering and Biotechnology provides a scientific and educational environment of the highest standard and conducts innovative research in life sciences for the benefit of developing countries.
Post : Research Associate
Qualifications : Ph.D in Protein NMR spectroscopy or Protein Crystallography.
No. of Post: 1
Fellowship and duration: The position is available for the first three months and will be extended based on the performance. Fellowship as per the DBT, GOI rules.
Desirable Experience: Candidates must have experience in either one of the following;
1. Handling of Bruker NMR spectrometer equipped with cryoprobe and knowledge of pulse programming in TOPSPIN 4, experience with using sequence-specific resonance assignment, structure determination and relaxation dynamics of 13C,15N labeled protein, experience with CARA, CYANA will be preferred. Knowledge of crystallography will be advantageous.
OR
2. Experience with protein crystallization using robot, X-ray diffraction data collection and processing, must with well versed with structure determination softwares like HKL 3000, MOSFLM, COOT etc. Knowledge of Protein NMR spectroscopy will be advantageous.
Deadline: Interested candidates are requested to send their resume to the following email: Icgeb.tr@gmail.com by 5th Oct 2020. Shortlisted candidates from the CVs received will be asked to appear for an interview.
See All   B.Pharm Alerts   M.Pharm Alerts    Ph.D Alerts   Delhi Alerts
See All   Other Jobs  in our Database