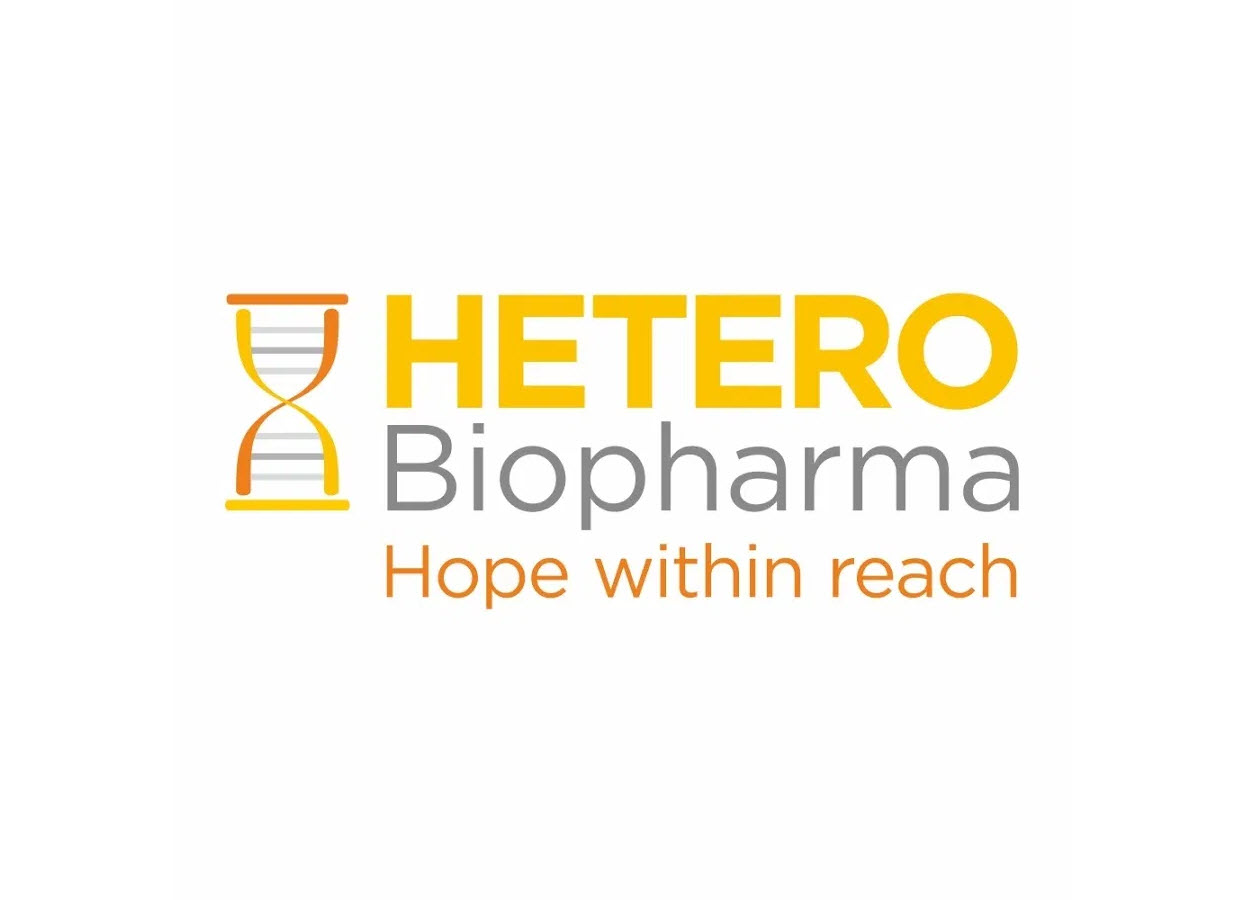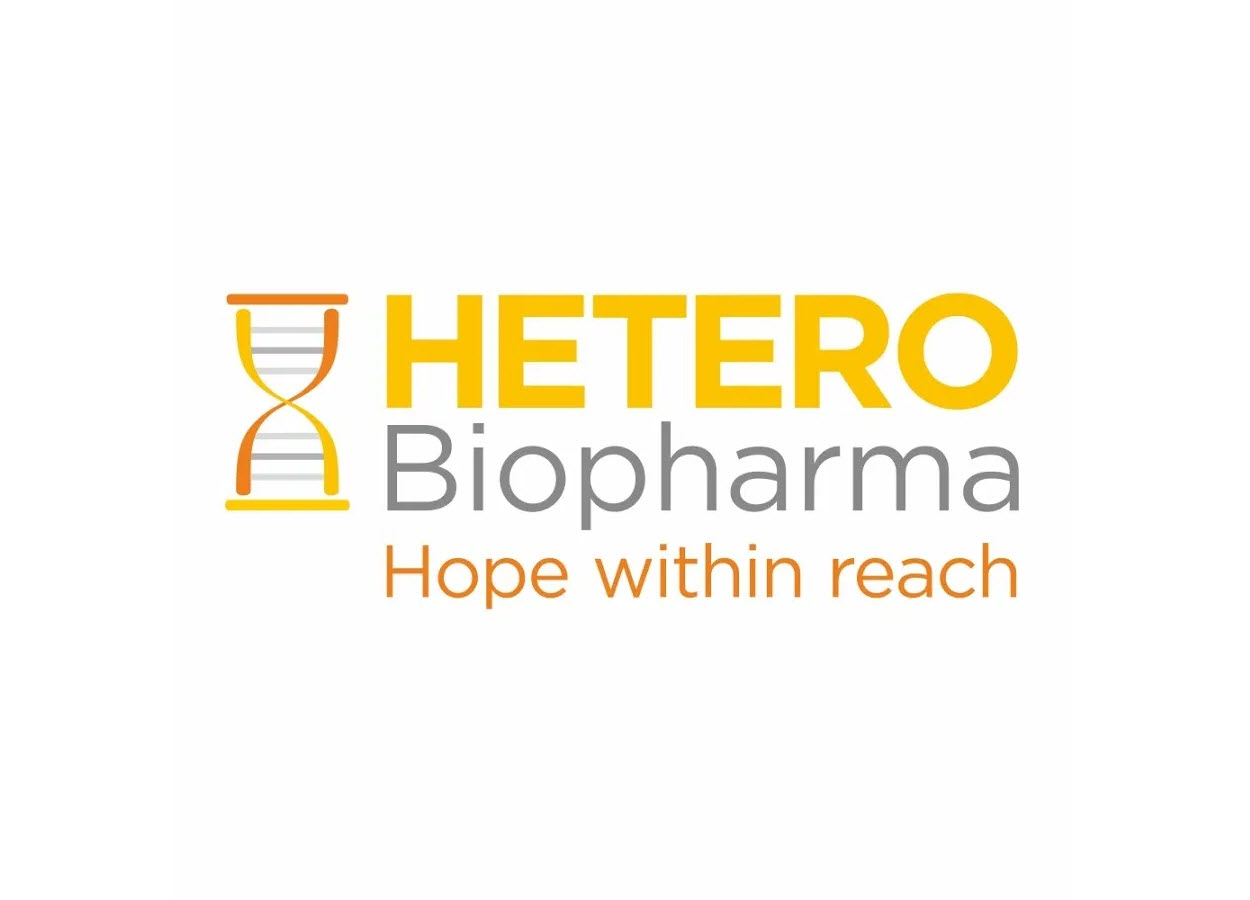 The leading edge of Hetero Group, Hetero Biopharma, is steadily establishing itself as a path breaking Biosimilar developer. As a strong R&D driven company offering some of the blockbuster Biosimilar Drugs, we at Hetero Biopharma are bringing about a paradigm shift in the way patients suffering from various chronic conditions are treated.
Post : Research Associate-ll
Department : R&D
Experience : 3 Yrs. to 5 Yrs.
Education Qualification : M.Sc/ M.Tech/ Biotechnology, Biochemistry or Life sciences.
Job Location : Hetero Biopharma Ltd, Plasma R&D Centre, Kazipally, Hyderabad
Job Responsibilities
• 4-5 years' experience in Plasma fractionation process at R&D or Manufacturing scale.
• Ability to handle Cohn's plasma fractionation process steps including plasma bags cutting/pooling, Fraction I to Fraction V precipitation steps & operation of continuous centrifuge, Filter press, process vessels etc.
• Ability to handle R&D and Scale-Up equipment for Plasma fractionation process.
• Preparation of process buffers
• CIP & SIP of process equipment.
• Coordinating with cross functional teams.
• Ensure compliance with all cGMP rules, good document practices (GDP), product specifications, standard operating procedures (SOP) as required.
Share your cv to Edukondalu.m@heterodrugs.com
See All   B.Pharm Alerts   M.Pharm Alerts    Ph.D Alerts   Telangana Alerts
See All   Other Jobs  in our Database