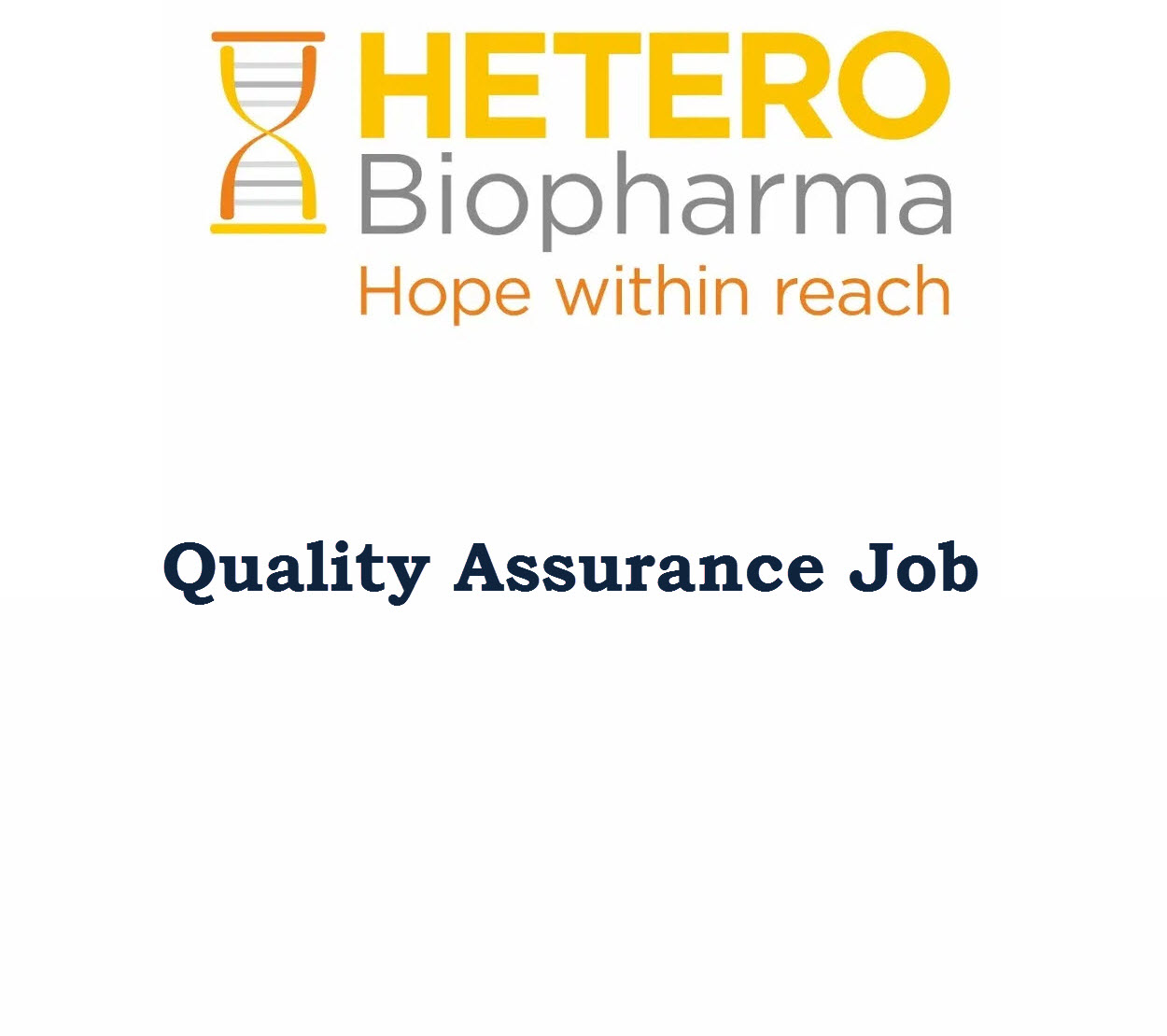 The leading edge of Hetero Group, Hetero Biopharma, is steadily establishing itself as a path breaking Biosimilar developer. As a strong R&D driven company offering some of the blockbuster Biosimilar Drugs, we at Hetero Biopharma are bringing about a paradigm shift in the way patients suffering from various chronic conditions are treated.
Post : Jr Officer/Officer
Department  : QA (Finished Product-IPQA)
Experience : 2 Yrs. to 3 Yrs.
Job Location : Jadcherla (Telangana)
Job Responsibilities
1. Responsible for execution & review of executed BFRs, BPRs.
2. Responsible for IPQA activity during formulation& filling.
3. Responsible for giving Line clearance between Startup of various Manufacturing and Packing operations.
4. Responsible for performing in-process checks during manufacturing and packing operations as per the respective SOPs & protocols.
5. Responsible for Monitoring and Coordination of process validation, Hold time studies, media fill and cleaning validation activities.
6. Responsible for review of manufacturing department SOPs.
Share your cv to Edukondalu.m@heterodrugs.com
See All   B.Pharm Alerts   M.Pharm Alerts    Ph.D Alerts   Telangana Alerts
See All   Other Jobs  in our Database