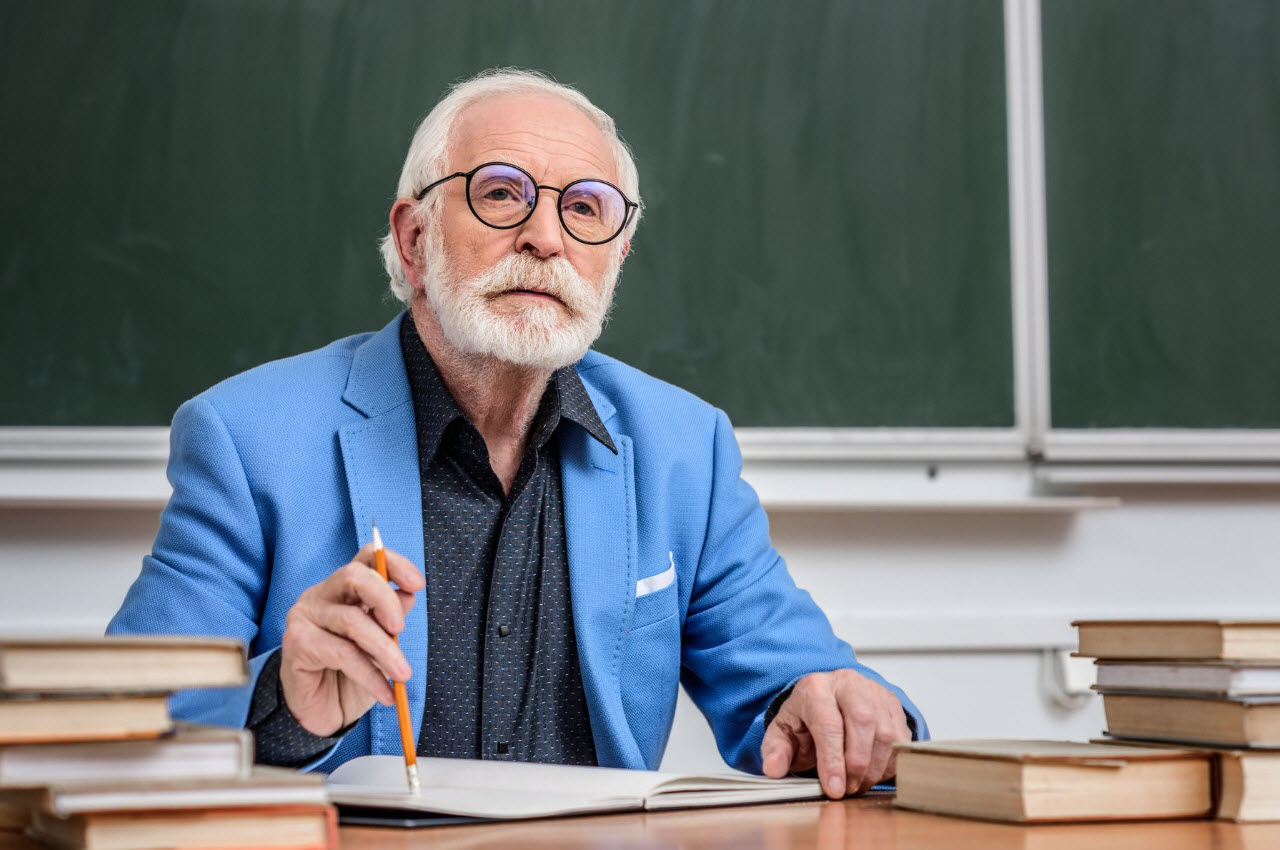 Prabhakar Pharmacy (run by Maa Budda National Mahavidyala Samiti) provides opportunity and environment to the students for the exchange of views and updating the knowledge by organizing guest lecturers/ Workshops/ Seminars/ Symposium/ Conference in the field of pharmacy. Continuous Teacher-Student Academic interaction is maintained to ensure that the learning program remains relevant to the innovative trends in field of pharmacy. Genesis of the institute has took shape via visionary spirit of the founders, which belong to various discipline of knowledge, commanding reputation in the society through creating land mark of success in their respective fields.
Principal Director
Qualification : Bachelor and Master degree in pharmacy with 1st Class or equivalent either at Bachelor or Master Level and Ph.D. In relevant discipline having minimum 10 yrs. teaching/research/ industry experience of which at least 3 years should be at the level of Head of Department
Lecturers
Qualification : Bachelor degree In pharmacy with 1st Class or equivalent or Bachelor and Master degree with  Class or equivalent either in Bachelor M.Sc. (Maths) & M.Sc. (Chemistry).
Note: (1) Pay scale as per AlCTE/PCI/State Government/BTE norms.
(2) Candidates are required to send their application mentioning the post applied via registered post on address mentioned above within 21 days along with their C.V. and self attested photocopy of all documents with 2 color passport size photographs to Managing Trustee.
PRABHAKAR COLLEGE OF PHARMACY
Tehsil- Nizamabad. District-Azamgarh (UP)-276206
See All   M.Pharm Alerts   B.Sc Alerts   B.Pharm Alerts
See All   Other Jobs in our Database